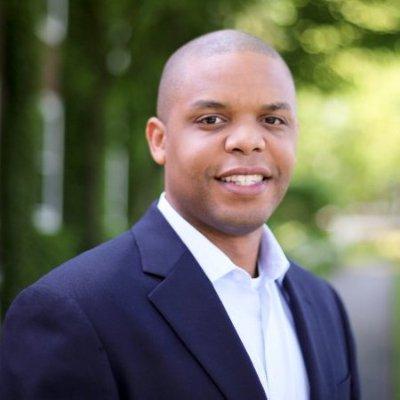 Board Member
Jamal Eason is a Product Manager at Google. He leads an Android product team which is responsible for setting the product roadmap and features that help Android app developers make great apps for the billions of Android users.
Prior to Google, he worked at Intel Corporation in a range of roles from business development, marketing, plus venture capital investing into startups with Intel Capital. Jamal previously worked as a product manager at a mobile app startup, and was a telecommunications military officer in the US Army with military deployments to Germany and Iraq.
Outside of work, Jamal is a career coach at Harvard Business School to students & alumni. Jamal also leads the alumni board for the San Francisco Alumni Chapter of Management Leadership for Tomorrow (MLT) and serves on the Board of Directors for Open Up Resources.
Jamal earned a bachelor's degree in computer science from the US Military Academy – West Point, a master's degree in information technology from UMUC, and a MBA from Harvard Business School.