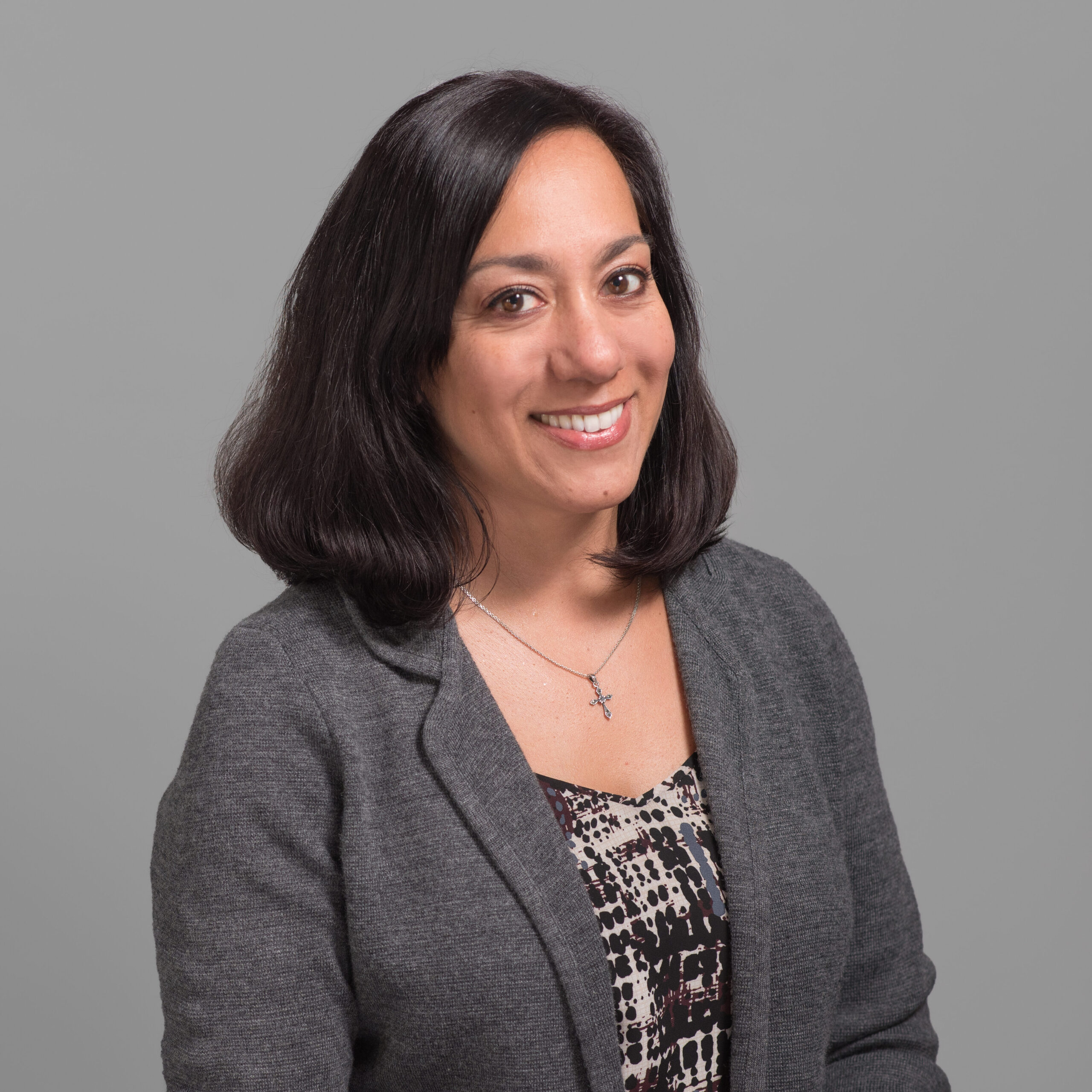 Board Member
Jaya Nalawadi Yoo is a Senior Director of Market Strategy at EdSolutions, where she uses her deep experience in launching product lines, portfolio management, and strategic communications to lead a team of education market experts to offer business planning services designed specifically to help mission-based organizations to navigate the complexities of the preK-16 market. 
Most recently she served as Senior Vice President at Learning A-Z. As SVP, she built and led high-performing teams across product management, user experience and product design, content development and customer experience to translate and deliver customer needs into a strategic product roadmap and deliver successful, innovative product launches. Prior to that, as Chief Product Officer at LEAP Innovations, Jaya led the scaling of the research, design, and impact of LEAP's work. LEAP works directly with schools to transform classroom practice and whole-school models through personalized learning.
Jaya's career has been immersed in communications and education, working as a Practice Leader in education and workforce at Paul Werth Associates, and with McGraw Hill for more than two decades. At McGraw Hill, Jaya led teams in K-12 literacy and math, professional development, college and career readiness, adult education and workforce development, and international markets.
One way Jaya pays it forward is by volunteering with Big Brothers Big Sisters of America where she's served as a Big Sister; she has also helped youth as a College Readiness Mentor for Franklin County, promoted social change as a grant reader at the Women's Fund of Central Ohio, and tutored recent immigrants to Ohio as part of resettlement services.
Jaya earned a master's degree from The Ohio State University and a bachelor's degree from Miami University in Political Science and Diplomacy.