As a non-profit organization with a mission of equity, Open Up Resources is thrilled to bring the top-rated curriculum, EL Education K-8 to students and teachers across Mississippi. Rooted in the Science of Reading and receiving high-praise from EdReports for its usability and student-centered approach to learning, EL Education K-8 is shifting instructional practices in classrooms and accessible for all students. Read how this curriculum helped improve a school's benchmark ELA score by up to 15.9%.
Overview of Curriculum:
Nationally acclaimed program that engages students in compelling science & social studies topics, fostering skill and knowledge acquisition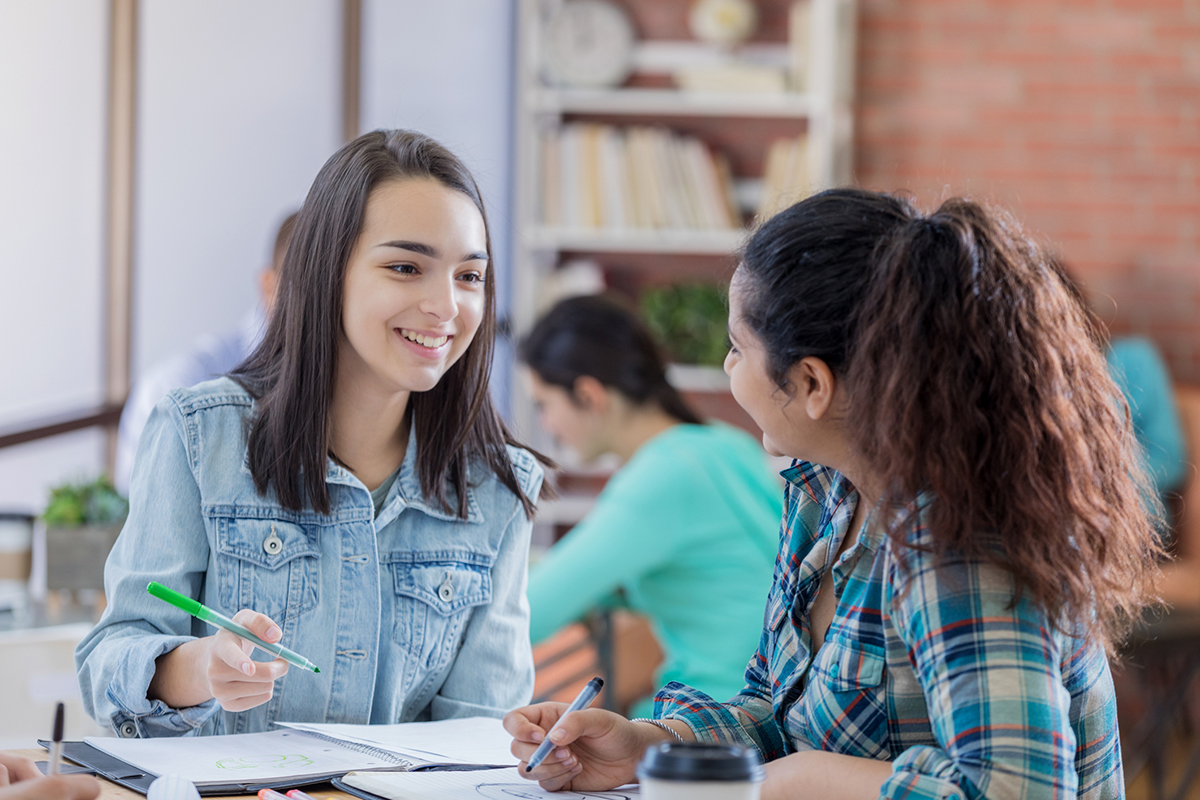 Content Alignment
Engages students with compelling, real-world content, deepening content knowledge through science and social studies topics
• Employs read-think-talk-write framework to promote literacy and writing skills
• Includes multisensory structured phonics block to help students crack the alphabetic code
• Contains structured formative assessments paired with scaffolded differentiation guidance in addition to summative assessments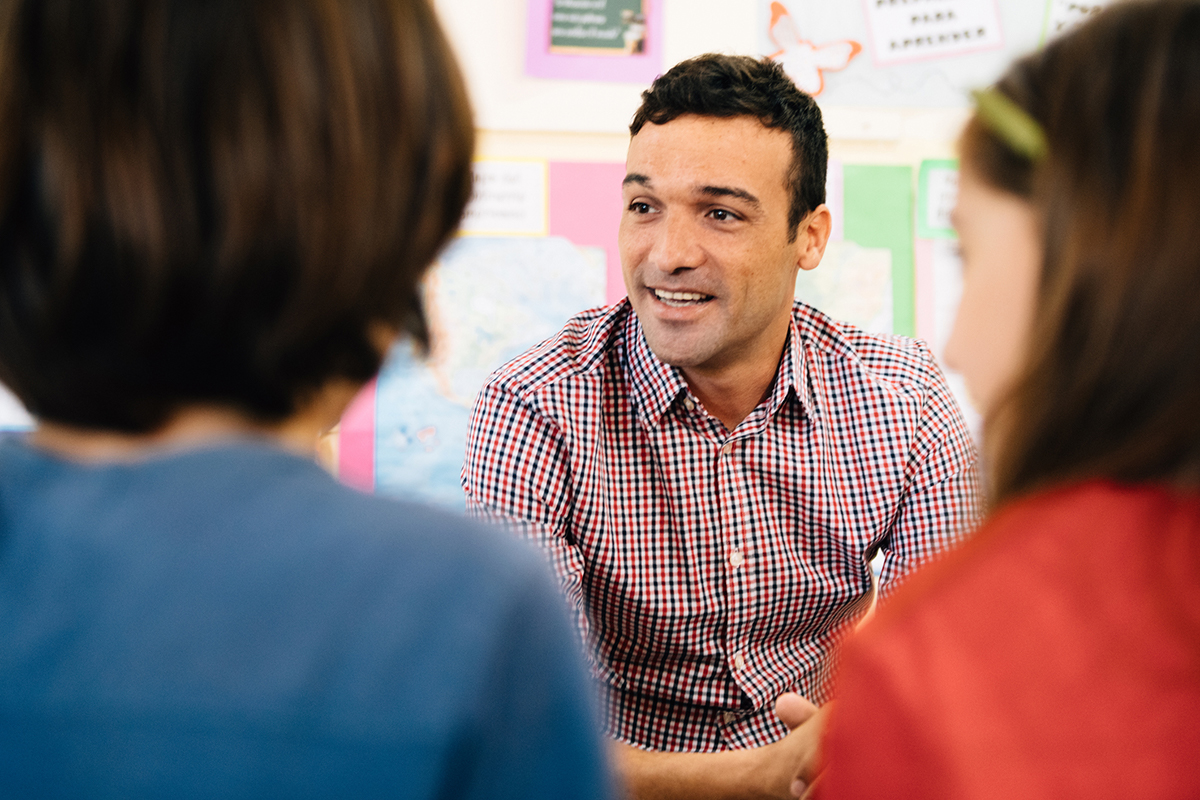 Efficacy
• Top-rated by EdReports: Under EdReports' extensive review process, the diverse team of highly trained educators gave the curriculum "green" scores across the board.
• Scintilla Charter Academy (Valdosta, GA) primary students showed impressive growth in the 2016/17 school year compared to 2015 on Rasch Unit Growth results. Notably:
• GK students ranked in the 93rd percentile for growth.
• G1 and G2 students beat projections at the 79th and 58th percentiles for growth respectively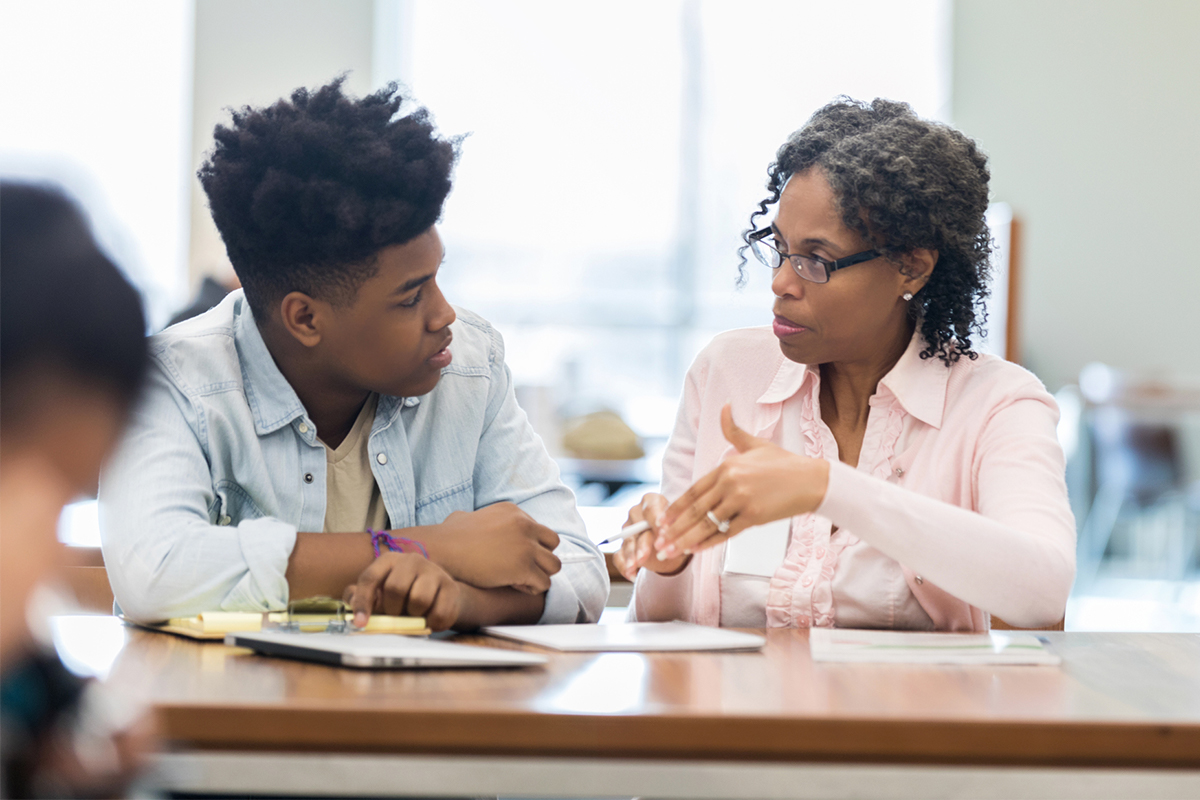 Developing the Whole Student
• Habits of Character: Perseverance, collaboration, and responsibility woven into daily lessons
• Develop students into ethical people, demonstrating kindness, honesty, and compassion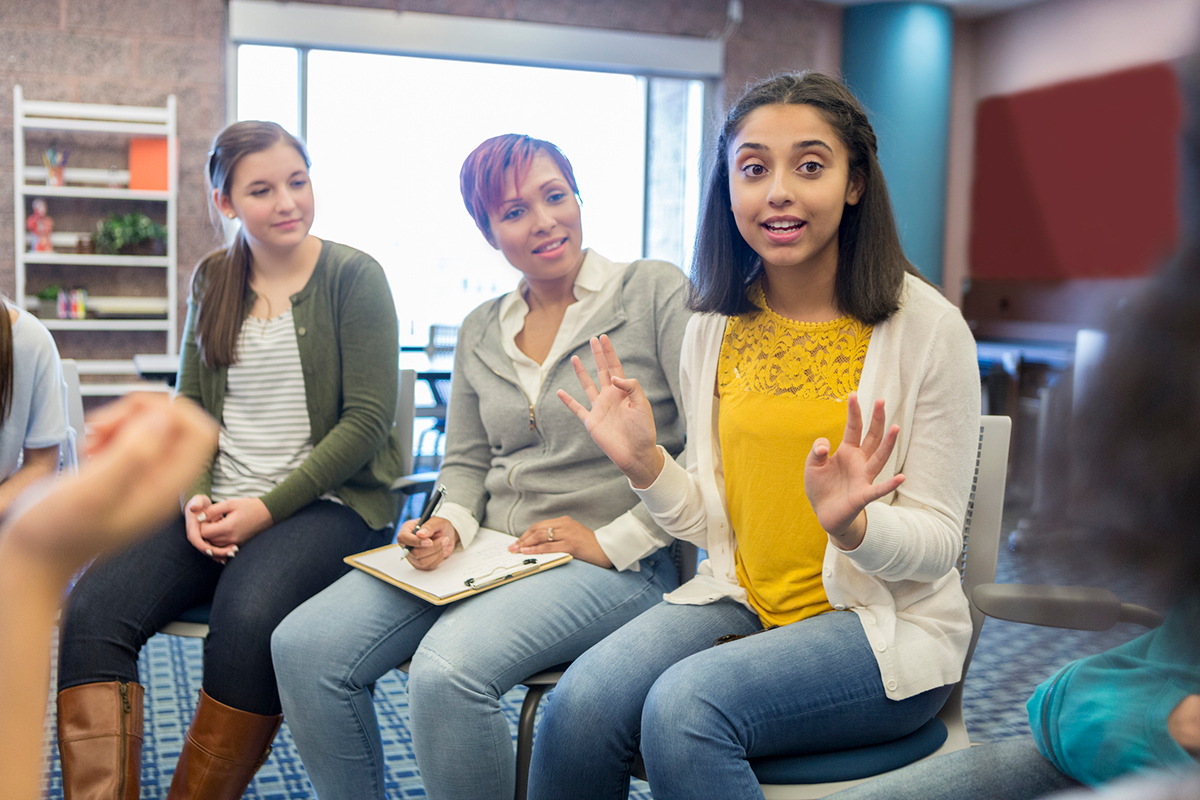 Cultural Responsiveness/Equity
• Includes research-based supports for English Language Learners (ELL)
• Provides opportunities for authentic student voice and rich discussions celebrating diversity
• Built on the Universal Design for Learning (UDL) framework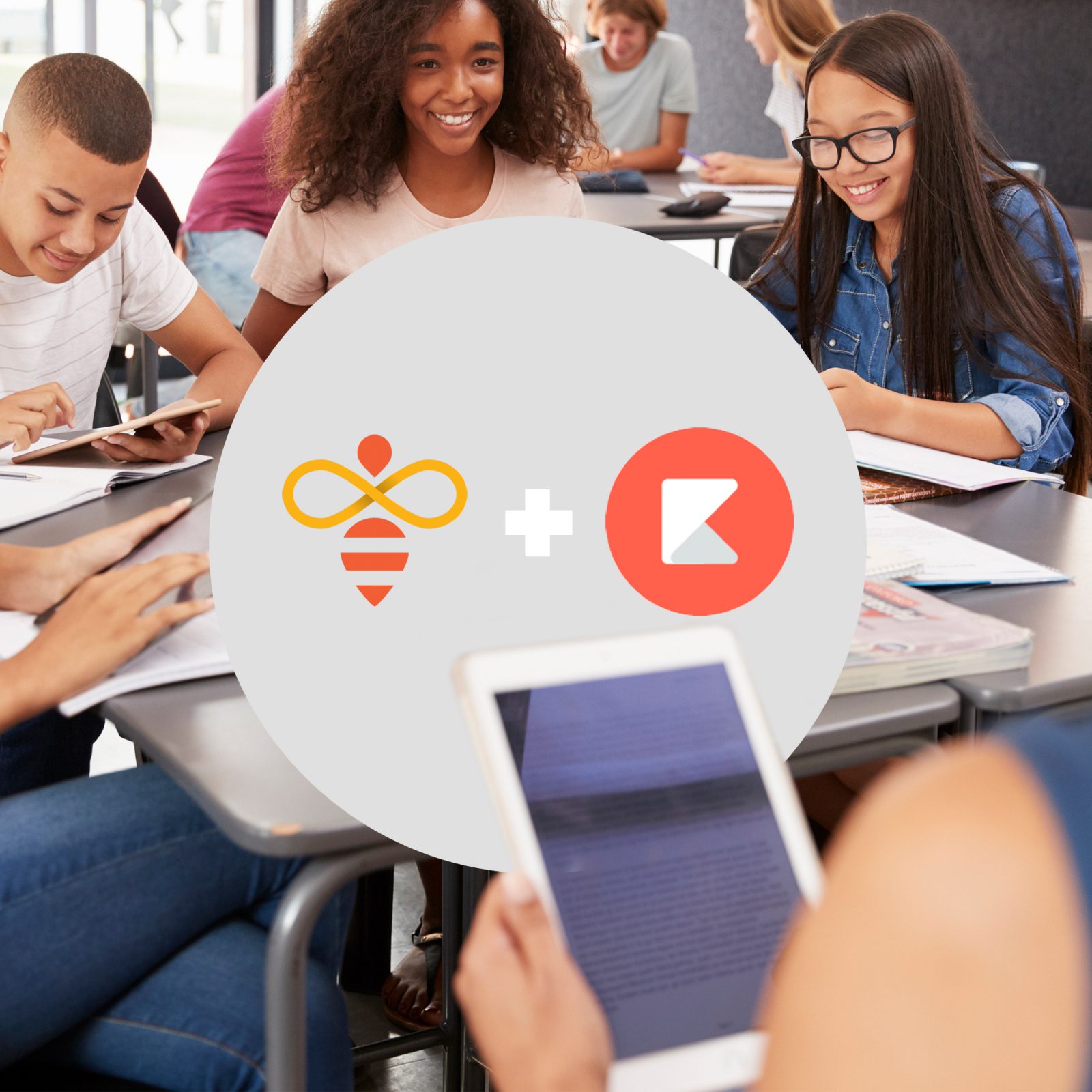 Need a digital option?
EL Education K–8 digital curriculum is now available in partnership with Kiddom.
For the first time, curriculum, assessments, and technology to differentiate instruction live in a centralized hub. Bring your curriculum to life in Kiddom:
Manage Curricula
Share with Teachers
Digitize Assets
Differentiate Learning
Community Information:
We love connecting with educators who share our mission of achieving education equity. Ask us about Open Up Resources EL Education K–8 Language Arts Community.
For more information about our EL Curriculum, visit our EL K-8 page.