As a non-profit organization with a mission of equity, Open Up Resources is thrilled to bring the top-rated curriculum, EL Education K-8 to students and teachers across North Carolina. Receiving high-praise from EdReports for its usability and student-centered approach to learning, EL Education K-8 is shifting instructional practices in classrooms and accessible for all students.
Overview of Curriculum:
Nationally acclaimed program that engages students in compelling science & social studies topics, fostering skill and knowledge acquisition
What sets our Core Curriculum apart?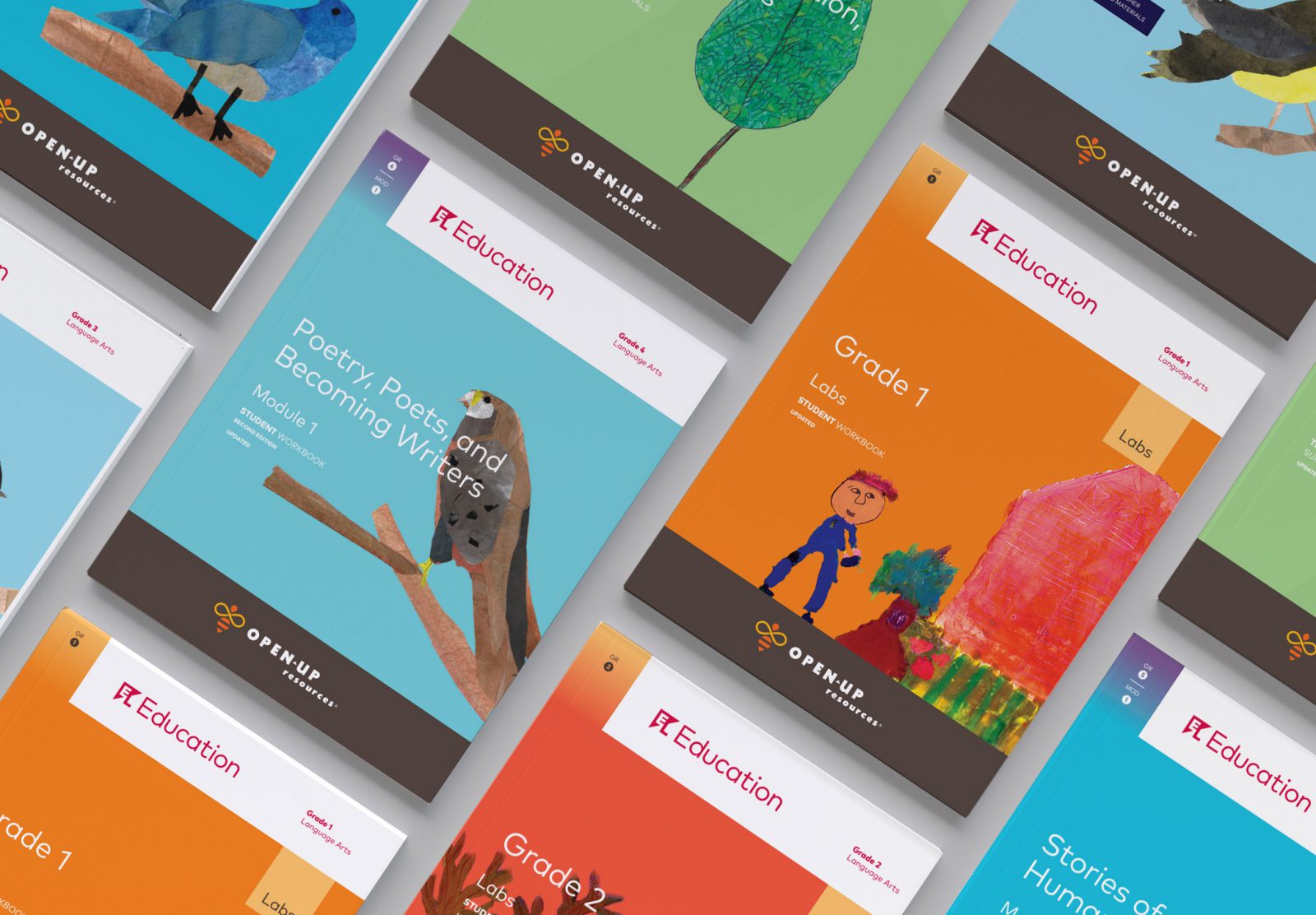 We build around texts that students love to read, and teachers love to teach. Knowing that engaged readers become better readers, we start with texts that excite learners.
We place a premium on text complexity. Teachers are supported in helping all learners engage with grade-level complex texts—and our proven strategies help all learners to access those texts.
Students engage with real-world issues. As students tackle compelling topics, we build compassionate, thoughtful citizens while deepening learner engagement.
We build substantive content knowledge. Units revolve around science and social studies topics. Students simultaneously acquire reading, writing, speaking, and listening skills while developing knowledge about the words and the world.
Join The Webinar
We believe no one knows our curriculum better than those using it every day! Join classroom teachers using the curriculum to talk about why they love Open Up Resources EL Education K-8, their implementation challenges, ask questions, and more.
February 25, 2021 at 5pm ET
We foster ongoing formative assessment. Routinely-embedded, structured formative assessments are paired with scaffolded differentiation guidance based on specific assessment outcomes. Our use of high-stakes testing formats is paired with a culminating real-world performance task.
We've raised the bar for ELL support. Our curriculum includes conscious, research-based supports for English language learners, with lesson-level guidance, frequent 'Language Dives' to unpack the structure and meaning of compelling sentences, and 'Conversation Cues' to promote equitable discussions. Rebecca Blum-Martinez of the University of New Mexico guides our pioneering approach.
Our curricula are tailor-built to standards. Authored by renowned leader EL Education, our programs use state standards as a foundation. All curricula receive quality reviews against acclaimed alignment rubrics (IMET, EQuIP), conducted by leading experts.
Educators adore these materials, as 8 million downloads attest. EL Education initially created the groundbreaking curriculum for New York State's EngageNY, to unprecedented national response. These materials build on that foundation, adding ELL scaffolds, fresh new design, K–2 expansion, and more.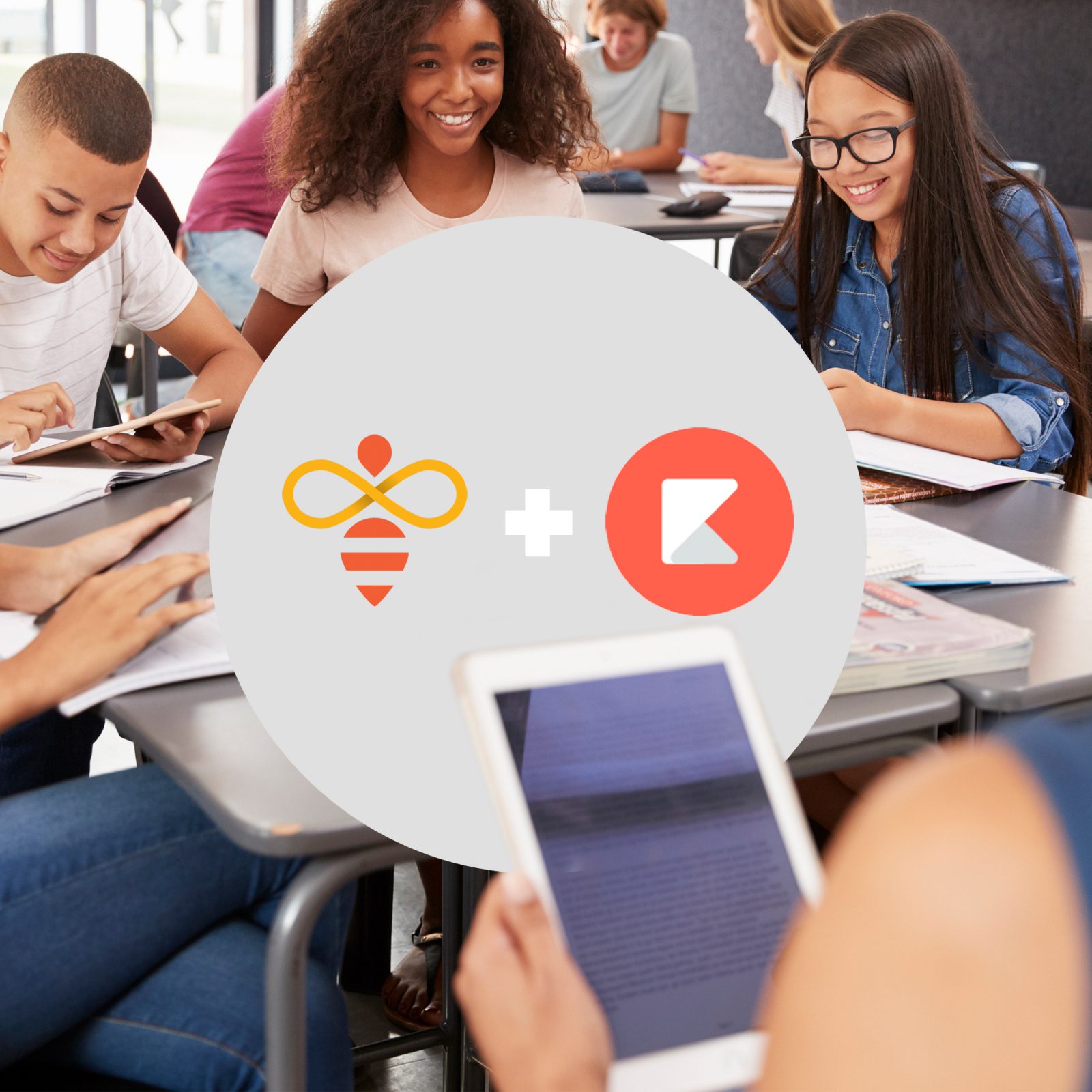 Need a digital option?
EL Education K-8 digital curriculum is now available in partnership with Kiddom. For the first time, curriculum, assessments, and technology to differentiate instruction live in a centralized hub. Bring your curriculum to life in Kiddom:
Manage Curricula
Share with Teachers
Digitize Assets
Differentiate Learning
Community Information:
We love connecting with educators who share our mission of achieving education equity. Join the Open Up Resources EL Education K–5 Language Arts Community: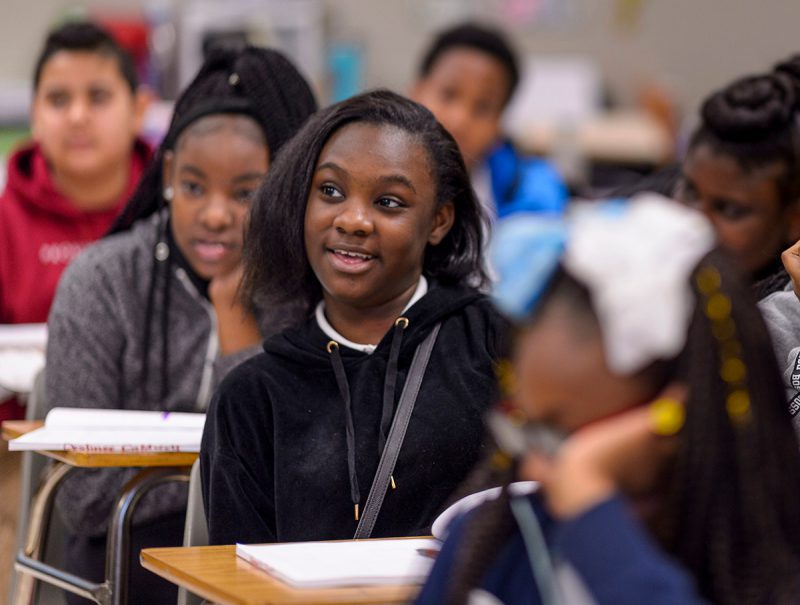 Get in Touch: