July 11-12, 2022
Hilton President Kansas City
1329 Baltimore Ave, Kansas City, MO 64105
For teachers, coaches, and school leaders, implementing the Open Up Resources curricula, this conference will provide ample opportunities to refine your teaching craft, discover ways to increase student engagement and productive discourse, and consider ways to meet the needs of diverse learners in your classroom.
Open Up Resources Curricula at HIVE Kansas City: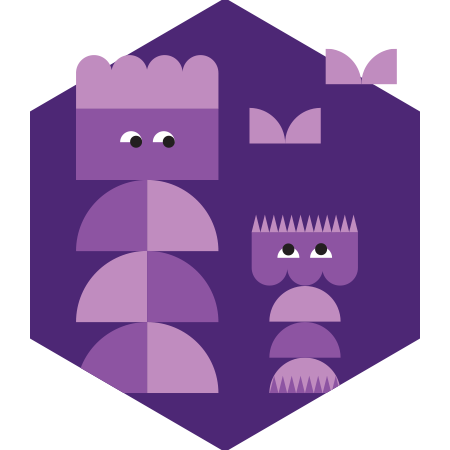 Open Up Resources
K–5 Math
Pathway for
Year 1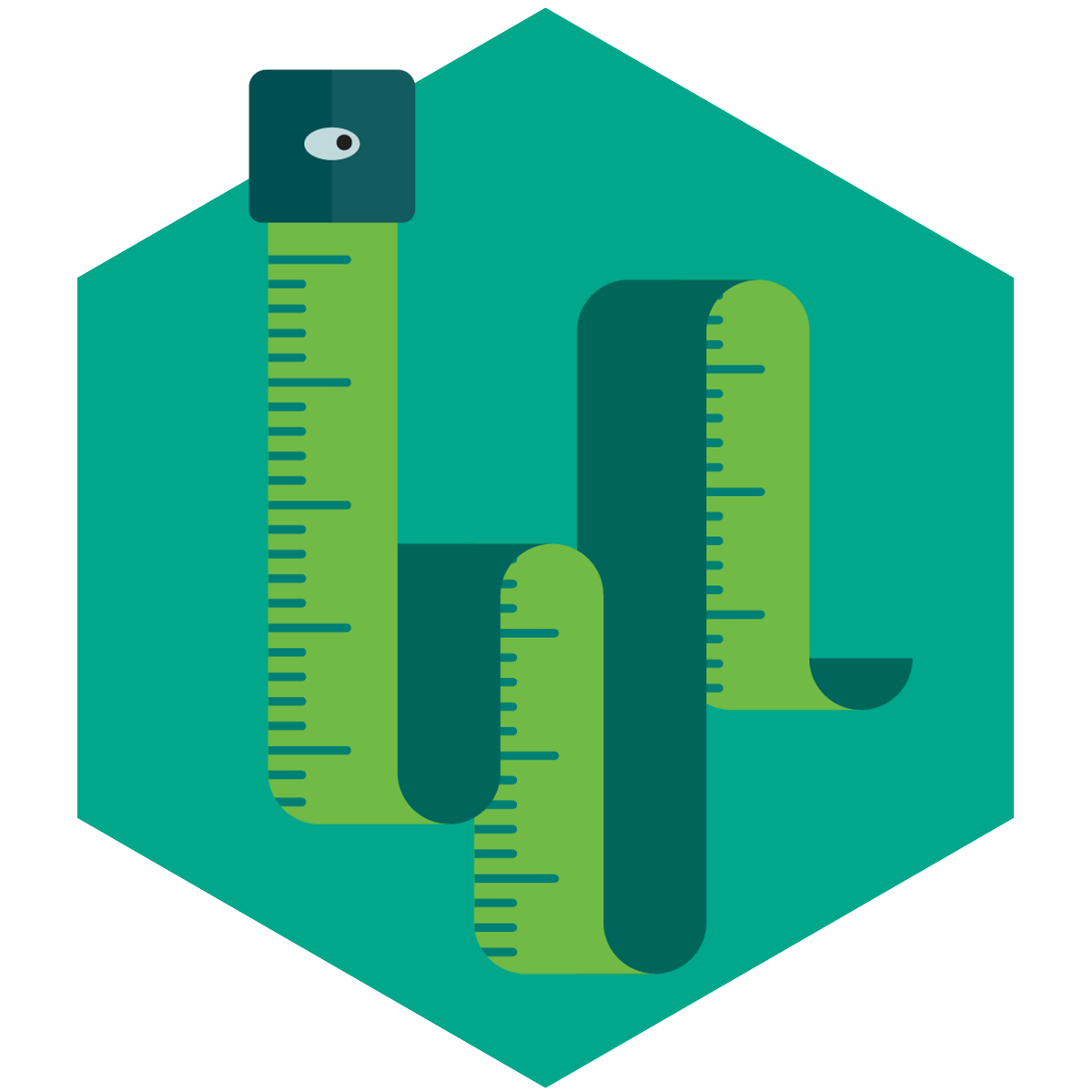 Open Up Resources
6–8 Math
Pathway for
Years 2+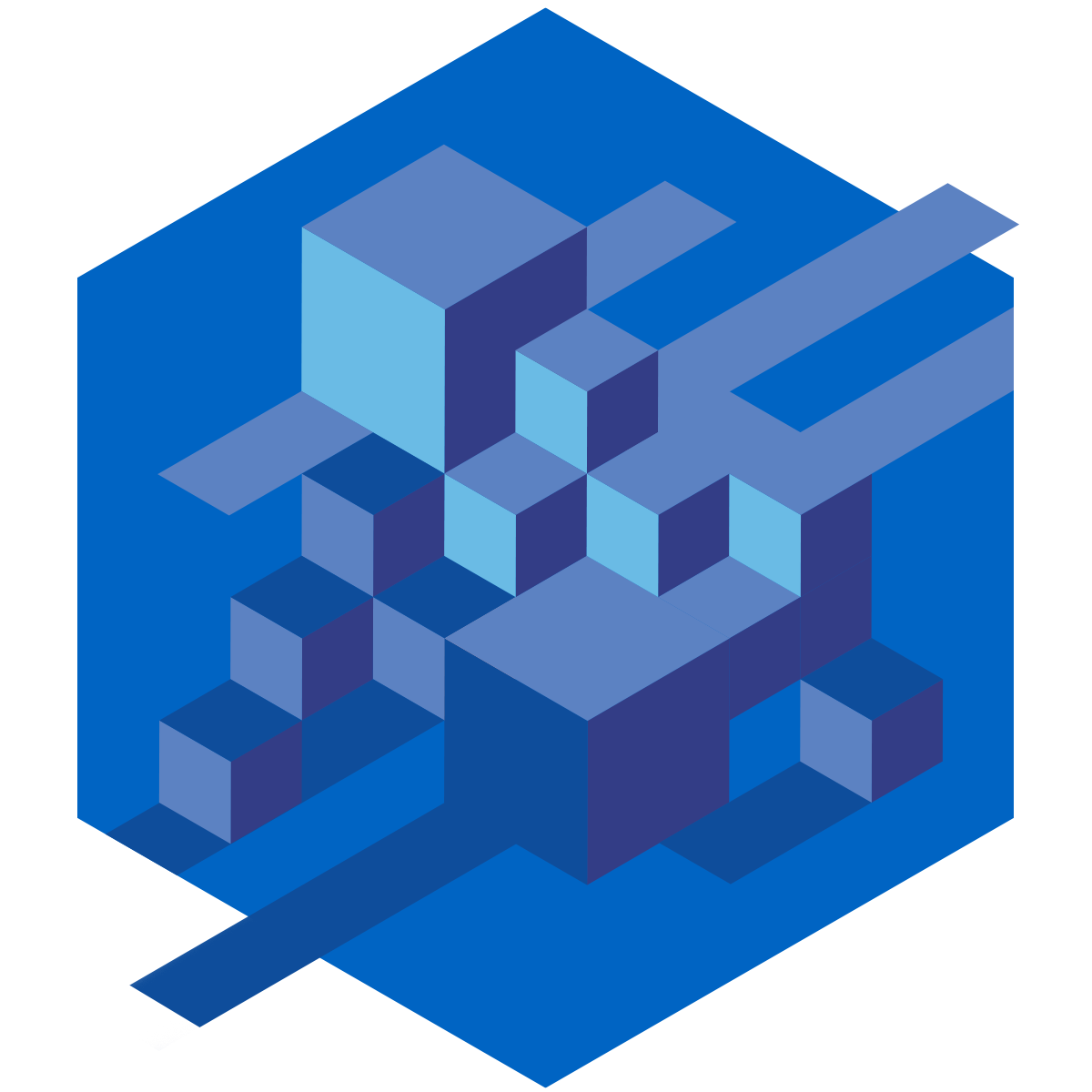 Open Up
High School Mathematics
Pathway for
Years 1–2+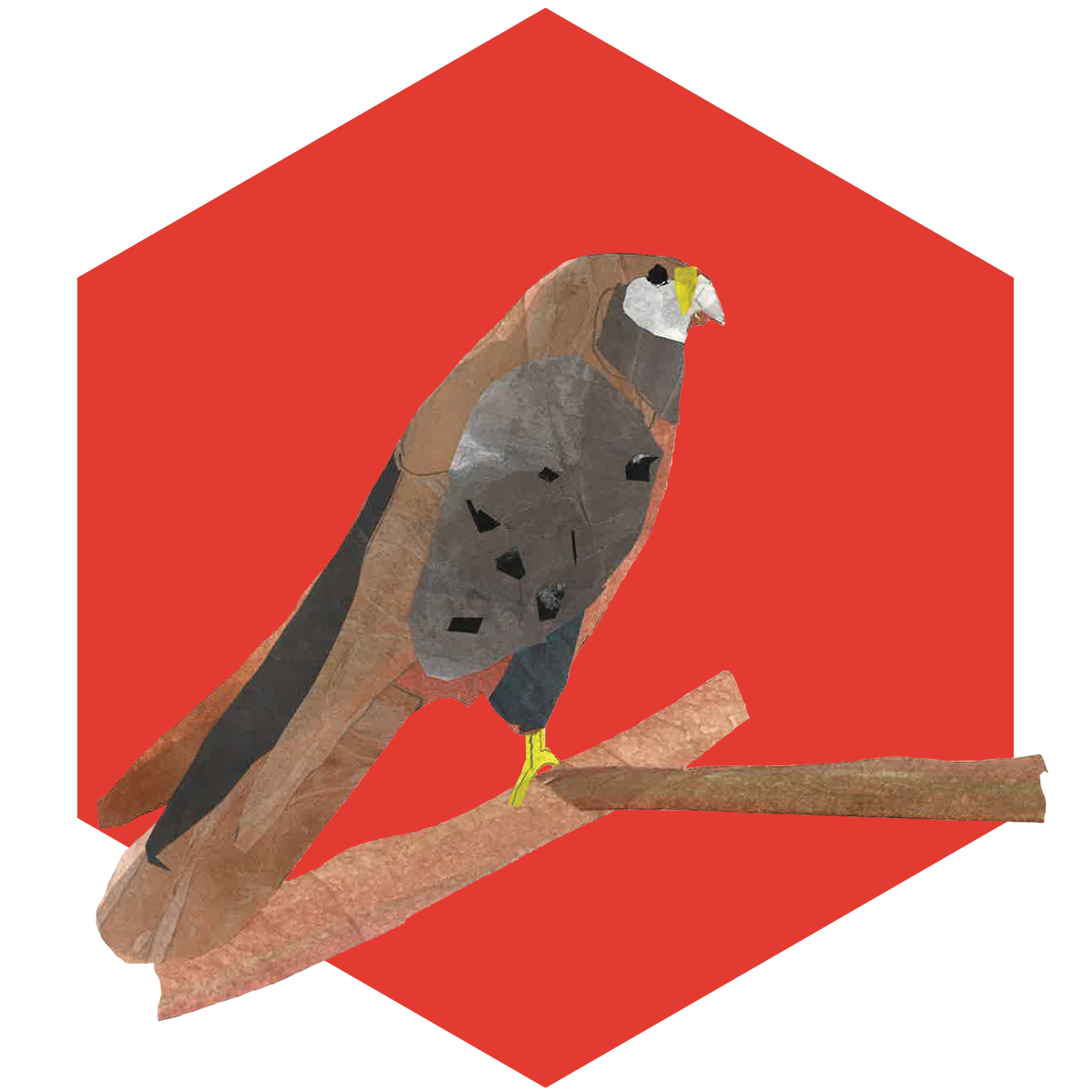 EL Education
K–8 Language Arts
Pathway for
Years 2+
Two ways to experience HIVE:
Diving In Pathways
Teachers who:
Are new to implementing OUR curricula
Are unfamiliar with student centered pedagogy that enhances discourse
Are unfamiliar with OUR principles, curricula structures, and/or instructional routines
Year 2+ Pathways
Teachers who:
Have conscientiously implemented OUR for a year+
Want to refine OUR instructional routines to increase student engagement through discourse
Want to develop instructional routines to increase access for ALL students
Available Pathways
Open Up Resources K–5 Math: Diving In
Participants will explore content from Open Up Resources K–5 Math with colleagues to grasp a solid overview of the curriculum and problem-based learning. During the sessions, the educators will discuss the design structure of the resource, engage in effective instructional routines and teaching practices, and come to understand the cyclical and coherent nature of these materials.
Open Up Resources 6–8 Math: Year 2+
Participants will engage in sessions that strategically grow practice by problem solving, working through implementation challenges, and walking through identified problems of practice. Expert teachers of Open Up Resources 6–8 Math provide a safe space for growth, fellowship, and collaborative professional learning. Teachers will leave with ready to implement strategies and resources to use in their own classrooms.
Open Up High School Mathematics: Diving In
Sessions will focus on teaching with the Comprehensive Mathematics Instruction (CMI) Framework along with using the Effective Teaching Practices, Standards for Math Practice, and the Five Practices for facilitating discourse to revolutionize mathematics teaching and learning. Teachers will learn to use the Learning Cycle-based lesson design to help students develop procedural fluency with conceptual understanding by doing a deep-dive of Module One. This workshop will provide teachers with the sequence of modules and topics and demonstrate how these materials capture the vision of the Core Standards for High School Mathematics.
Open Up High School Mathematics: Year 2+
Sessions encourage teachers to take next steps in adjusting and improving their instruction by experiencing the curriculum in-depth. The facilitators will model how to implement the tasks focusing on the Learning Cycle and eliciting student thinking to achieve learning goals using videos from the field, student work, and modeling. Teachers will have the opportunity to dig into the big ideas of the Learning Cycle in 1-2 modules by experiencing each task and understanding the progression of learning for students.
EL Education K–5 Language Arts: Year 2+
These sessions provide teachers with the rationale, research and procedures for evidence-based practices that support strengthening ELA. Participants will build and enhance their knowledge of evidence-based practices found in OUR curricula and will do a "deep dive" into their grade level resources and lessons.
Meet the Speaker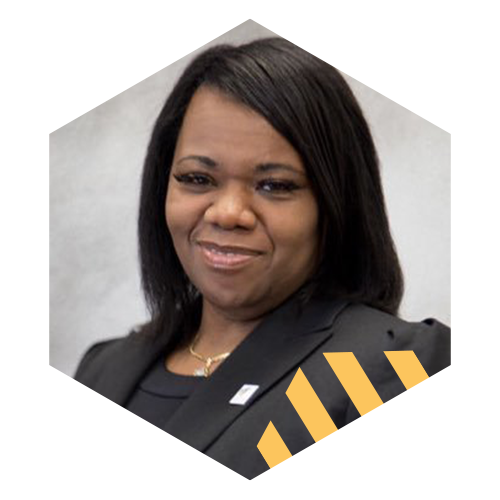 Traci Davis
Traci Davis has served as an academic manager, deputy superintendent, Title I specialist, and teacher on special assignment. As a superintendent, she was also recognized for leading the transformation of an at-promise school to a high-achieving school in Clark County, Nevada.
Currently, she is a Lead Superintendent for AASA /Howard Urban Academy and the AASA National Equity Cohort. She serves as the Capstone Facilitator Superintendent for AASA/USC Rossier School of Education Urban Superintendents Academy.
She also continues her equity journey for all students by serving as Department of Defense, Director of STARBASE Henderson.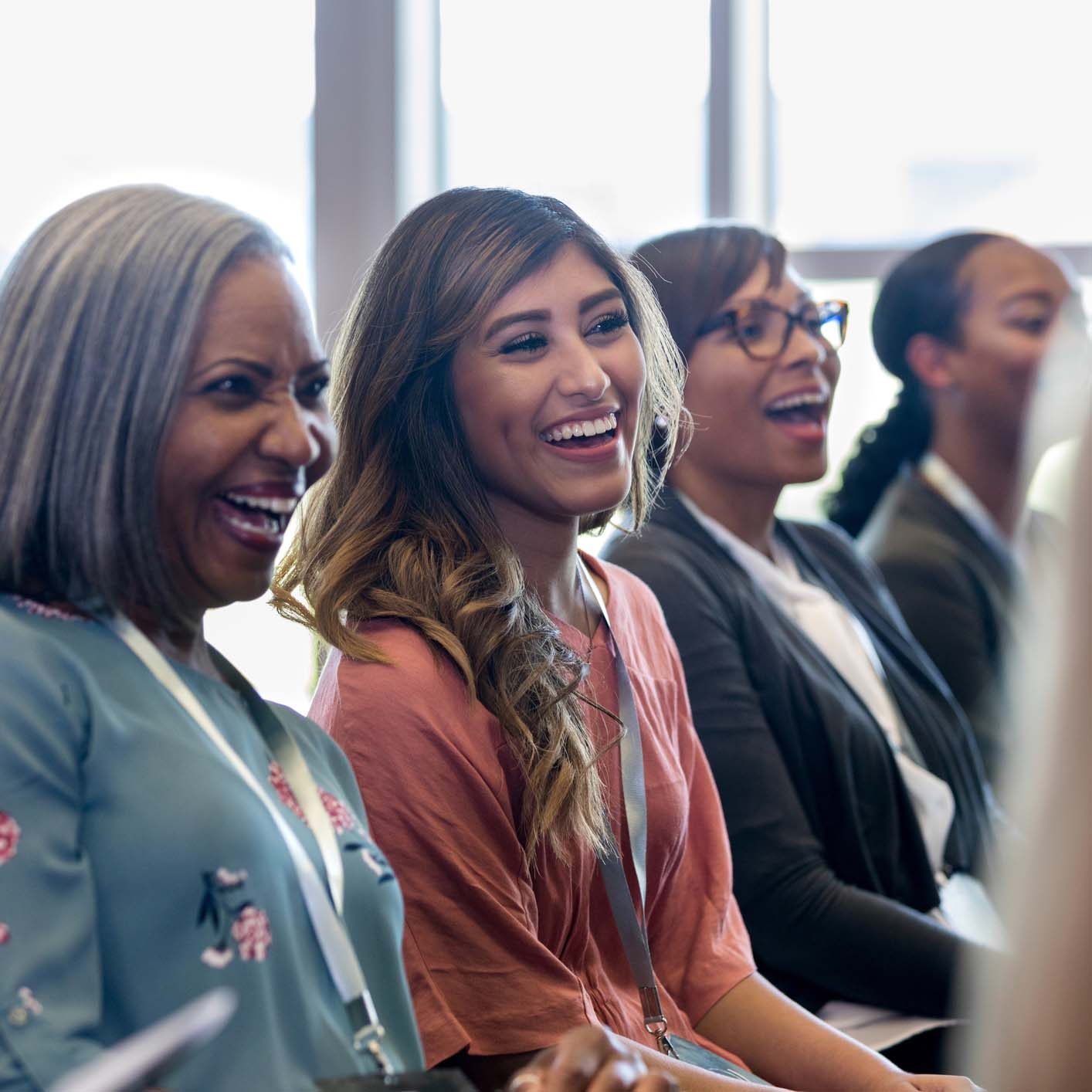 Registration Pricing
$499 – Early Bird: March 1–31
$599 – Tier 1: April 1–May 31
$699 – Tier 2: After June 1st
Discounts:
$25 off each registration. Discounts available for groups registering 10+ on one PO. Email HIVE@opeup.org for information. Discount applies to tier 1 and 2 pricing only.