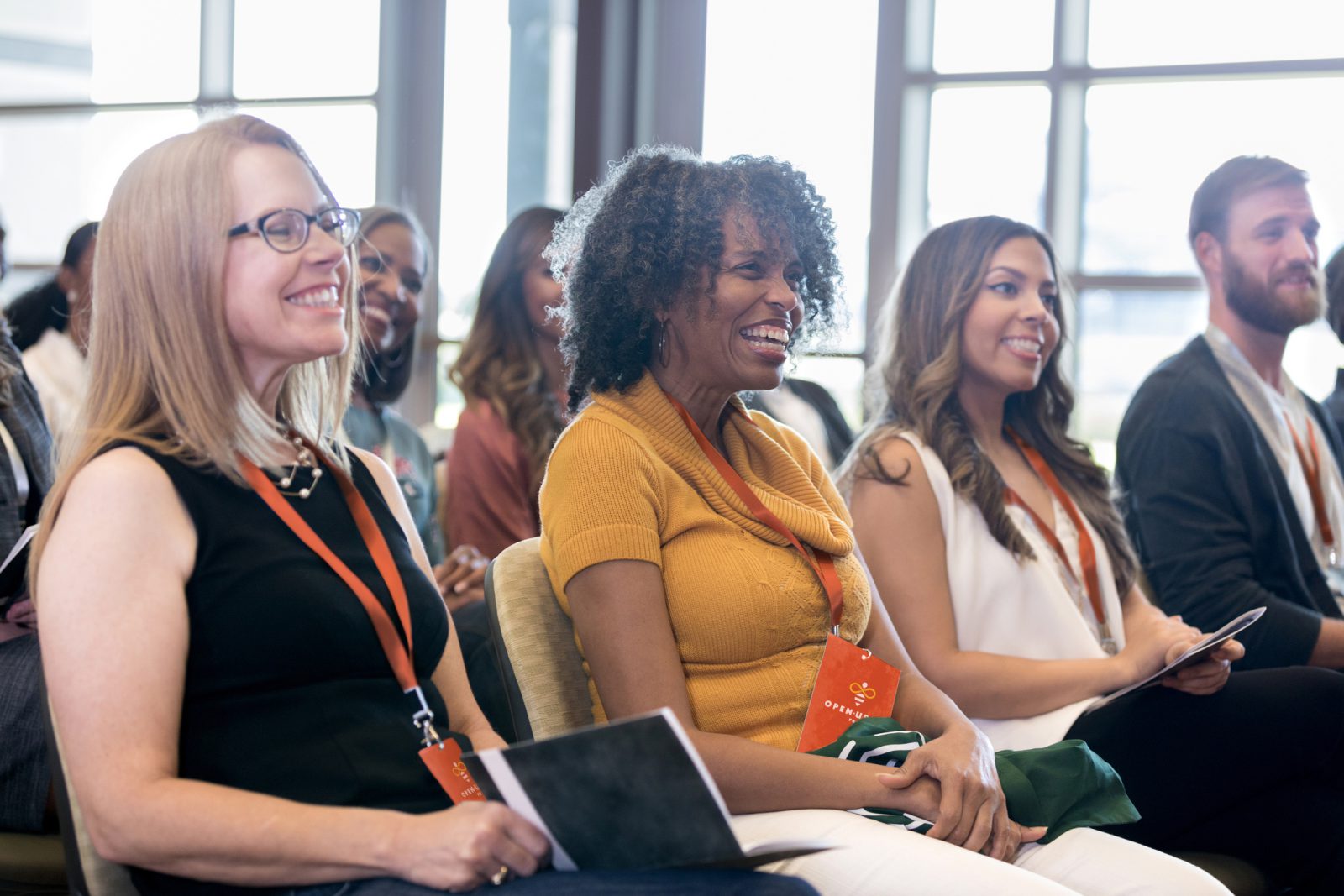 Join a community of educators at one of this year's three on-site HIVE 2022 Conferences.
Are you ready for more? For teachers, coaches, and school leaders, implementing the Open Up Resources curricula, this conference will provide ample opportunities to refine your teaching craft, discover ways to increase student engagement and productive discourse, and consider ways to meet the needs of diverse learners in your classroom. Come with reflections of the school year and leave with a community of educators behind you as we look ahead to the new year.
Open Up Resources Curricula at HIVE 2022: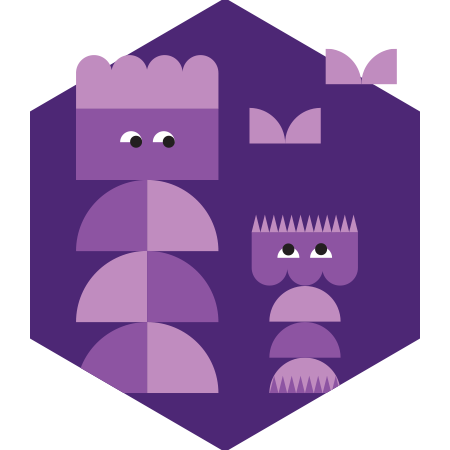 Open Up Resources
K–5 Math
Pathway for
Year 1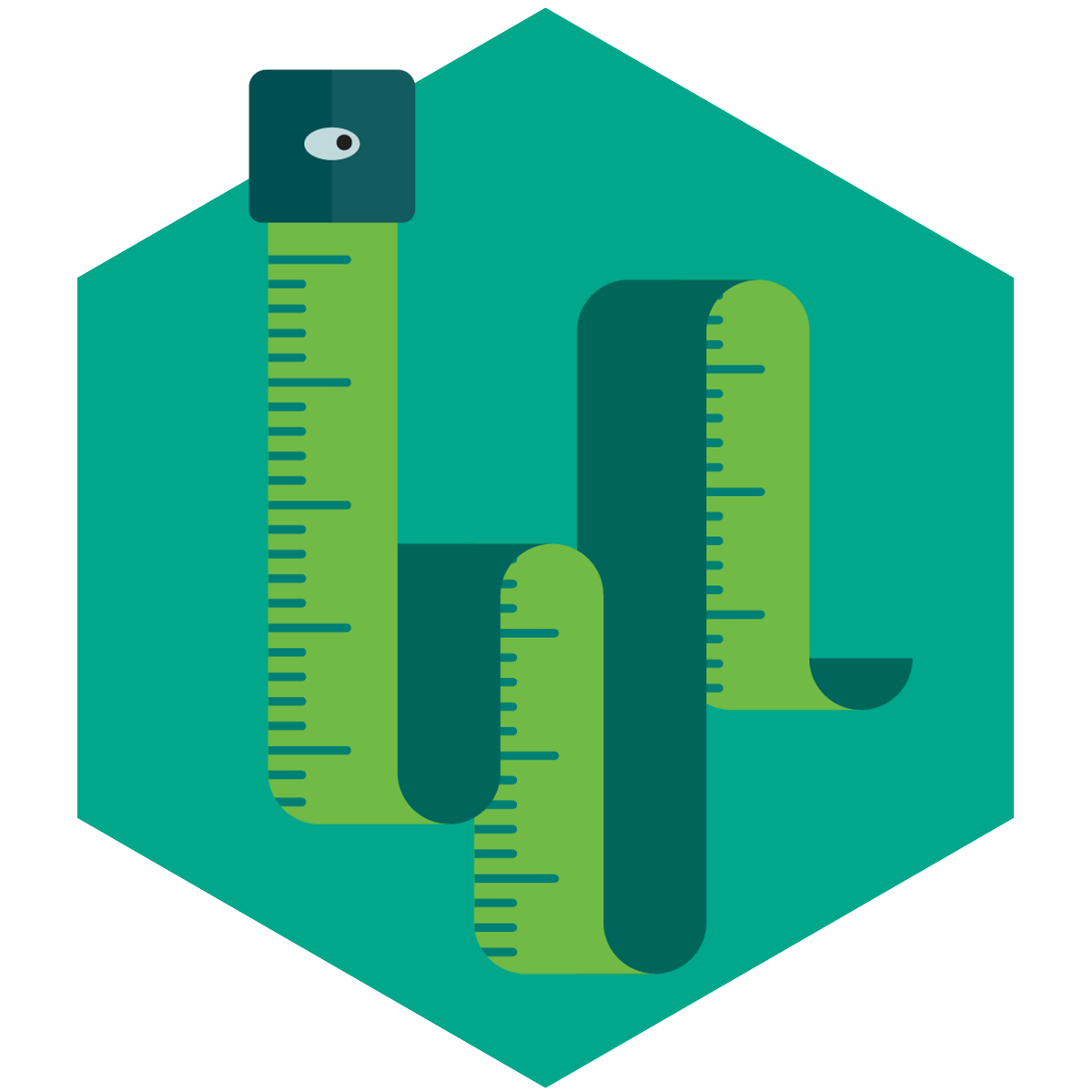 Open Up Resources
6–8 Math
Pathway for
Years 2+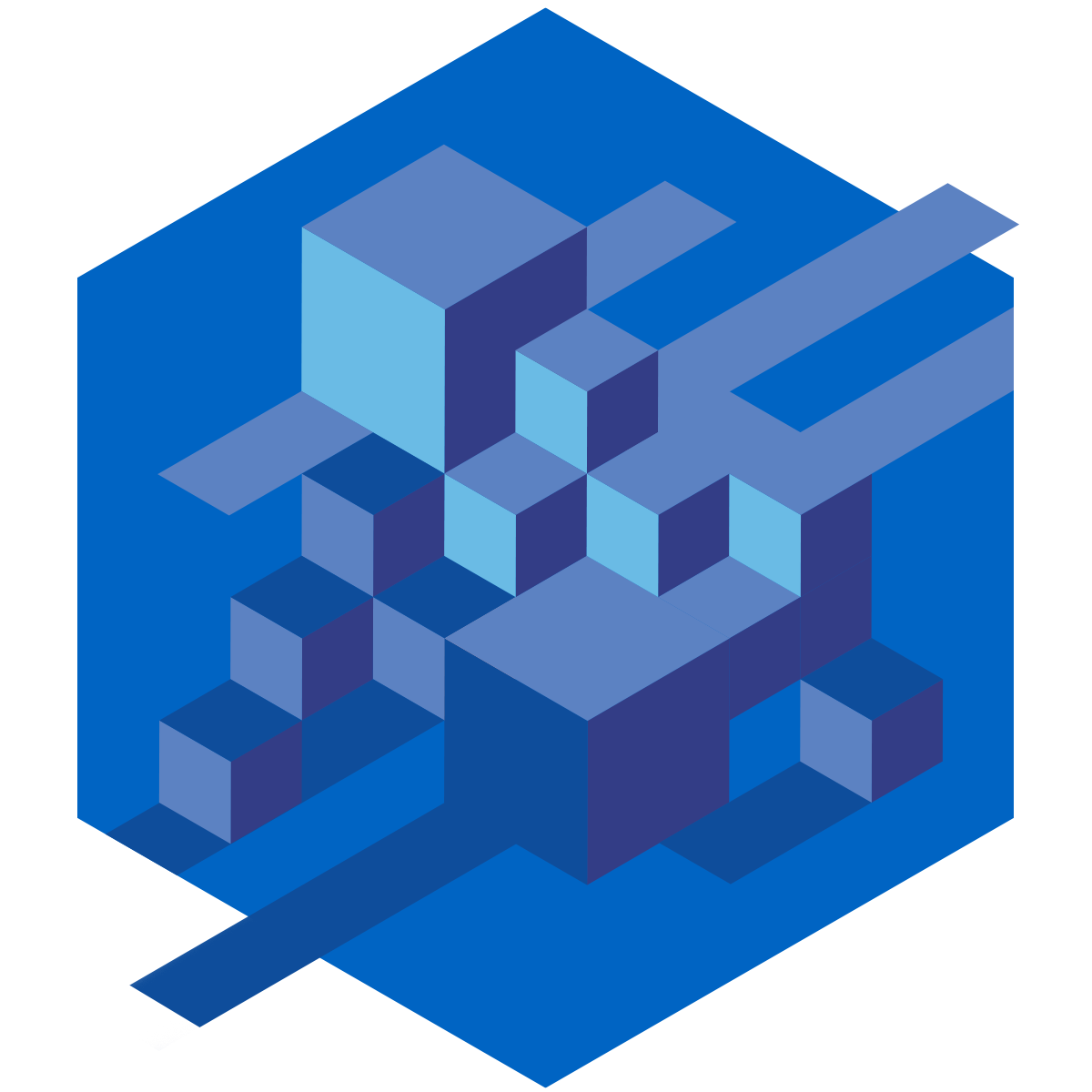 Open Up
High School Mathematics
Pathway for
Years 1–2+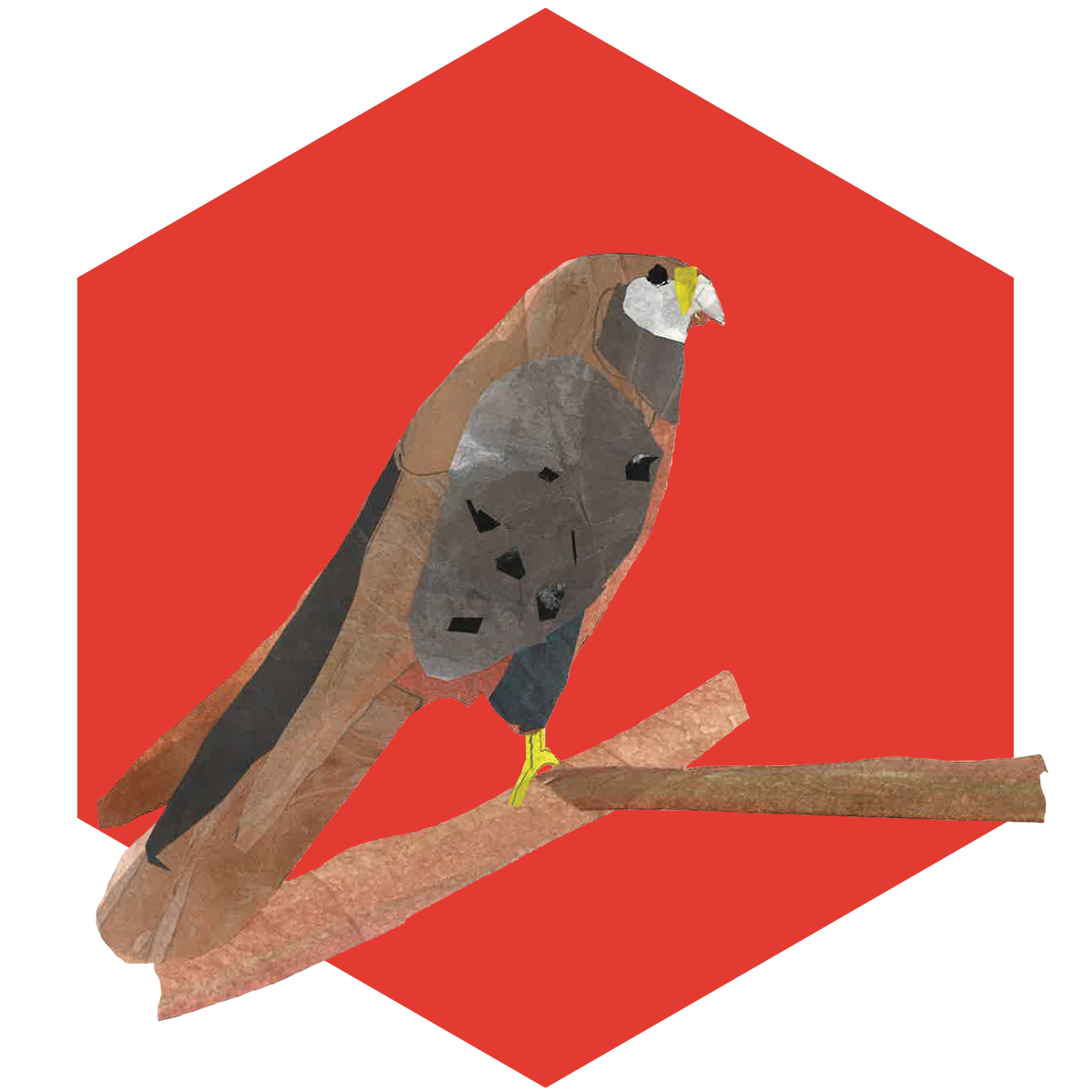 EL Education
K–8 Language Arts
Pathway for
Years 2+
(Kansas City and Asheville only)
What to expect this year: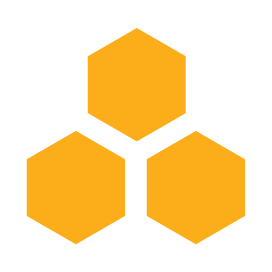 Connect with experts + authors
Opportunity to connect with the expert authors of our curricula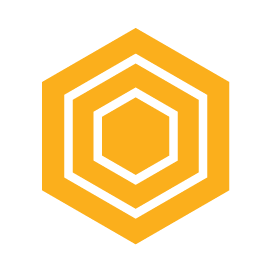 Enlightening keynotes
Enlightening keynotes by K–12 experts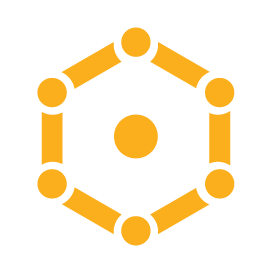 Grow your community
Become part of the Open Up Resources community which serves as a support network throughout the school year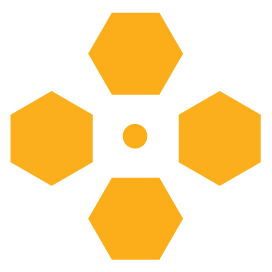 Work in small groups
All cohorts will be smaller to maximize interactions and learning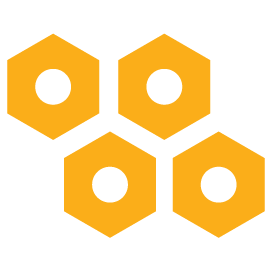 Remote learning practices
Sessions will incorporate best practices for remote learning to model the possibilities of using the curriculum digitally with students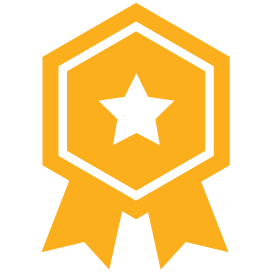 Certificate of completion
Earn a certificate of completion for 16 hours of professional learning
Meet the Speakers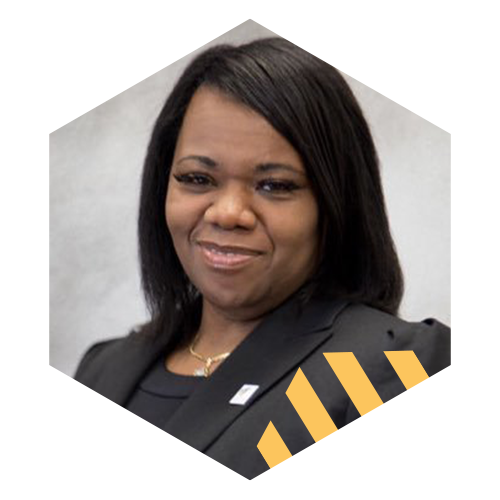 Traci Davis has served as an academic manager, deputy superintendent, Title I specialist, and teacher on special assignment. As a superintendent, she was also recognized for leading the transformation of an at-promise school to a high-achieving school in Clark County, Nevada.
Currently, she is a Lead Superintendent for AASA /Howard Urban Academy and the AASA National Equity Cohort. She serves as the Capstone Facilitator Superintendent for AASA/USC Rossier School of Education Urban Superintendents Academy.
She also continues her equity journey for all students by serving as Department of Defense, Director of STARBASE Henderson.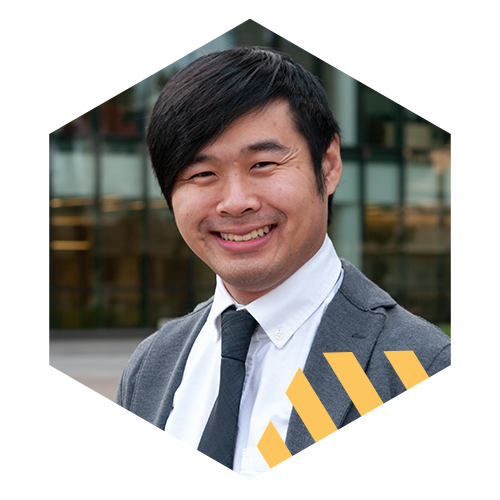 Howie Hua is a math instructor at Fresno State who teaches math to future elementary school teachers. He is passionate about finding ways to humanize the math classroom, listening to how students think about math, and building mathematical confidence in students. In 2019, Howie was named Outstanding Lecturer for the College of Science and Math at his university. Outside of school, Howie likes to play piano, go on walks, make math memes, and make math explainer videos.
HIVE 2022 Dates: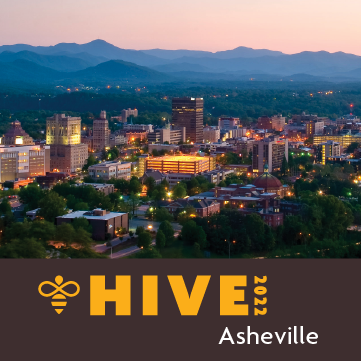 June 27-28, 2022
Asheville, NC
Crowne Plaza Hotel and Resort Asheville | 1 Resort Drive, Asheville, NC 28806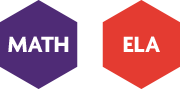 ---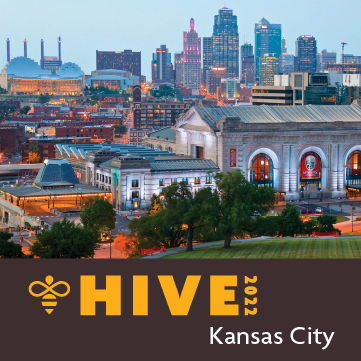 July 11-12, 2022
Kansas City, MO
Hilton President Kansas City | 1329 Baltimore Avenue, Kansas City, MO 64105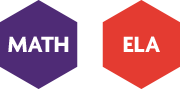 ---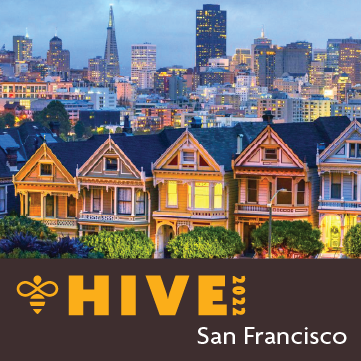 August 1-2, 2022
San Francisco, CA
Holiday Inn San Francisco-Golden Gateway | 1500 Van Ness Ave, San Francisco, CA 94109

Virtual Learning Academies
Academies are for educators that are implementing the OUR curricula for the first time and want to dive into best teaching practices, curricula structures, and effective instructional routines.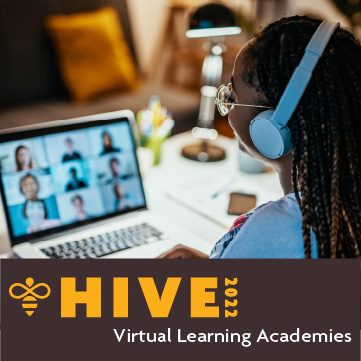 July 18-21, 12-3pm • Online
Open Up High School Mathematics

---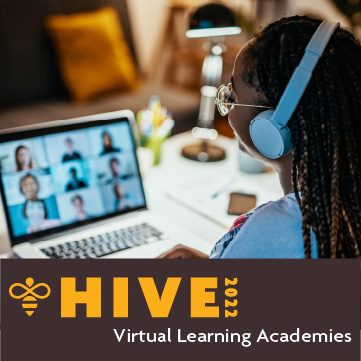 July 18-22, 1-3pm • Online
Multiple:
• Open Up Resources K–5 Math
• Open Up Resources 6–8 Math
• EL Education K–8 Language Arts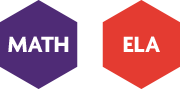 Registration Pricing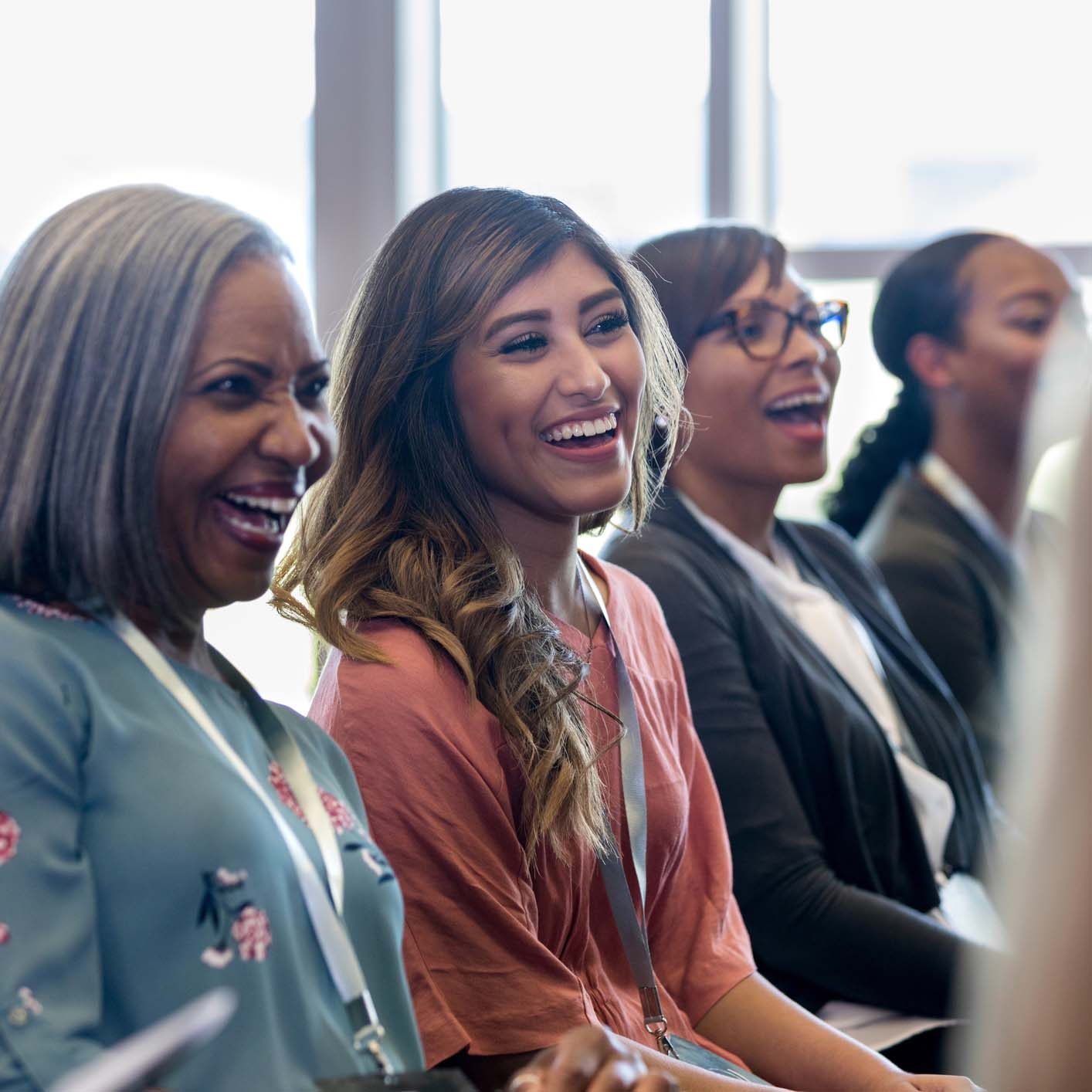 Hive 2022
$499 – Early Bird: March 1–31
$599 – Tier 1: April 1–May 31
$699 – Tier 2: After June 1st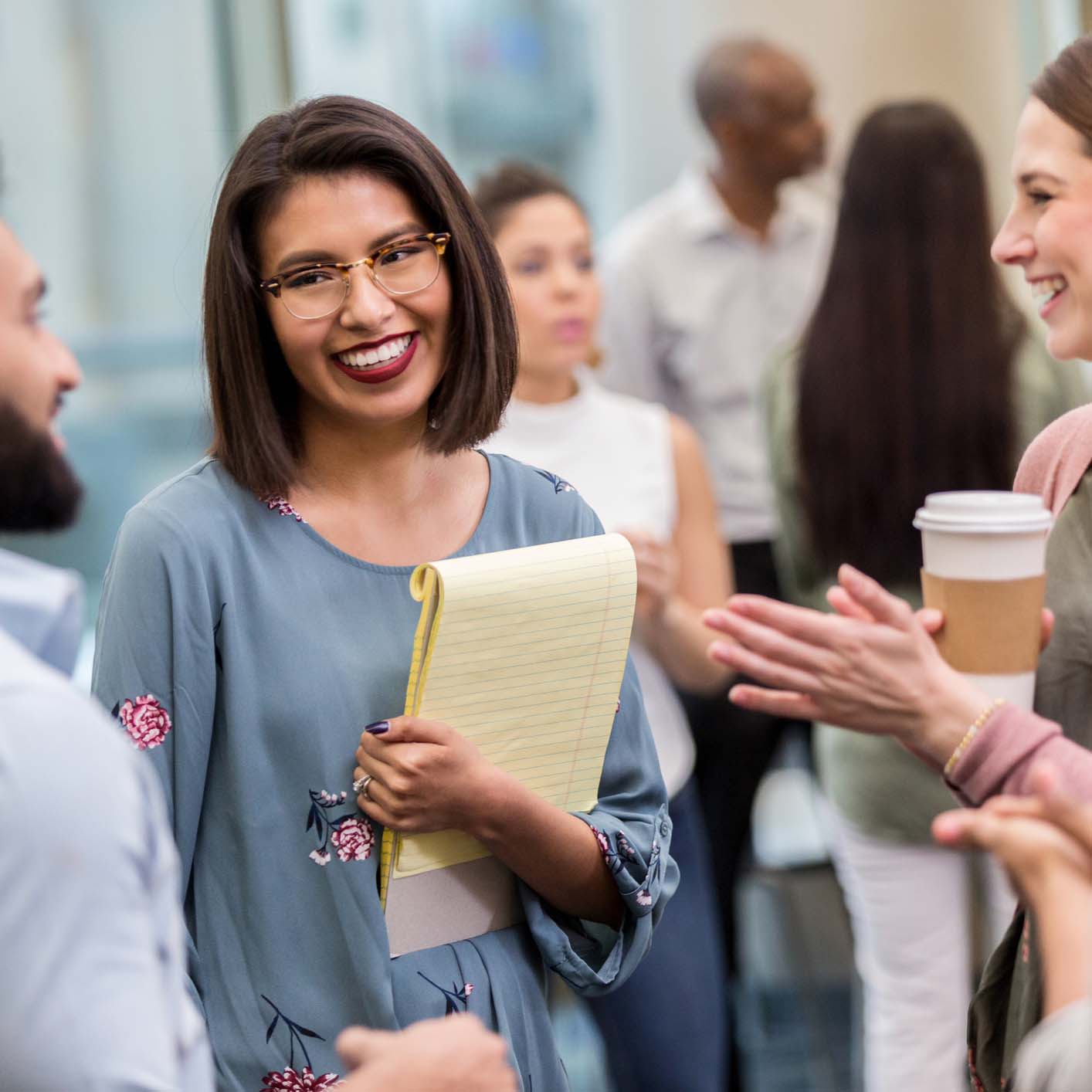 Virtual Learning Academies
$299 – Early Bird: March 1–31
$399 – Tier 1: April 1–May 31
$499 – Tier 2: After June 1st
Prices rise at 11:59 PM ET on the day listed above.
Group Discounts
Discounts $25 off each registration. Discounts available for groups registering 10+ on one PO. Email HIVE@opeup.org for information. Discount applies to tier 1 and 2 pricing only.