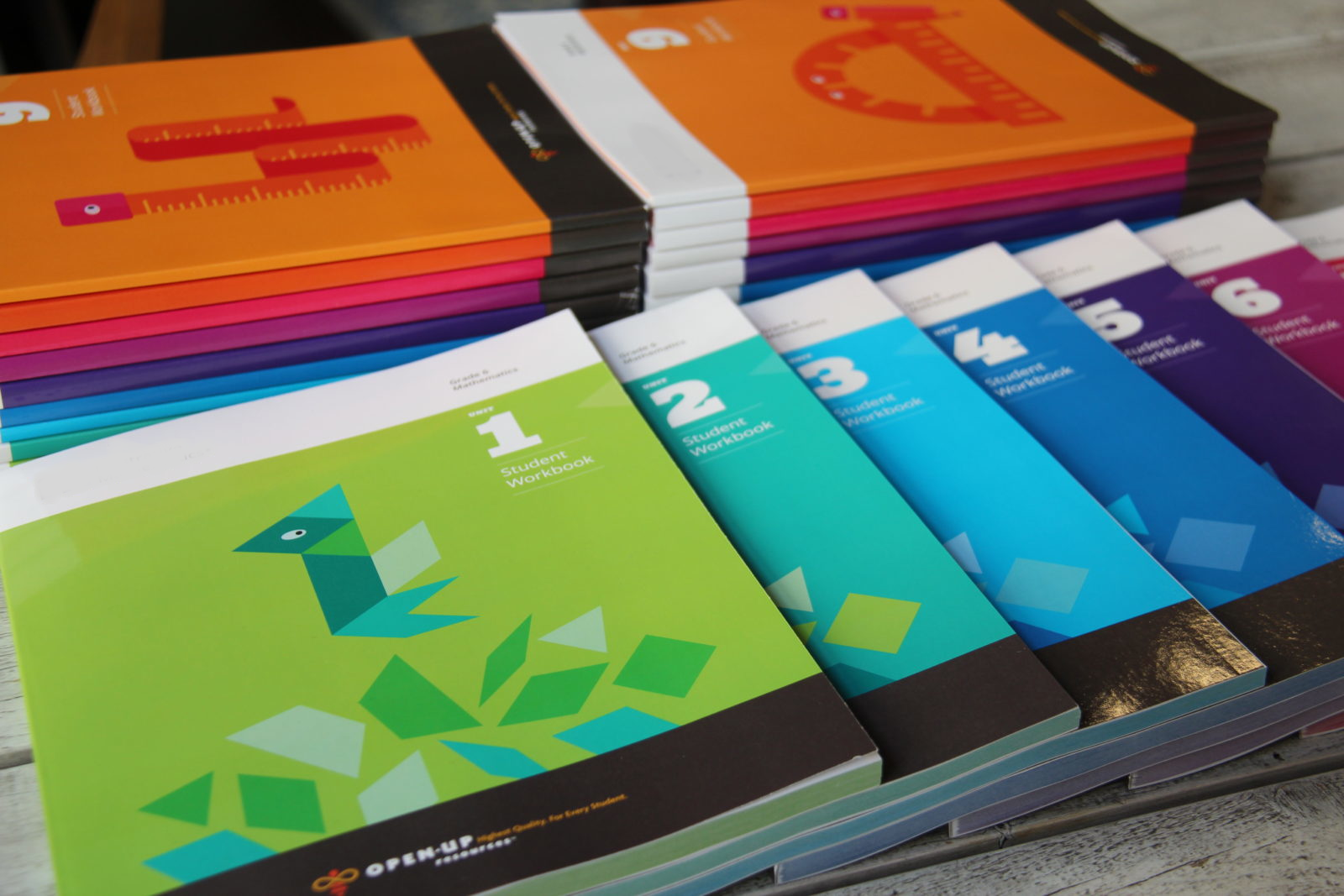 Our Story
Open Up Resources began as the K–12 OER Collaborative, a 13-state initiative to address quality gaps in the curriculum market.
We partner with leading curriculum writing experts and technologists to provide the best curricula available via traditional print and state-of-the-art digital platforms.
When schools and districts adopt our free curricula, we provide opportunities to reinvest the savings in essential supports, from professional learning to printed materials.
How We Raise The Bar For Curriculum

We tap expert authors.
Subject experts are selected to author our materials based on careful vetting of sample unit content.

We do quality checks, using K–12's best guides.
Using expert-developed instruments, including the EQuIP and IMET rubrics, we implement quality reviews, then ensure consistent integration of our pioneering ELL supports and scaffolds for students with disabilities. Our curricula are refined through classroom experience.

Our curricula are refined through classroom experience.
We forge the curriculum through large-scale district beta use, collaborating with teachers and district partners in the continuous improvement of each core program.

We release the curriculum as OER.
Our curricula are published as Open Educational Resources. From that point, they are openly accessible for use to educators.

We seek third-party validation.
Independent reviews by third parties, such as respected curriculum reviewer EdReports and the Louisiana Department of Education, confirm that our materials are best in class.

We provide implementation support, from PD to printing.
Our materials have been designed for use as core curricula, and we recognize the importance of supporting successful implementations, with a full suite of professional learning and setup services.
Our Team
Our team is primarily made up of former educators prepared to support you through your curriculum evaluation and implementation process. We have two primary objectives at Open Up Resources:
To support schools and districts the way they deserve to be treated.
To increase education equity by making high-quality curricula accessible to all students.
If you're looking for high-quality curricula, please drop us a line, because we'd love to serve and support you.
Our Pedagogical Guides
We are proud to work with leading organizations to ensure the exceptional quality of our materials.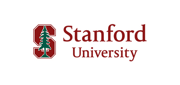 The Stanford University UL SCALE team, led by acclaimed neurolinguist Kenji Hakuta, guides our pioneering approach to the integration of English Language Learner supports into our curricula.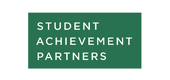 SAP, the nonprofit founded by lead authors of the CCSS, provides essential steering for our efforts to ensure the exceptional standards-alignment of our materials.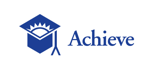 As advocates of higher standards for all students, Achieve has led the development of the EQuIP rubric, IMET, and other key guides of our work.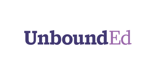 The team at UnboundED has pioneered the development of curriculum-scale Open Educational Resources, and they support our efforts to scale and expand our offering.
Our Philanthropic Supporters
Our efforts are made possible with generous support from these foundations.
Leona M. and Harry B. Helmsley Charitable Trust
Bill & Melinda Gates Foundation
William and Flora Hewlett Foundation
Draper Richards Kaplan Foundation
Charles and Lynn Schusterman Family Philanthropies
The Robin Hood Foundation