Our nonprofit's mission: to increase equity in K–12 education by making excellent, top-rated curricula openly accessible to districts and schools.
Our core curricula are all:

Authored by experts
Foremost math and ELA leaders design curricula rooted in the standards.

Designed for diverse classrooms
We incorporate advanced support for ELLs and students with disabilities.

Supported by PL & services
A full-service professional learning suite supports meaningful shifts in teacher practice.

Refined by teachers
Programs are polished through extensive in-classroom experience.

Offered openly, as OER
Our openly licensed curricula foster equal access to excellent materials.

Available in digital & print
Suitable for 1:1 and non-digital classrooms, our materials meet you where you are.
Learn more about our core programs:
We provide end-to-end adoption support.
Our materials have been designed for use as core curricula, and we understand that districts seek support with effective and easy implementation.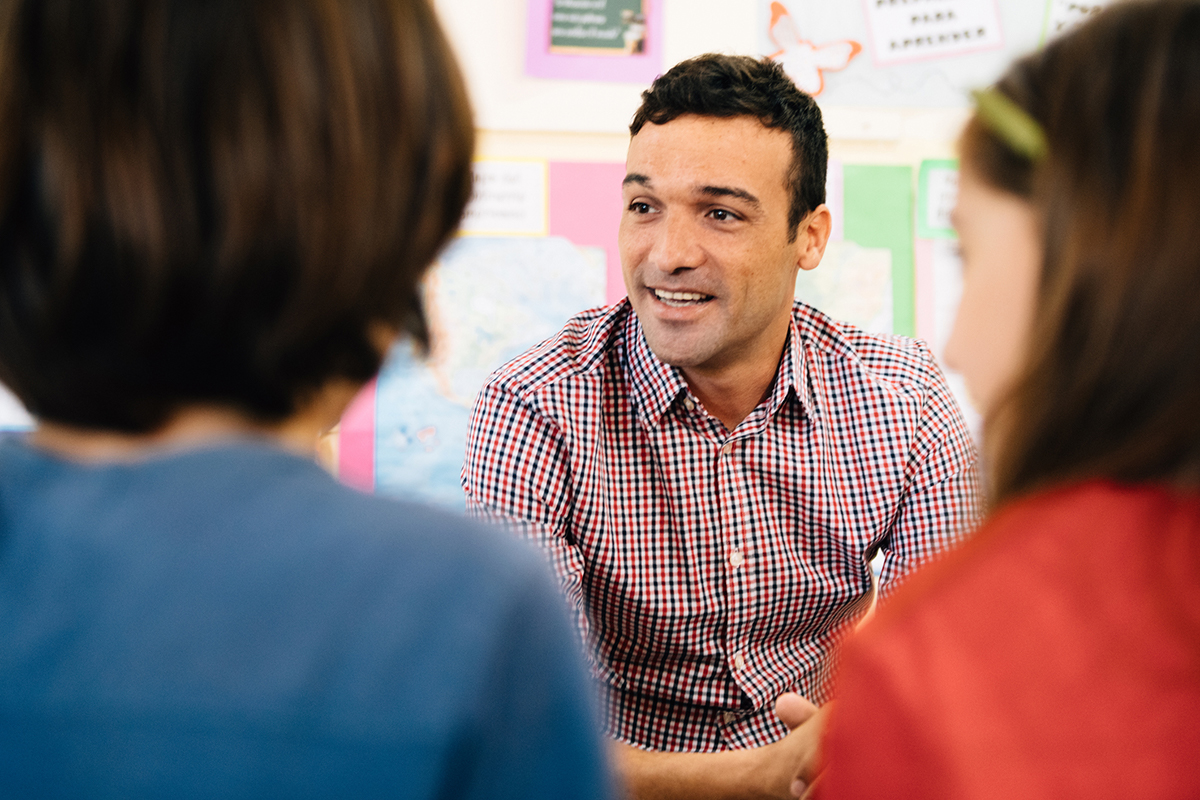 Customized professional learning
We tailor PL plans to focus on supporting teams—teachers and/or your own coaches and trainers—with all necessary shifts in practice.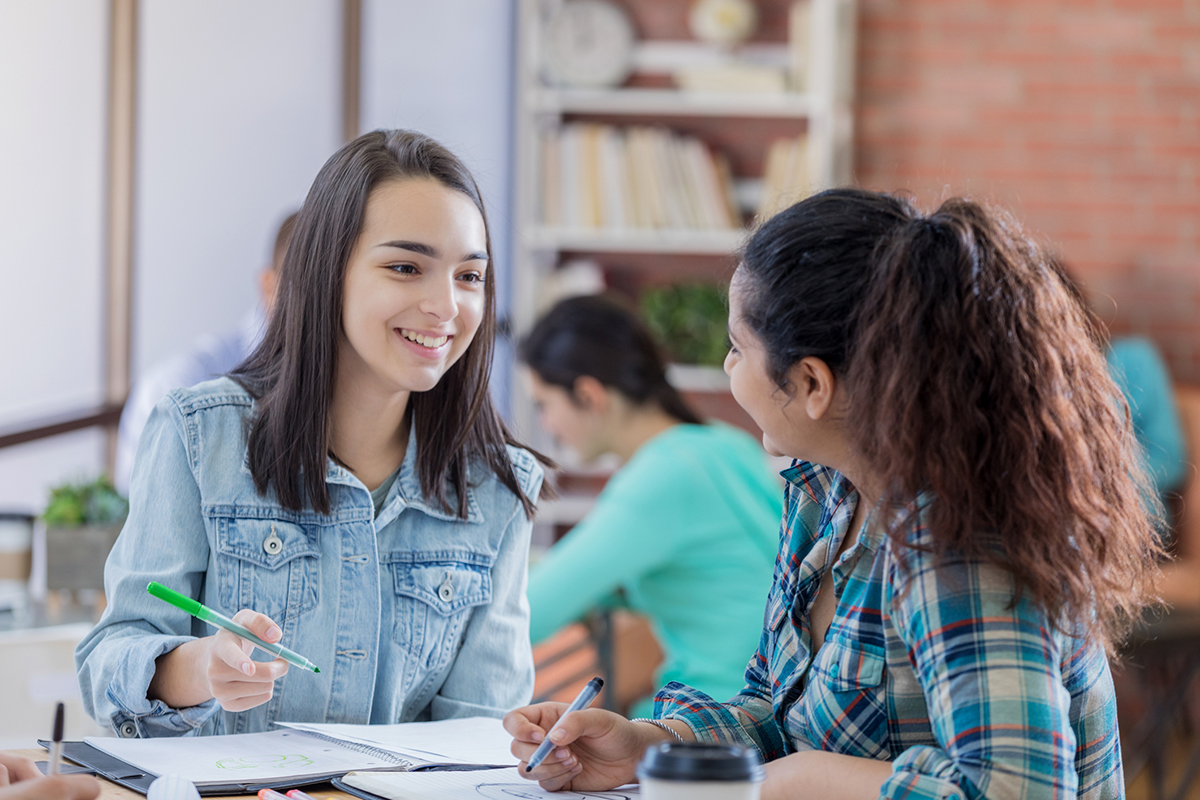 Flexible classroom deployment
Whether you need low-cost printing services or LMS integration, we are prepared to support many technology scenarios.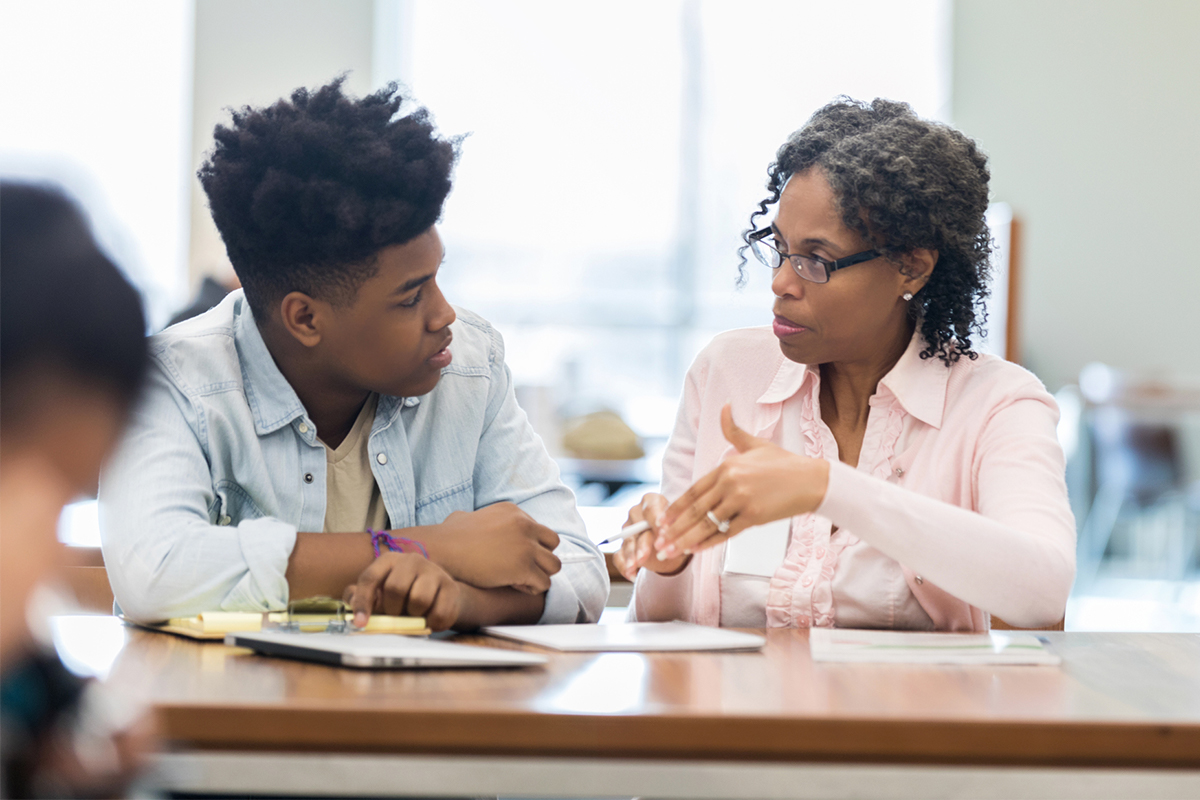 Innovative teacher supports
Remote support gives teachers timely assistance, and national professional learning communities foster peer support.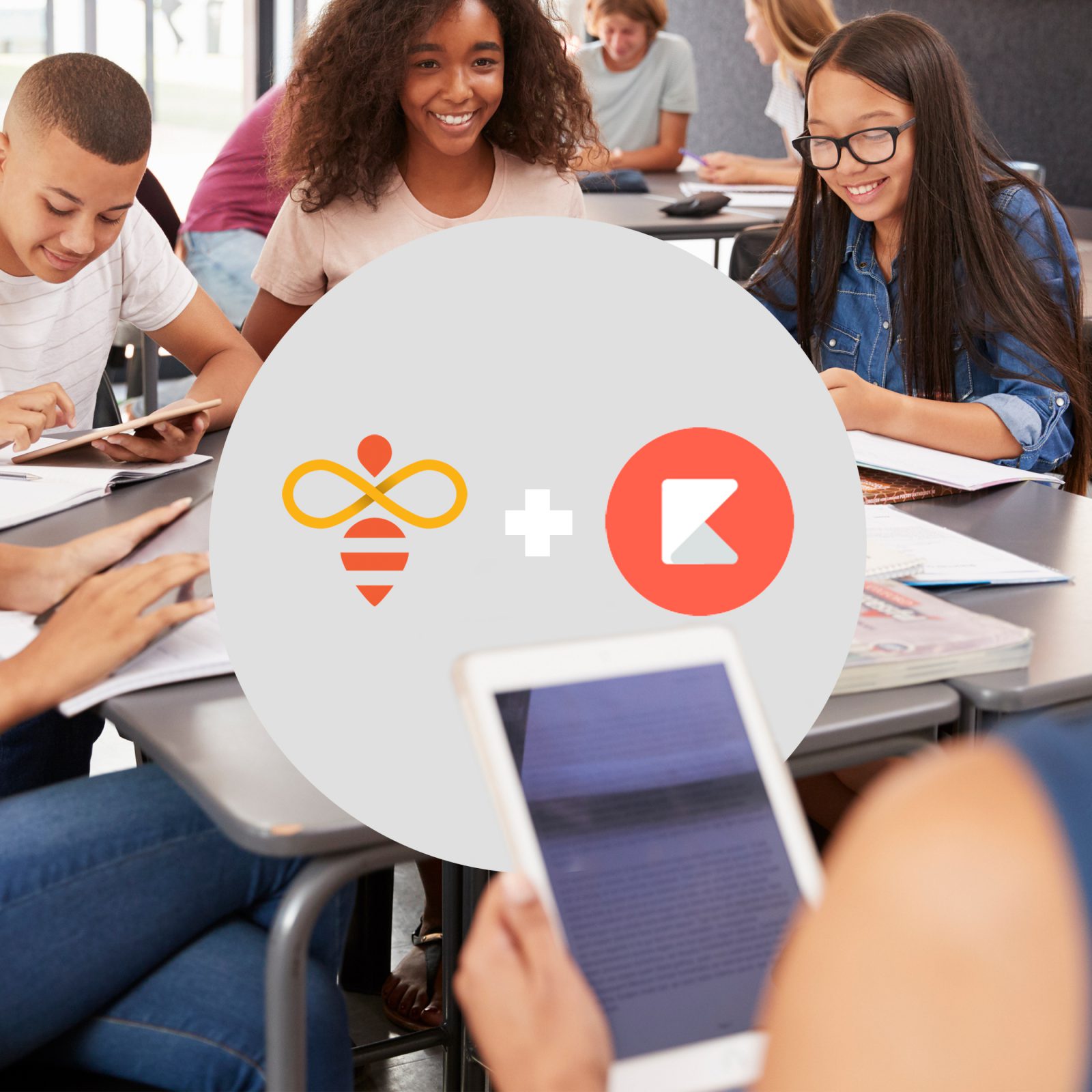 Digital Curriculum powered by Kiddom
With our digital partner, Kiddom, we are making digital curriculum work for educators—rather than the other way around.
Kiddom fully supports Open Up 6–8 Math and K–8 EL Education core curricula and Reading with Relevance SEL supplemental curricula in addition to giving teachers tools to: edit the curriculum, grade, provide personalized instruction, support differentiation, deliver synchronous instruction and more.
"While the exceptional quality of these materials is our primary focus, we are also drawn to the potential of materials that marry superior standards-alignment with affordability, as Open Educational Resources."
Steve Holmes
Superintendent, Sunnyside Unified School District, AZ