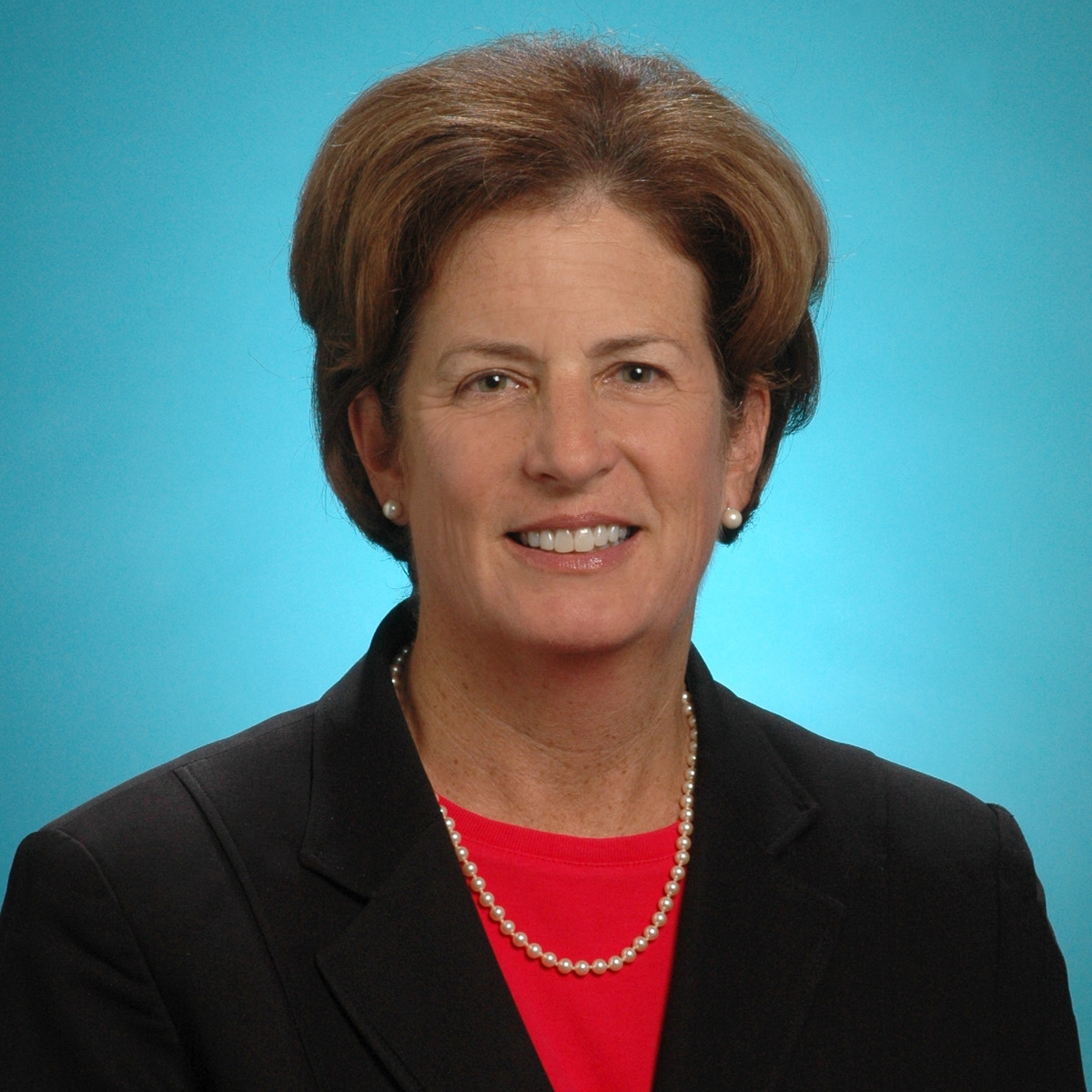 Board Member
Ann Blakeney Clark brought a quarter-century of experience in the Charlotte-Mecklenburg Schools to her role as the district's superintendent. Clark's extensive education background includes serving as principal at elementary, middle and high schools. She also held key district office leadership positions including principal supervisor, Chief Academic Officer and Deputy Superintendent. She served as Chief Academic Officer during the time the school district was recognized with the Broad Prize.
She graduated from Davidson College with a B.A. in English and earned a master's degree in special education from the University of Virginia. She also holds administrator and curriculum and supervision certification from the University of North Carolina at Greensboro.
In addition to her work with CMS, Clark serves on multiple community boards, including Girls Scouts, Renaissance West Community Initiative, Teach for America, Trinity Episcopal School, CMS Foundation, and Young Black Leadership Alliance and Eliminate the Digital Divide.
Her achievements in education and the community have been widely recognized. She has been named a Broad Superintendent Fellow, Charlotte Woman of the Year, the Thomas Jefferson Distinguished Alumnae Award from University of Virginia, National Principal of the Year (1994) and honorary degrees from Davidson College, University of North Carolina at Charlotte and Queens University. Ann currently serves as an executive leadership coach and supports districts across the country with the development of principal pipelines. In addition, she also serves as a Senior Advisor with the Aspen Institute to support work with its network of superintendents, charter network leaders, chief academic officers and chiefs of schools. Ann also serves as an executive coach for several large urban district superintendents and charter school network leaders.