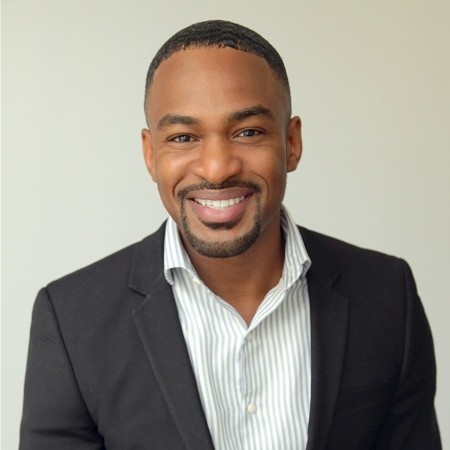 Chief Executive Officer
Jason has an extraordinary breadth of K–12 education experience. He started his K–12 career in 2006 at PS 328 in Brooklyn, NY as their after-school director. Recognized for his ability to increase student attendance and increase parent engagement, he quickly worked his way through the ranks to become Executive Director at The Princeton Review. His experience includes managing the Sales and Operational Teams for Noodle Markets & 3P Learning across the US, Latin American and Canadian markets. He is most passionate about helping underprivileged students succeed in life. In his personal time, Jason enjoys fitness, traveling and music concerts.

Most recently, Jason served as Open Up Resources' Chief Revenue Officer, championing an increase in growth by 47% in districts and schools supported by Open Up Resources since 2019.