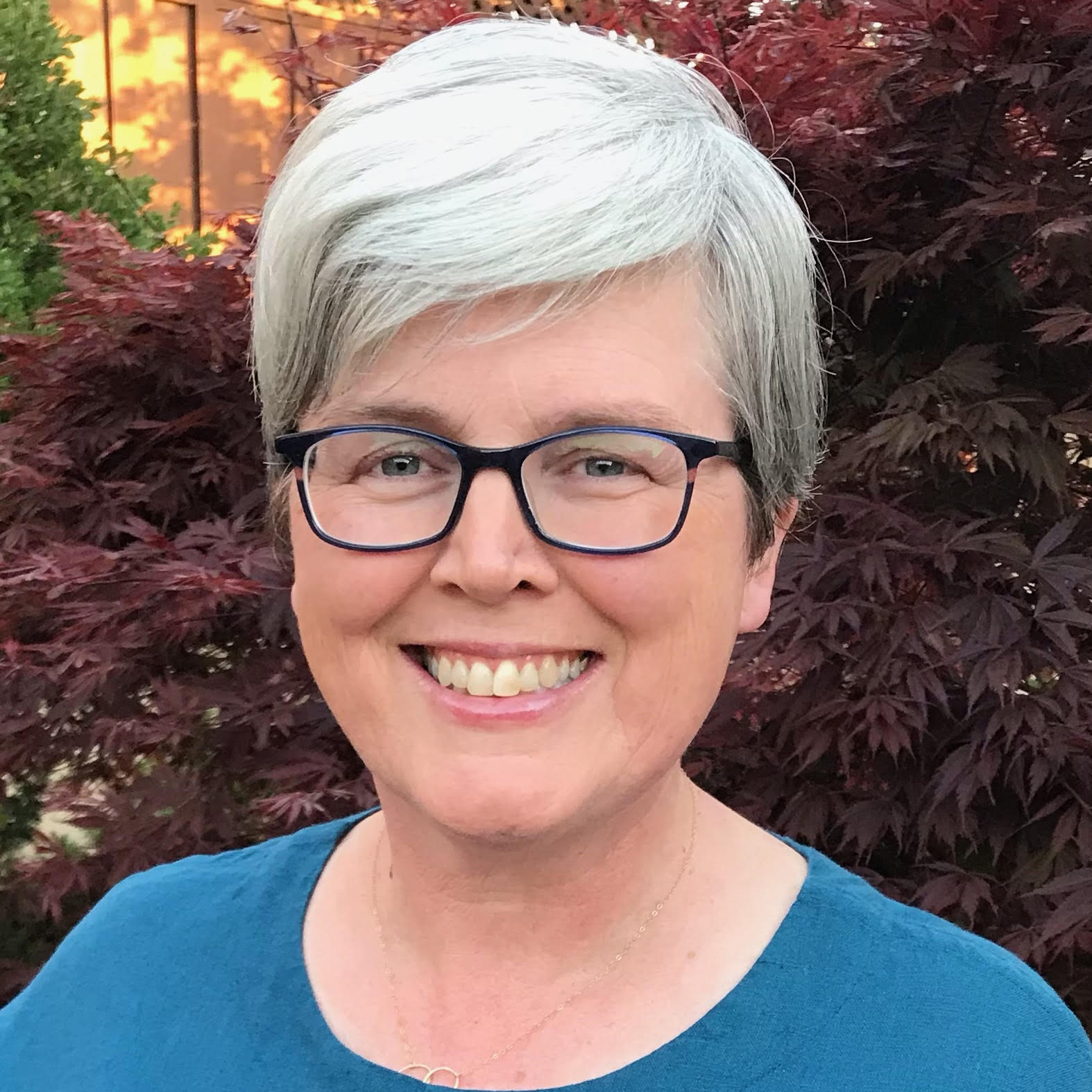 Board Member
Karen Cowe is an education-industry executive with over 30 years of experience in sales and fund development, marketing, program design, professional learning, business development, and operations.
She is currently the CEO of Ten Strands, a California-based nonprofit focused on strengthening the partnerships and strategies that will bring environmental literacy to all of California's public school K–12 students. Karen is also the project director for the California Environmental Literacy Initiative, a statewide public-private partnership that was launched in 2016 to advance the environmental literacy of all students in California.
Prior to joining Ten Strands, she was President and CEO of Key Curriculum Press, an innovative and award-winning K-12 STEM publisher. Before that she was Managing Director of Burlington Books in Athens, Greece—the first publisher in Greece to offer locally-focused English language instructional materials for Greek students. In addition to her understanding of the complexities of the U.S. education landscape, she has valuable insights into education in other nations, having built relationships in Europe, Asia, Australia, and New Zealand.
Karen also serves on the board of Cognia and on the advisory boards of the Biomimicry Institute and Seventh Generation Advisors. She holds a Bachelor in Business and a minor in Education from Saint John's College, York and a Master of Business Administration from Saint Mary's College, California.