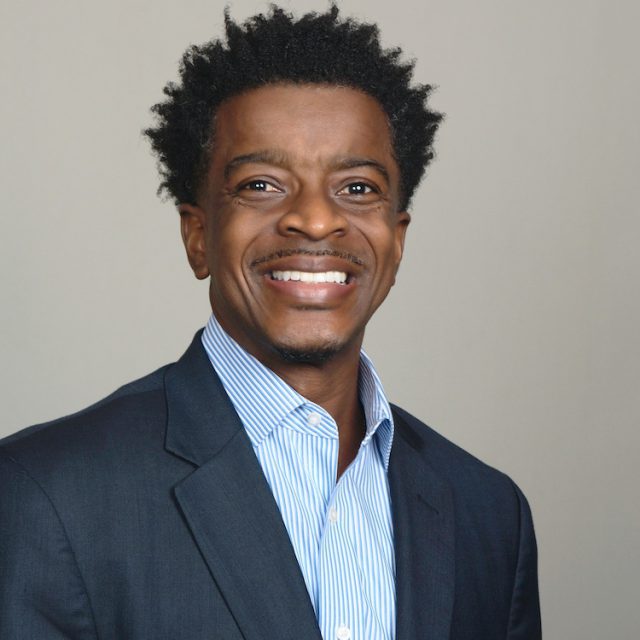 Chief Academics, Equity & Social Justice Officer
Dr. Childs brings his vast experience in K–16 as an educator, speaker, author and thought leader to Open Up's Sr. Leadership Team partnering to develop and drive forward key strategic initiatives of the organization in service of dismantling systemic racism in K–12 education in the United States.
Prior to joining Open Up Resources, Dr. Childs was a National Mathematics Content Specialist with a textbook publisher. He also served as Assistant Professor of STEM Education at Texas Tech University, former project director of The Cognitively Guided Instruction Project at the University of Central Florida, Lead Mathematics Instructor at Bethune-Cookman University and a public-school mathematics teacher in urban school settings at the secondary level.
He is an active member of the Association of Mathematics Teachers Educators, the Florida Council of Teachers of Mathematics, the National Council of Supervisors of Mathematics, and the National Council of Teachers of Mathematics.
Kristopher holds a Bachelor of Science, Computer Engineering from Florida A&M University, a Master of Science, Mathematics Education from Nova Southeastern University and Doctor of Philosophy in Mathematics Education from University of Central Florida.