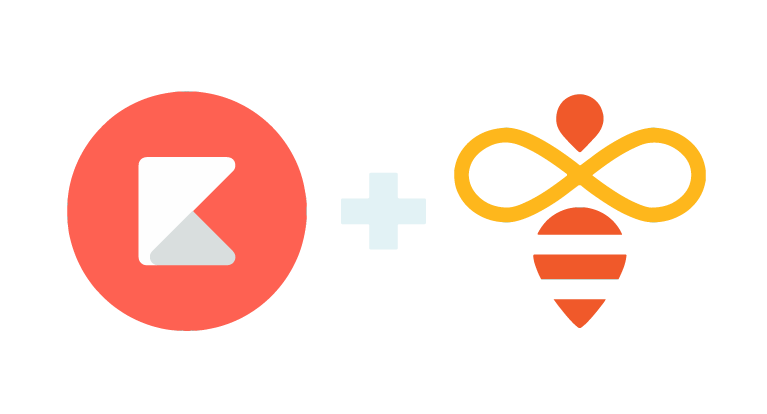 With our partner Kiddom, we bridge the gap between digital curriculum, instruction, and assessments, creating an all-in-one hub for teaching and learning.
Kiddom fully supports OUR 6–8 Math, Open Up High School Math, and K–8 EL Education core curricula in addition to giving teachers tools to edit the curriculum, grade, provide personalized instruction, support differentiation, deliver synchronous instruction and more.
Digital Curriculum Comes to Life in Kiddom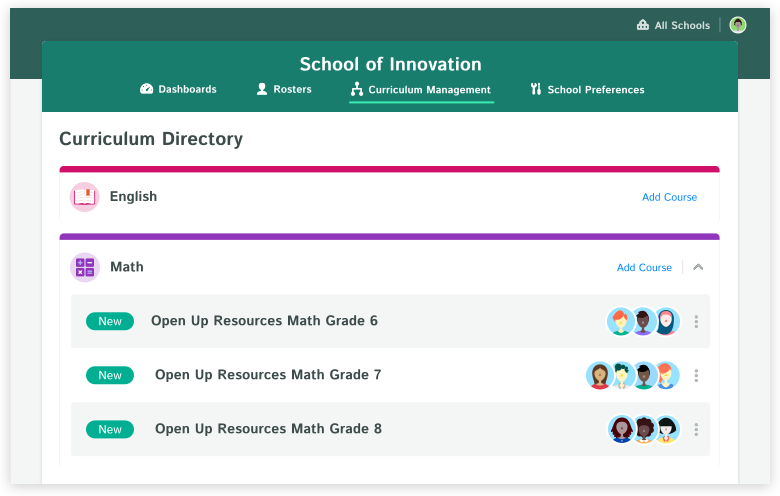 Manage Curricula
See a bird's-eye view of offerings across your entire district or your school. Drill into detail at every level, from courses to classes to lesson plans.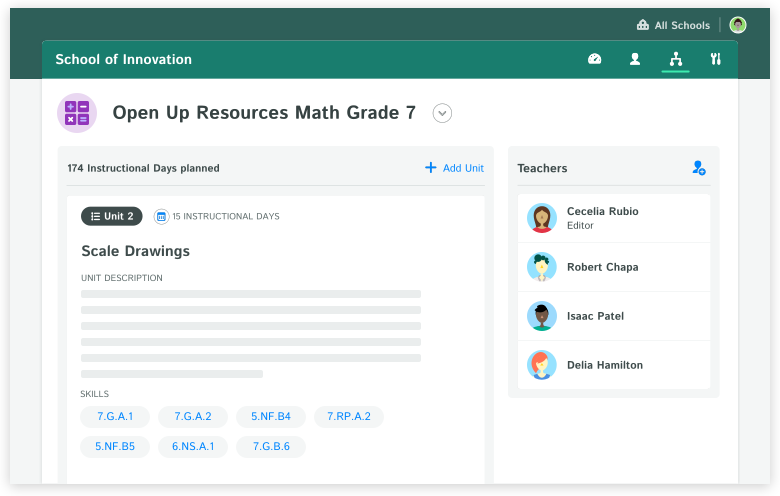 Share With Teachers
Give teachers access to scoped and sequenced curriculum, already aligned to common core standards.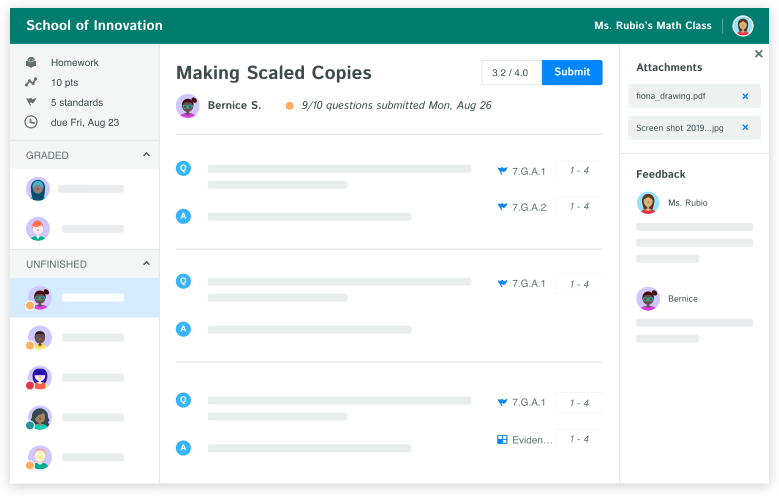 Digitize Assessments
Move assessments online and enable teachers to see student performance data with the click of a button.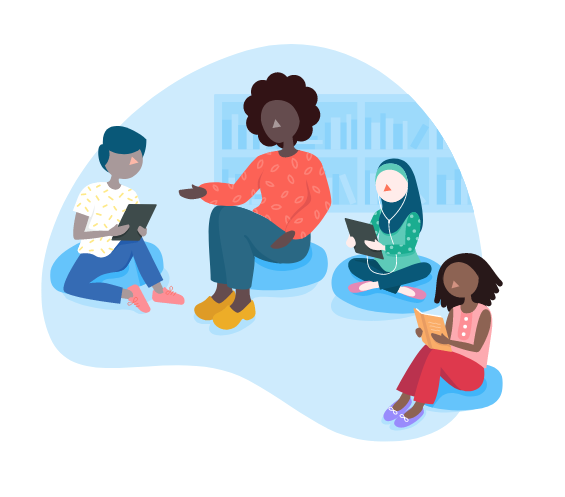 Differentiate Learning
View standards-based reports and create personalized digital learning tracks.
To see our digital curriculum for yourself, complete this form and a member of the Open Up team will respond shortly.