Nationally acclaimed program that engages students in compelling science & social studies topics, fostering skill and knowledge acquisition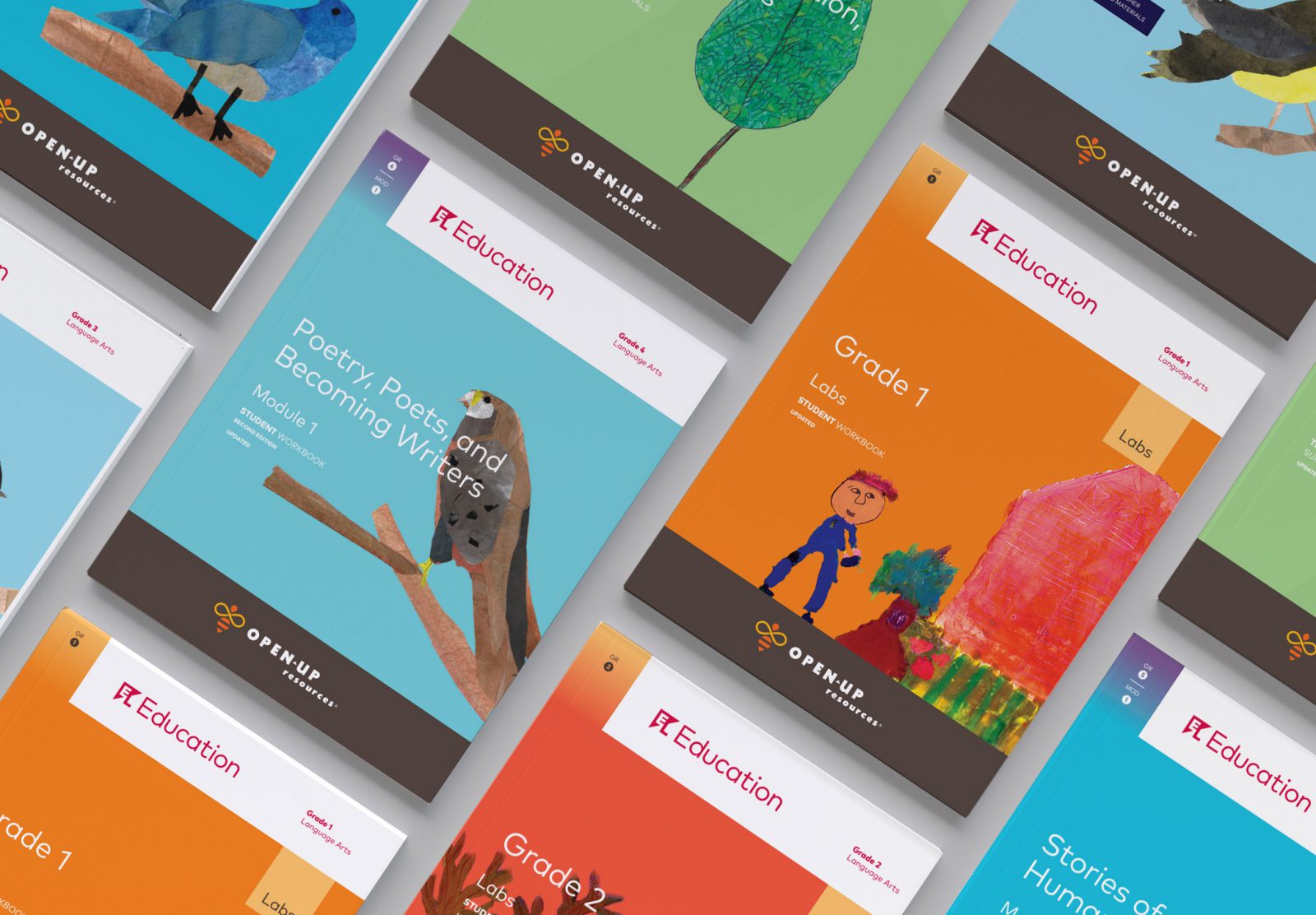 Students engage in texts and tasks that are challenging, adventurous, and meaningful.
Students build capacity to read, think, talk, and write about complex texts—while developing key social-emotional learning skills.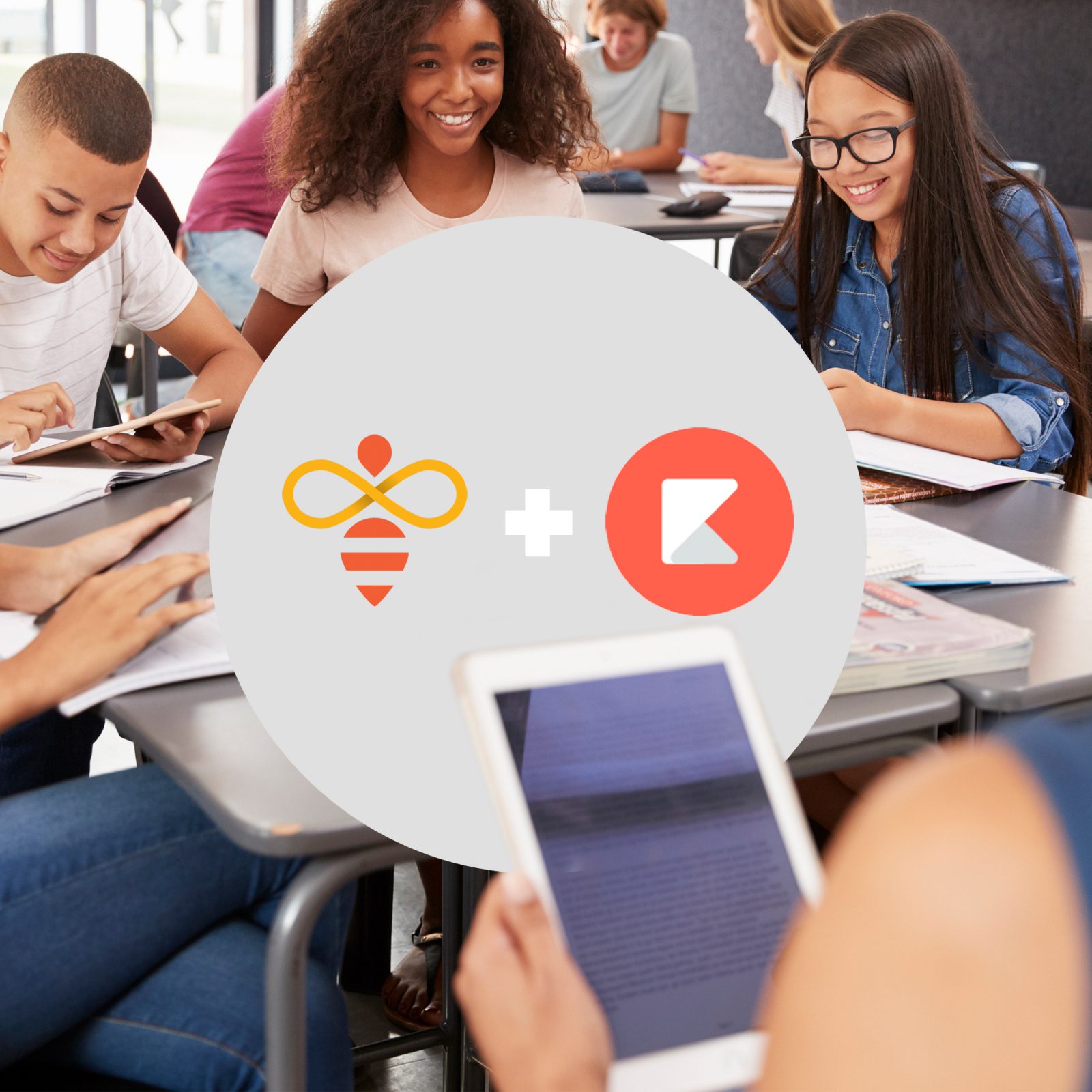 EL Education K–8 digital curriculum is now available in partnership with Kiddom.
For the first time, curriculum, assessments, and technology to differentiate instruction live in a centralized hub. Bring your curriculum to life in Kiddom:
Manage Curricula
Share with Teachers
Digitize Assets
Differentiate Learning
Core Program Essentials:
Our core curriculum comes complete with:
Student Materials – digital & print options 
Teacher Materials – digital & print options including module and unit plans, lesson plans, assessments, and embedded professional learning 
Book list of authentic texts at the heart of the curriculum 
Curriculum map 
Integrated, lesson-specific supports for ELLs 
Lesson-level supports for students with special needs 
Family resources
Quality Professional Learning Is the Essential Ingredient.
We tailor professional learning and support recommendations to each district's schedule, staffing, and delivery needs. In addition to our curriculum-embedded professional learning content, we offer:
On-site introduction to themes, routines, practices, and design of materials
Workshops devoted to modeling and supporting practice change
Facilitation of peer-supported work, activating PLCs to build district capacity
Remote-based 'phone an expert' support, to give teachers real-time help when needed
HIVE Conference – an annual national conference offering multiple pathways across four curricula for deeper learning.
What Sets Our Core Curriculum Apart: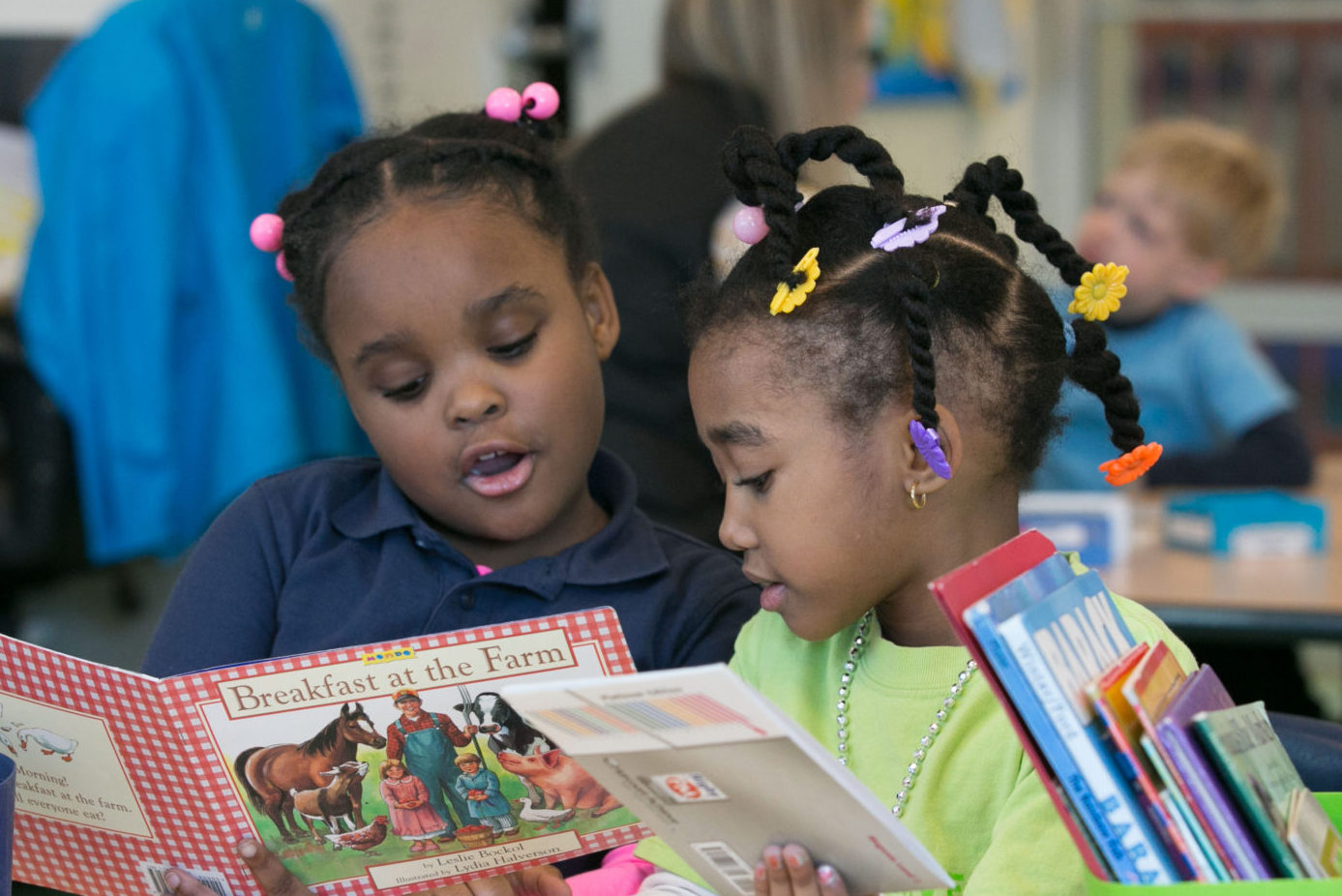 We build around texts that students love to read, and teachers love to teach.
Knowing that engaged readers become better readers, we start with texts that excite learners.
---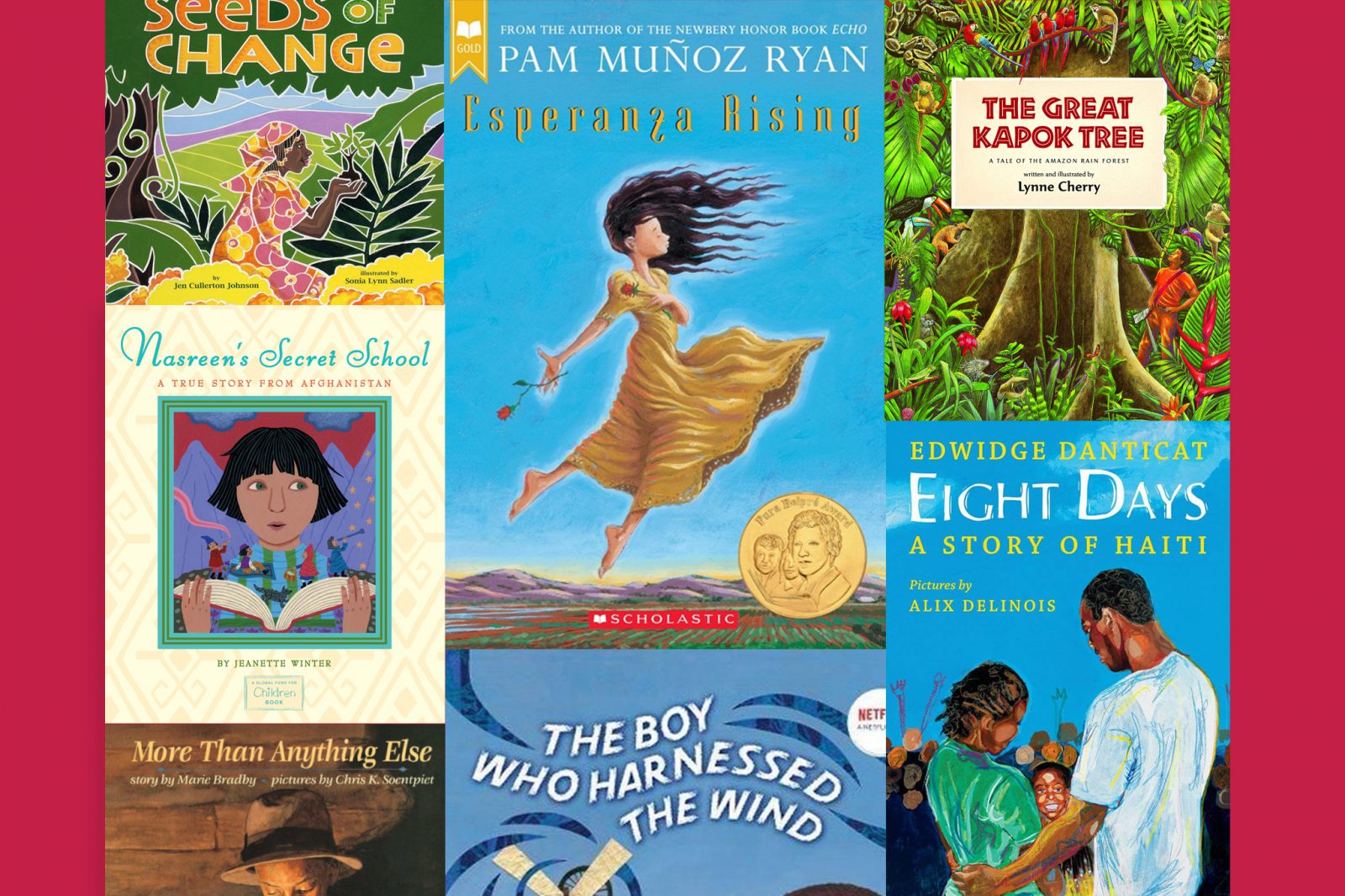 We place a premium on text complexity.
Teachers are supported in helping all learners engage with grade-level complex texts—and our proven strategies help all learners to access those texts.
---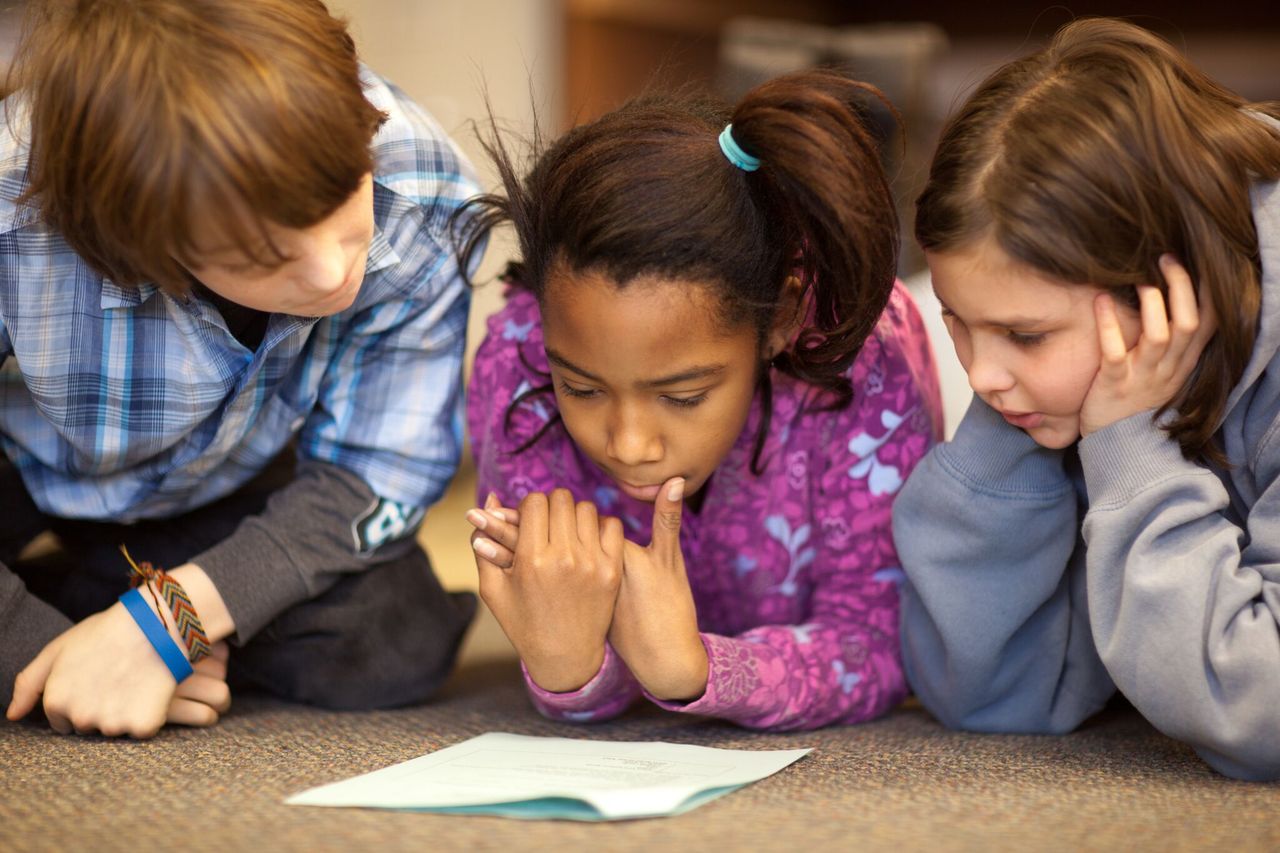 Students engage with real-world issues.
As students tackle compelling topics, we build compassionate, thoughtful citizens while deepening learner engagement.
Photo courtesy of EL Education.
---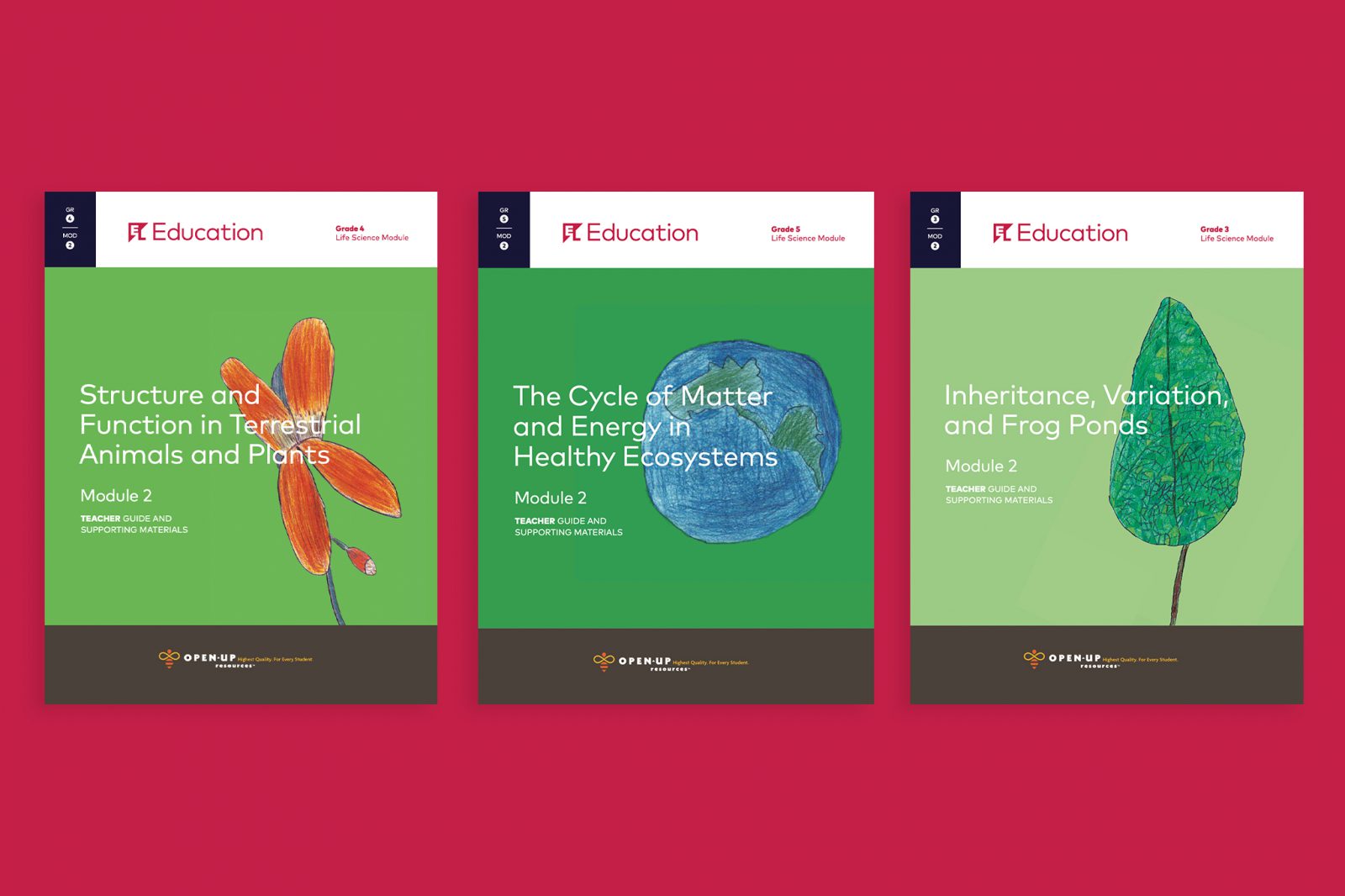 We build substantive content knowledge.
Units revolve around science and social studies topics. Students simultaneously acquire reading, writing, speaking, and listening skills while developing knowledge about the words and the world.
---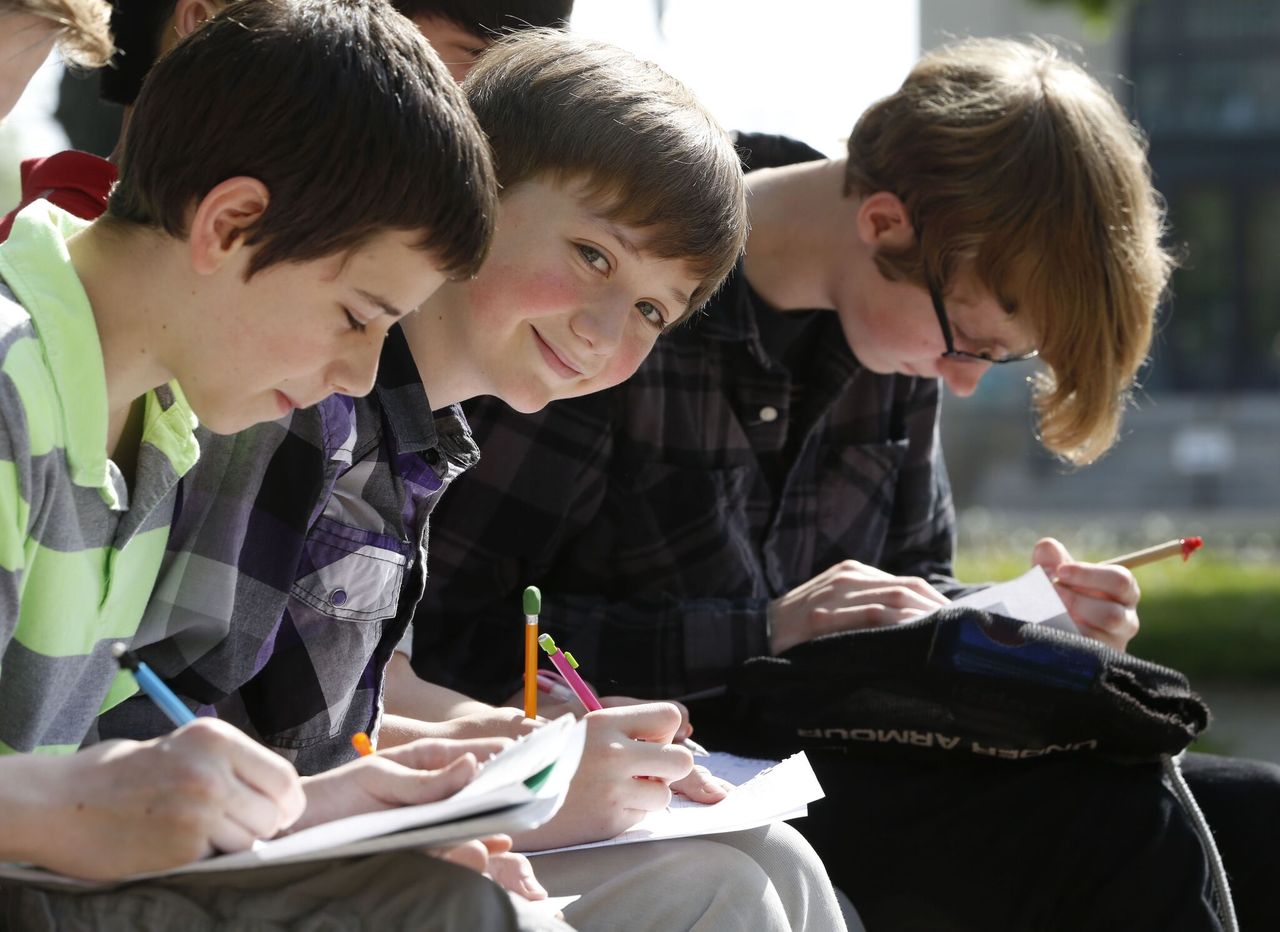 We foster ongoing formative assessment.
Routinely embedded, structured formative assessments are paired with scaffolded differentiation guidance based on specific assessment outcomes. Our use of high-stakes testing formats is paired with a culminating real-world performance task.
Photo courtesy of EL Education.
---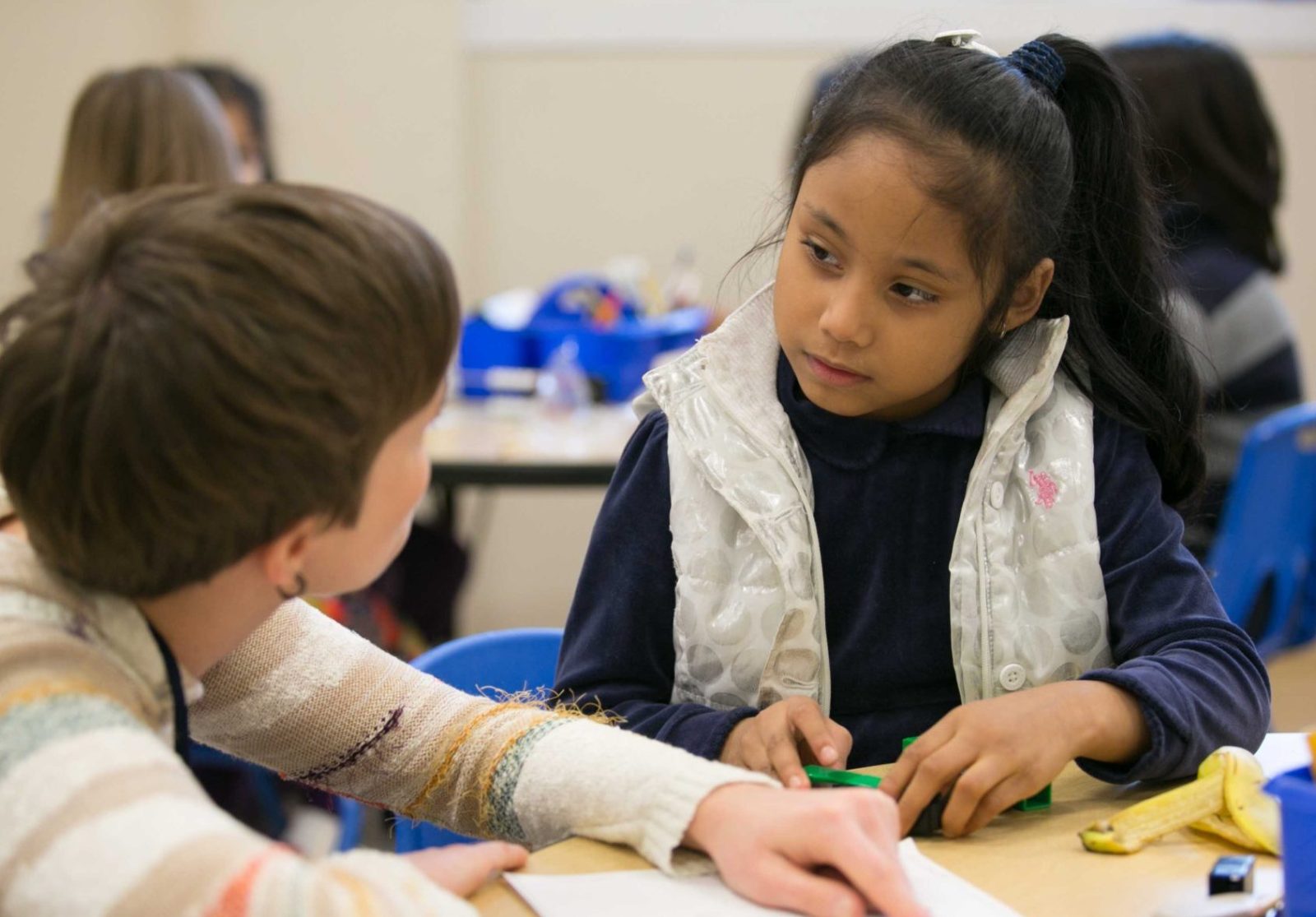 We've raised the bar for ELL support.
Our curriculum includes conscious, research-based supports for English language learners, with lesson-level guidance, frequent 'Language Dives' to unpack the structure and meaning of compelling sentences, and 'Conversation Cues' to promote equitable discussions. Rebecca Blum-Martinez of the University of New Mexico guides our pioneering approach.
Photo courtesy of EL Education.
---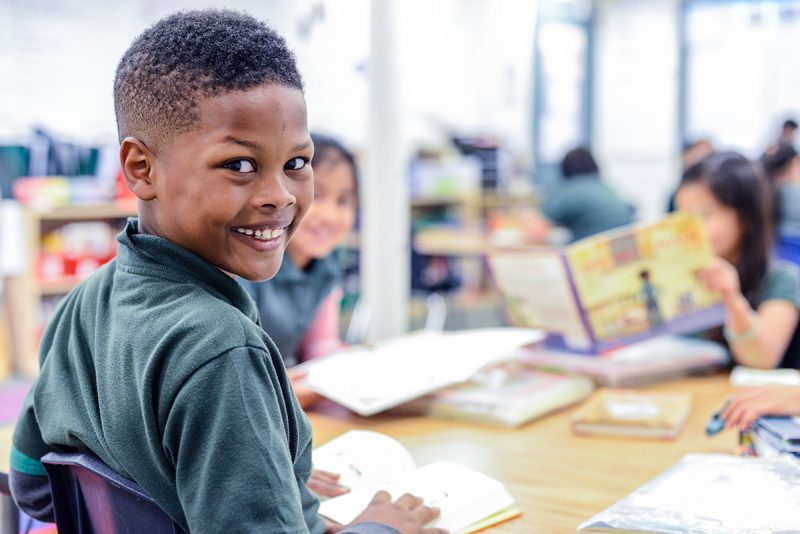 Our curricula are tailor-built to standards.
Authored by renowned leader EL Education, our programs use state standards as a foundation. All curricula receive quality reviews against acclaimed alignment rubrics (IMET, EQuIP), conducted by leading experts.
Photo courtesy of EL Education.
---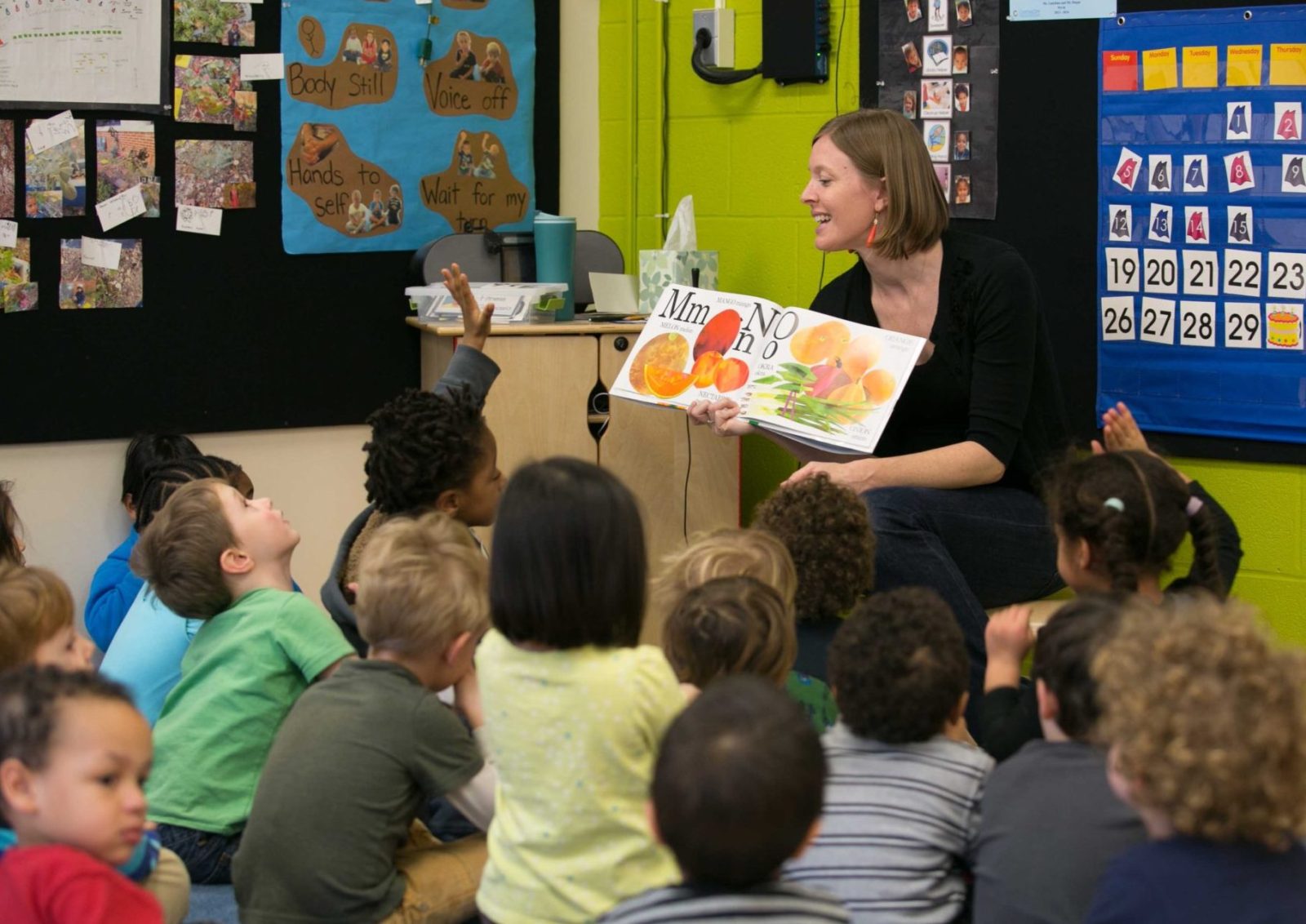 Educators adore these materials, as 8 million downloads attest.
EL Education initially created the groundbreaking curriculum for New York State's EngageNY, to unprecedented national response. These materials build on that foundation, adding ELL scaffolds, fresh new design, K–2 expansion, and more.
EL Education has given our teachers the road map to ensure our scholars are mastering the standards and preparing to be 21st century critical thinkers.

Levy Lange
Content Specialist, InspireNOLA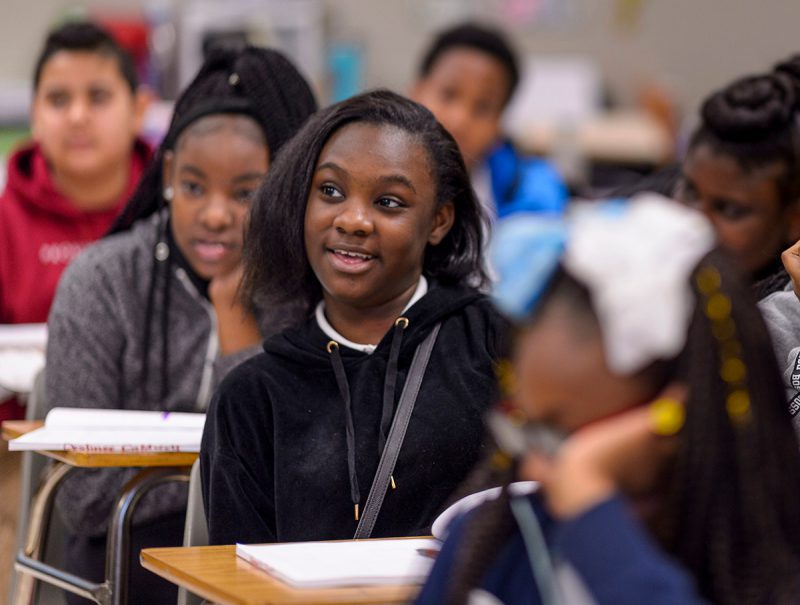 Available in Print and Digital – Request a Sample
We gladly provide samples of the materials to districts considering ELA programs for the upcoming school year. For smaller orders, visit our shop.