Highly rated, top-quality ELA program for Grades 9-12 designed around authentic texts to celebrate diverse voices, ideas, and perspectives.
Core Program Essentials: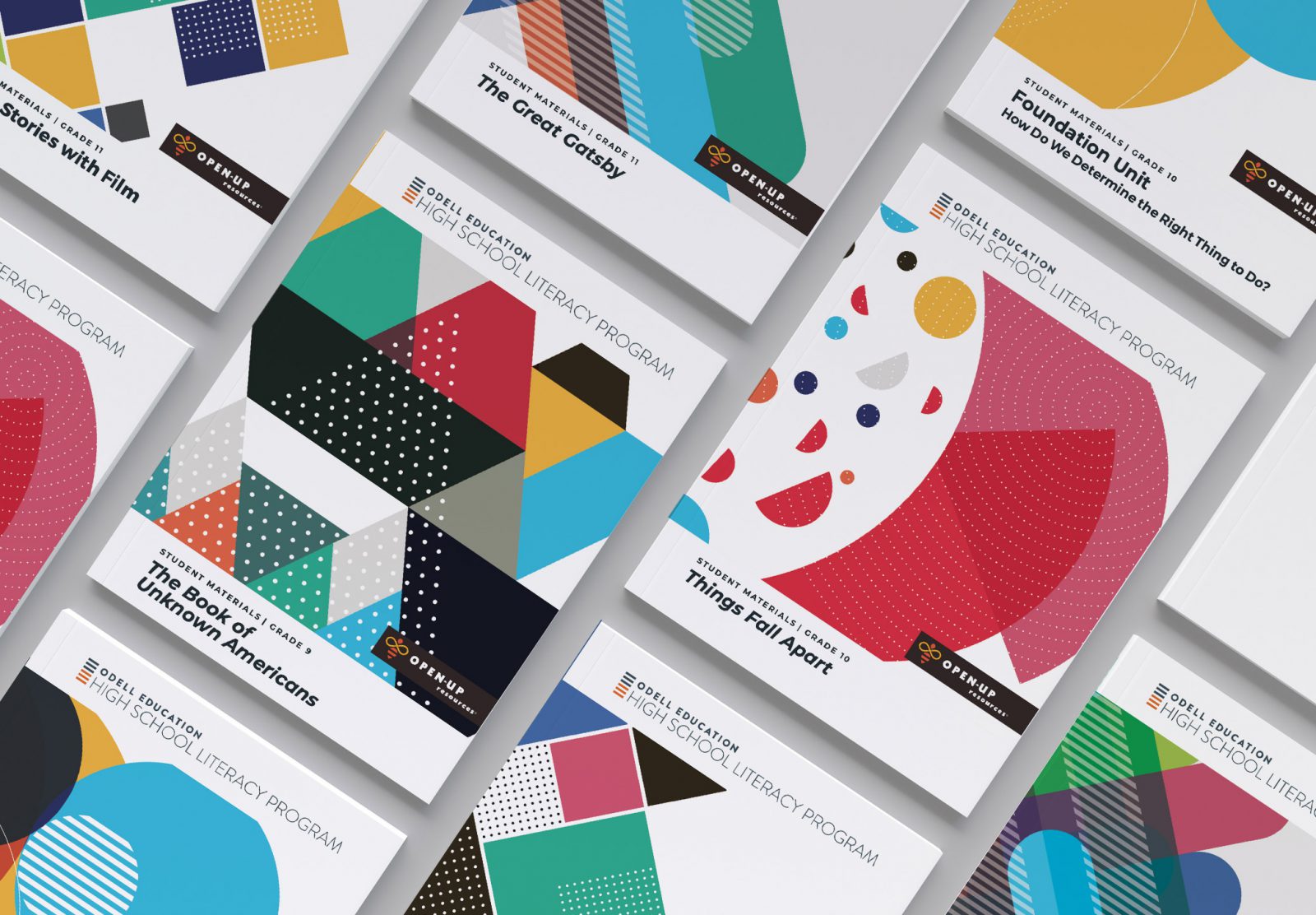 Text-Centered Instruction
Cooperative Learning and Academic Discussions
Process-Based Writing and Integrated Performance-Based Tasks
Flexibility and Support
EdReports Gives All-Green Rating for Open Up Odell Education High School Literacy Program
Access to high-quality instructional materials by all students is more important than ever and technology plays an essential role in that access. Open Up High School Odell High School Literacy Program material met EdReports expectations and received all-green rating in alignment to college and career-ready standards as well as usability.
What Sets Odell High School Literacy Program Apart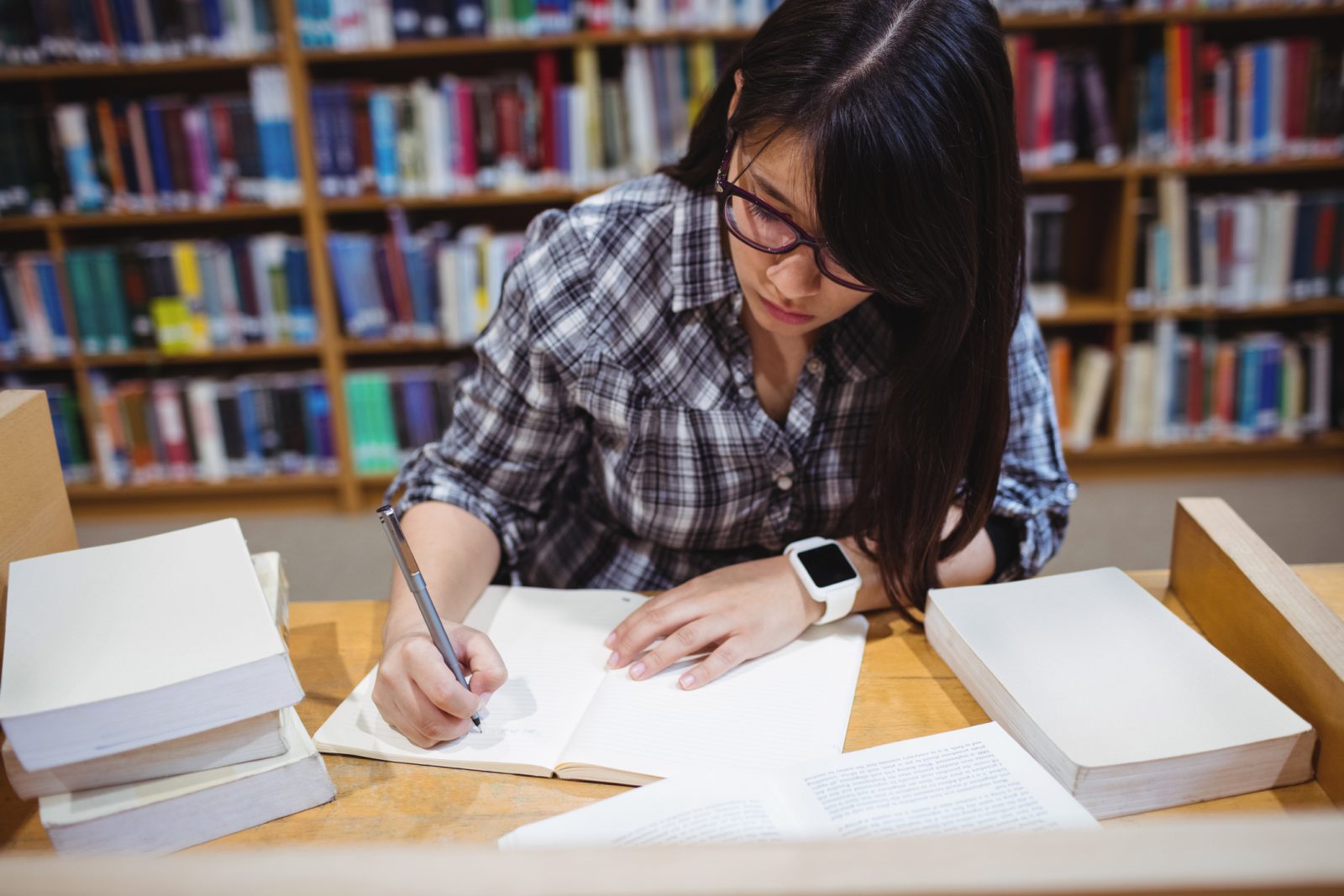 Authentic, high-quality complex texts are the core of the program (canonical texts, current topics and new voices). Carefully designed text-dependent questions scaffold and elicit higher order thinking and analysis. Vocabulary, grammar, and syntax instruction are anchored in texts students are studying.
---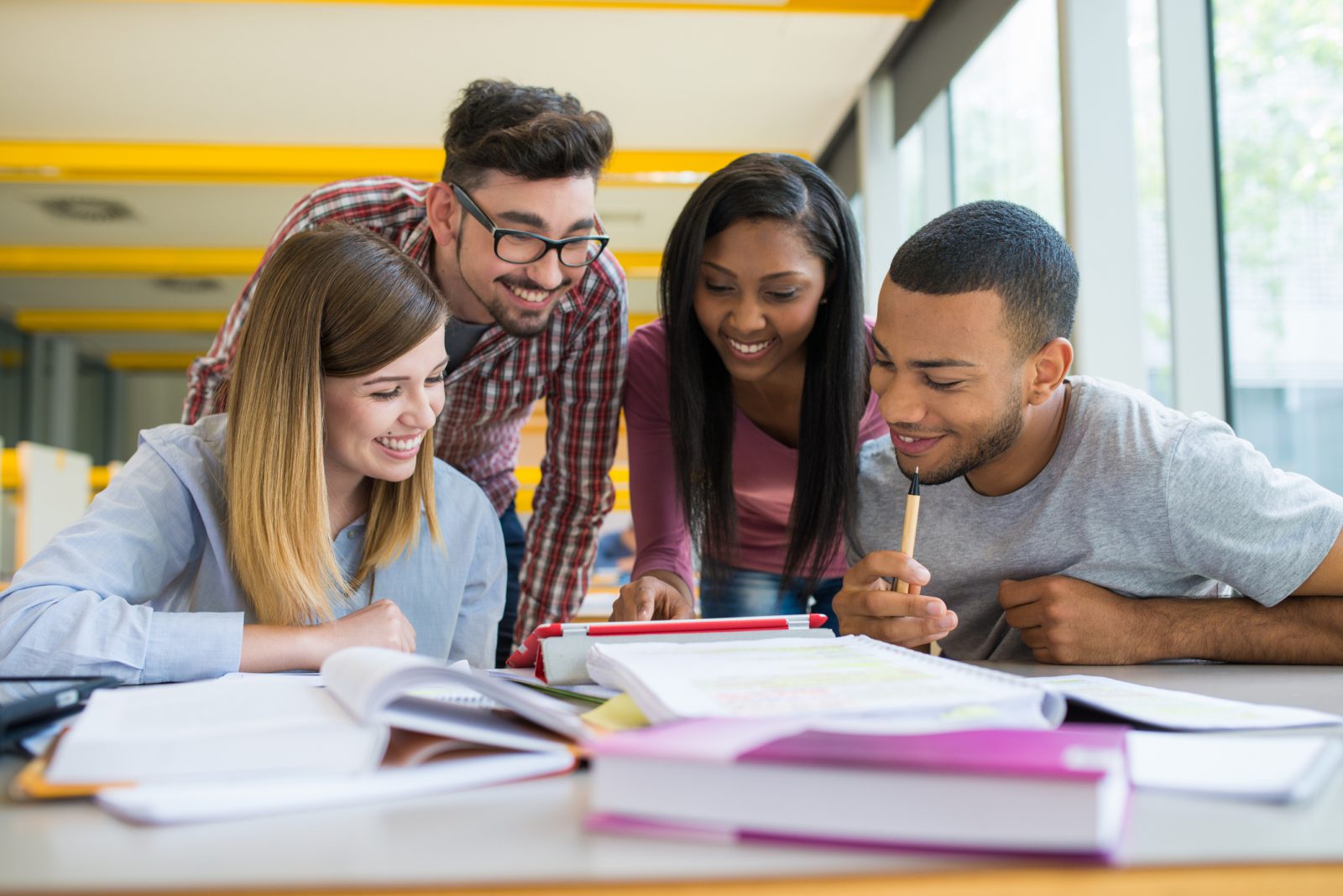 Students continually work in cooperative learning groups on short and long collaborative tasks. They engage in informal and formal academic discussions to exchange ideas and refine their thinking.
Resources such as the Discussion Tool and Academic Discussion Reference Guide support using academic language during discussion.
Each unit has a series of integrated short writing-based assessments that build towards the Culminating Task. Students are required to provide textual evidence to support their analysis. The final section in each unit walks students through a recursive writing or multimedia presentation creation process.
---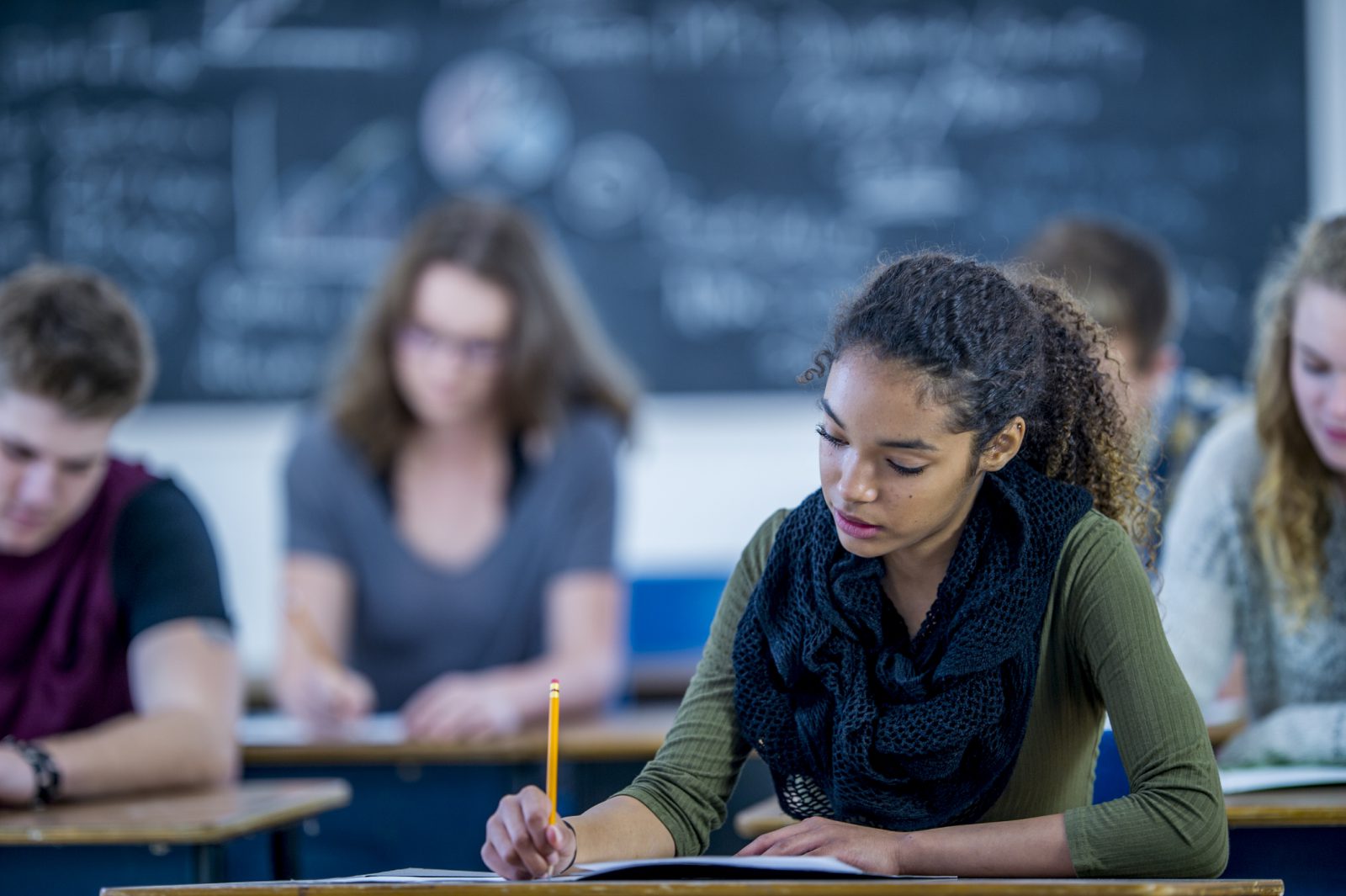 The program provides abundant teaching notes for each lesson to provide background on a text or topic, suggestions for how to enact a strategy or routine, and ideas for additional support or extension. A Literacy Toolbox supports all learners in reading, writing, and speaking through graphic organizers and academic reference guides. Built-in supports are present specifically for English learners.

Teachers have the choice to use optional activities and lessons, and an overage of units to choose from. The curriculum achieved a green rating for each of EdReport's Gateways: Text Quality, Building Knowledge and Usability.
---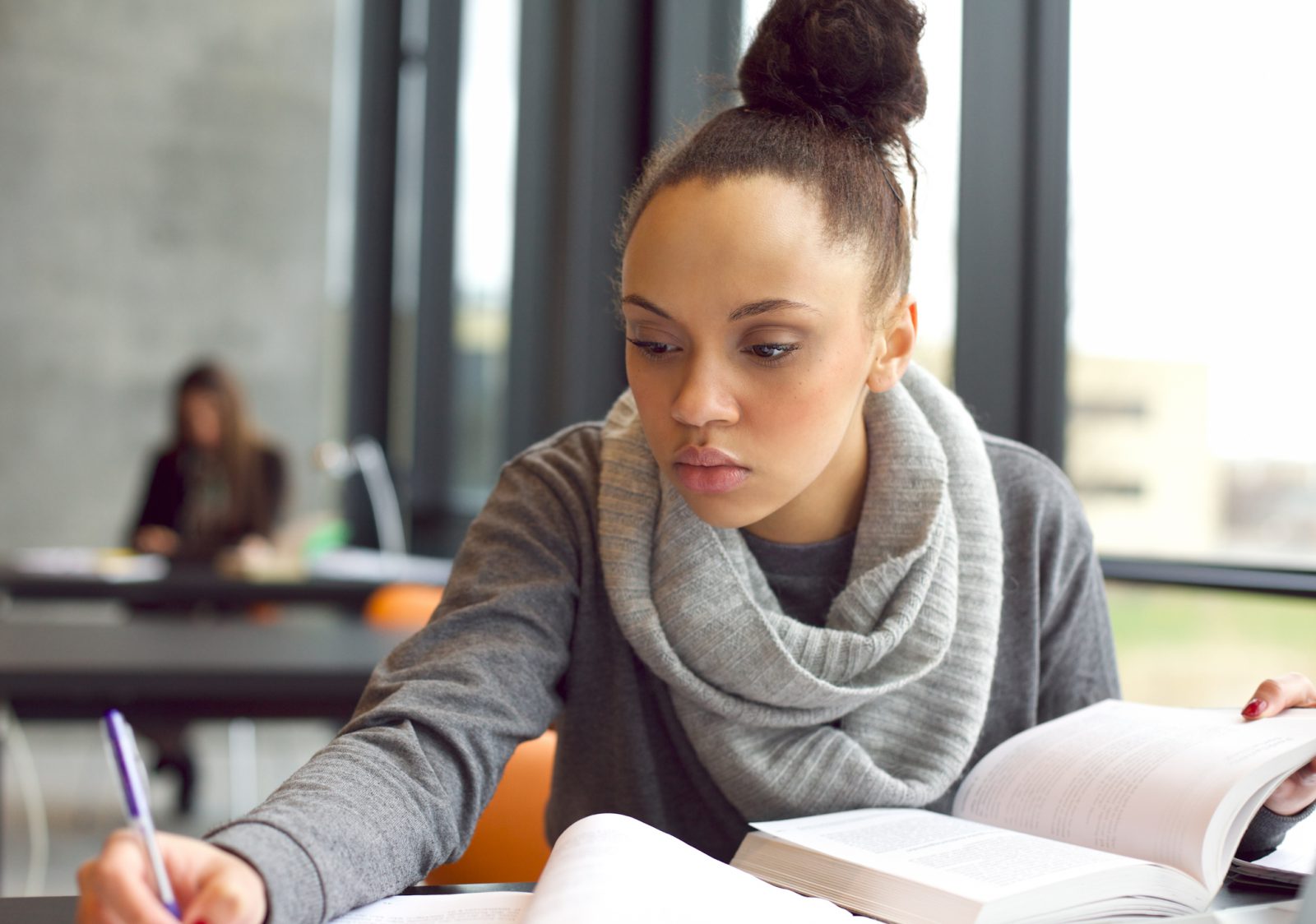 Yearlong Project and Community-Based Learning
Students create a learning community.
Starting the year with a Foundation Unit, students ask questions to determine community goals such as "Who Changes the World?" or "What does it mean to be an American?"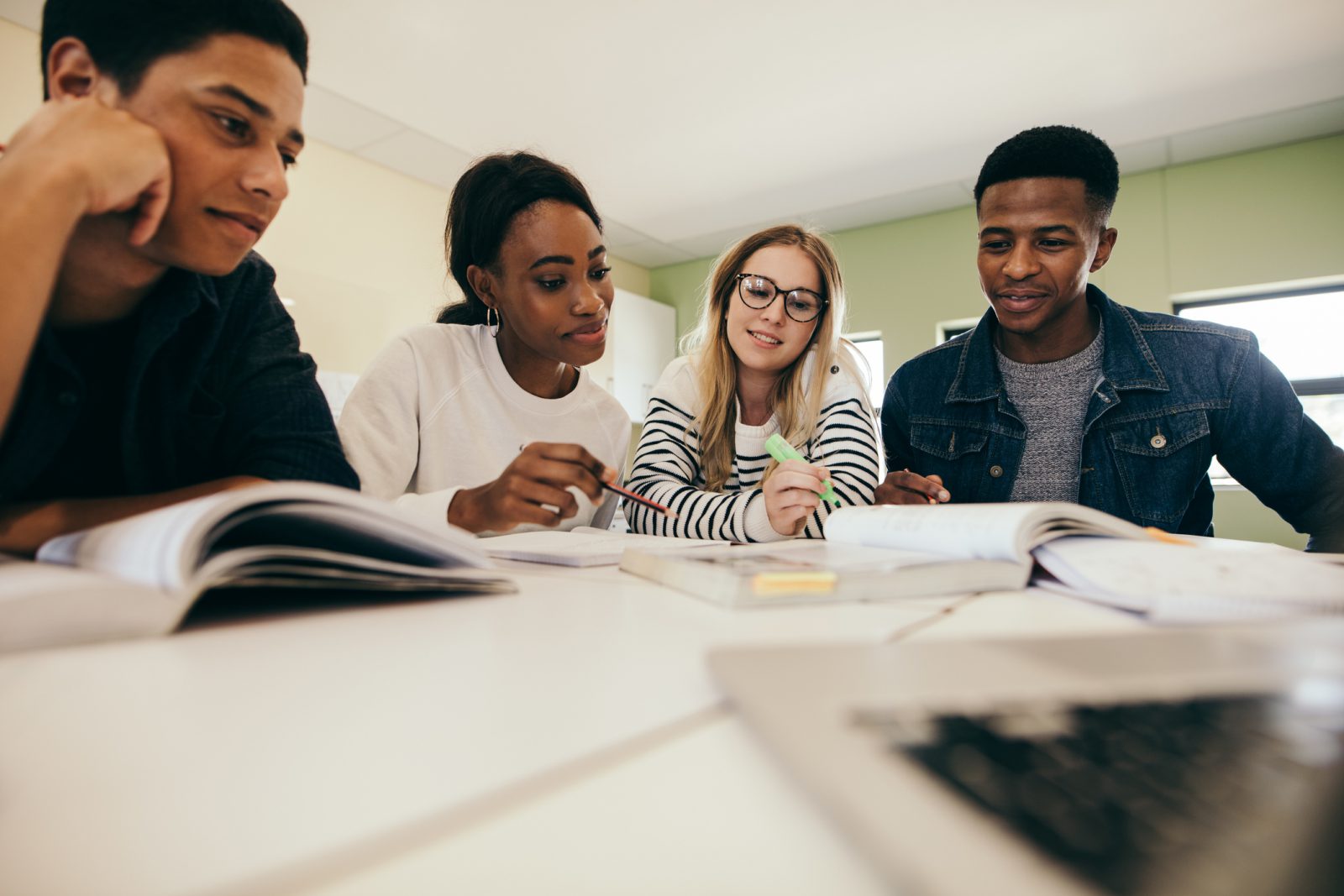 The community develops its knowledge, habits, and abilities.
Through Development Units, students read, discuss and write about substantive texts and topics. Students develop perspectives on classic and contemporary authors, as well as delve into trade books and licensed articles stoking critical thinking issues such as public health and feeding the world.
Students apply their abilities to their wider school community.
The year culminates with an Application Unit, including a research project covering an issue they deem important to their community. Student-formed teams then present their research to the school.
Quality Professional Learning Is the Essential Ingredient.
We tailor professional learning and support recommendations to each district's schedule, staffing, and delivery needs. In addition to our curriculum-embedded professional learning content, we offer:
On-site introduction to themes, routines, practices, and design of materials
Workshops devoted to modeling and supporting practice change
Facilitation of peer-supported work, activating PLCs to build district capacity
Remote-based 'phone an expert' support, to give teachers real-time help when needed
HIVE Conference – an annual national conference offering multiple pathways across four curricula for deeper learning.
Available in Print.
Contact us to learn more.