HIVE is a 2½ day on-site professional learning conference for teachers, coaches, and school leaders, implementing Open Up Resources curricula.
Speakers
Keynote Speaker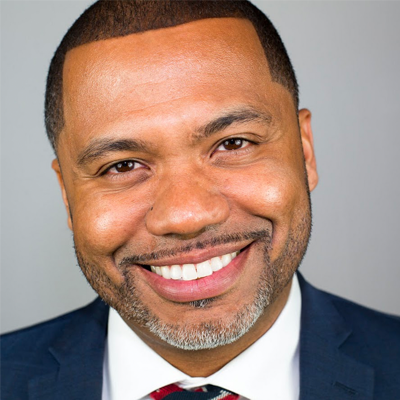 Dr. MANNY SCOTT
Original Freedom Writer
Keynote Speaker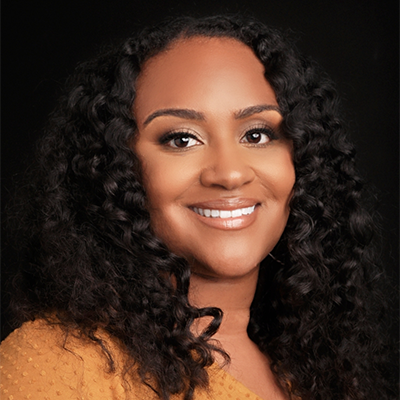 DR. GHOLDY MUHAMMAD
Associate Professor, Author
Featured Speaker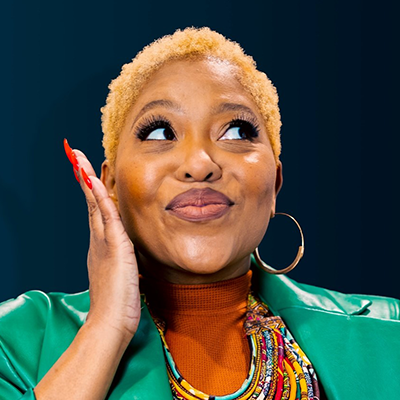 DRÉ BROWN
Dove Self Esteem Educator &
Curriculum Consultant, Dove
Featured Speaker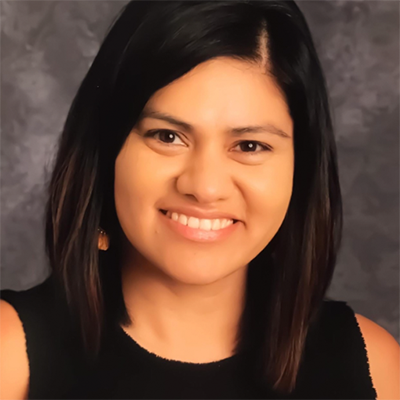 ESMERADLA
RIVERA
3rd Grade Teacher
Featured Speaker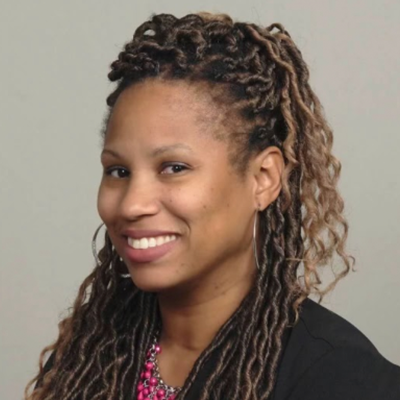 TYWANA FULFORD
PreK–5 Math Specialist
FEATURED Speaker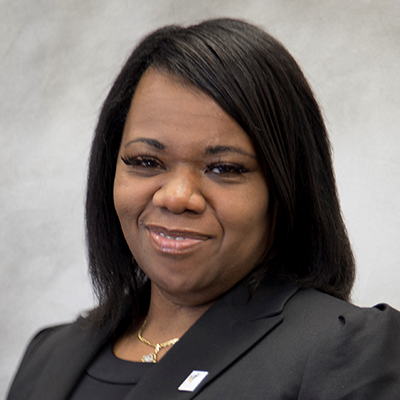 TRACI DAVIS
Emeritus Superintendent,
Educational Leader
FEATURED Speaker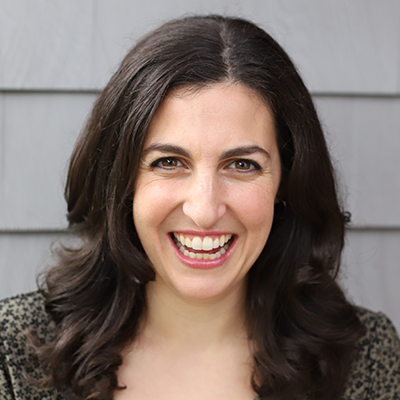 SARAH NAGER
Director of ELA, Open Up Resources
Featured Speaker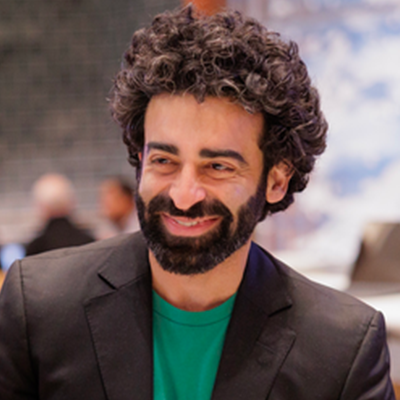 ABBAS MANJEE
Co-founder and CAO, Kiddom
FEATURED SPEAKER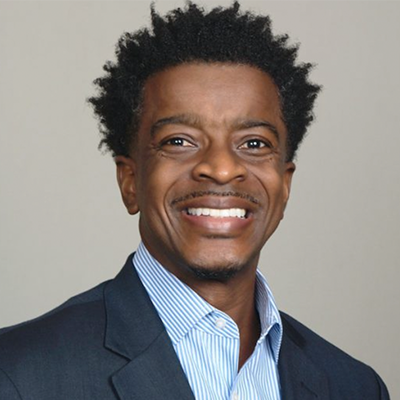 Dr. KRISTOPHER J. CHILDS
Chief Academics, Equity & Social Justice Officer

FEATURED SPEAKER
MAX BROOKS
Managing Director, Open Up Resources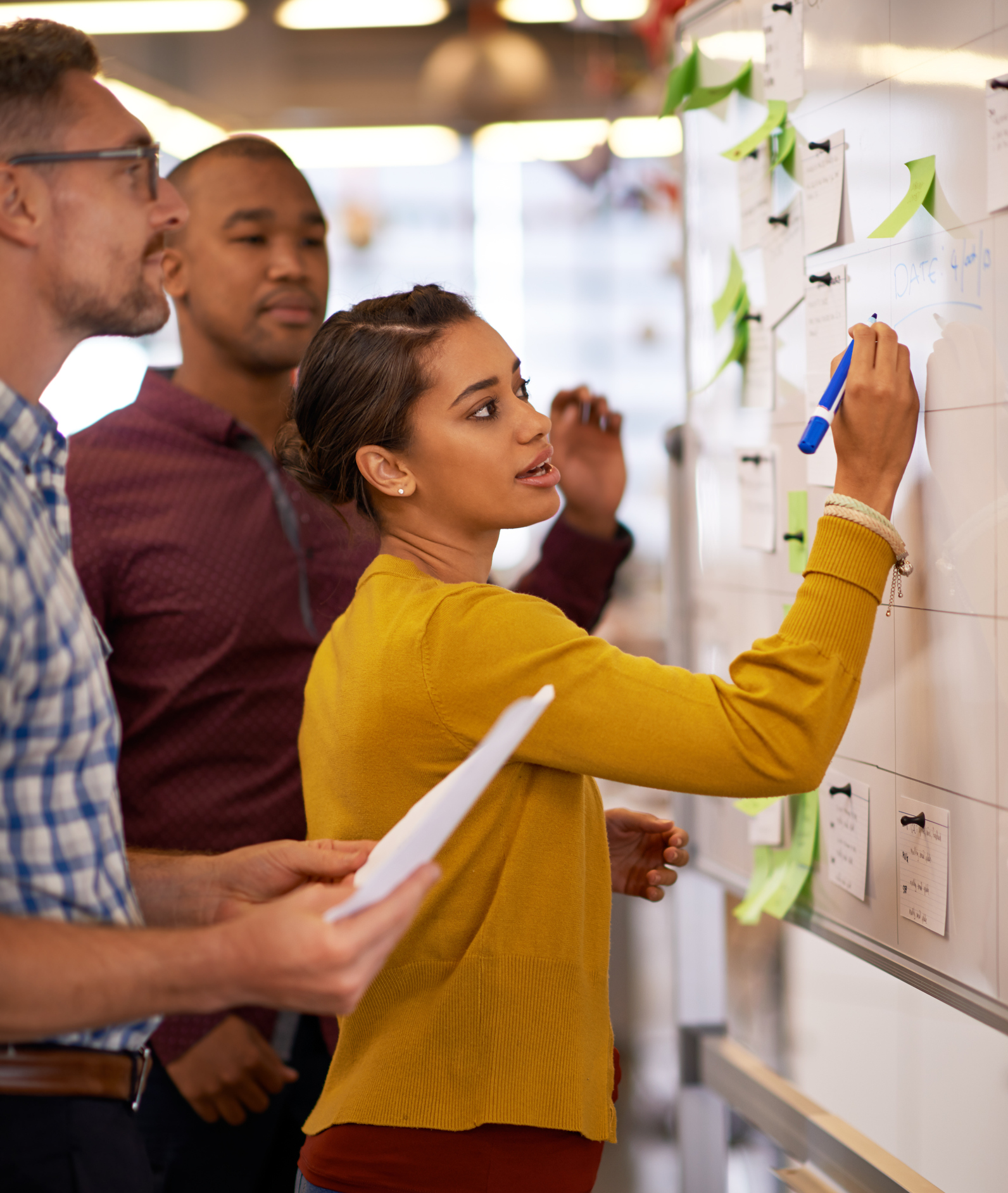 LEARN
Create a customized professional learning experience
Innovative Instruction Strategies: Explore strategies such as differentiated instruction, project-based learning, inquiry-based learning, blended learning, culturally responsive teaching, and assessment strategies that promote student engagement, personalized learning, critical thinking, collaboration, and inclusive classrooms.
Tailored Sessions: At HIVE 2023, educators can create a customized professional learning experience by selecting from a diverse range of sessions. The conference offers a variety of topics, allowing participants to choose sessions that align with their specific interests, needs, and goals.
Interactive Workshops: HIVE 2023 provides interactive workshops where educators actively engage in hands-on activities and collaborate with peers. This format allows for immersive learning experiences that foster practical application and idea sharing.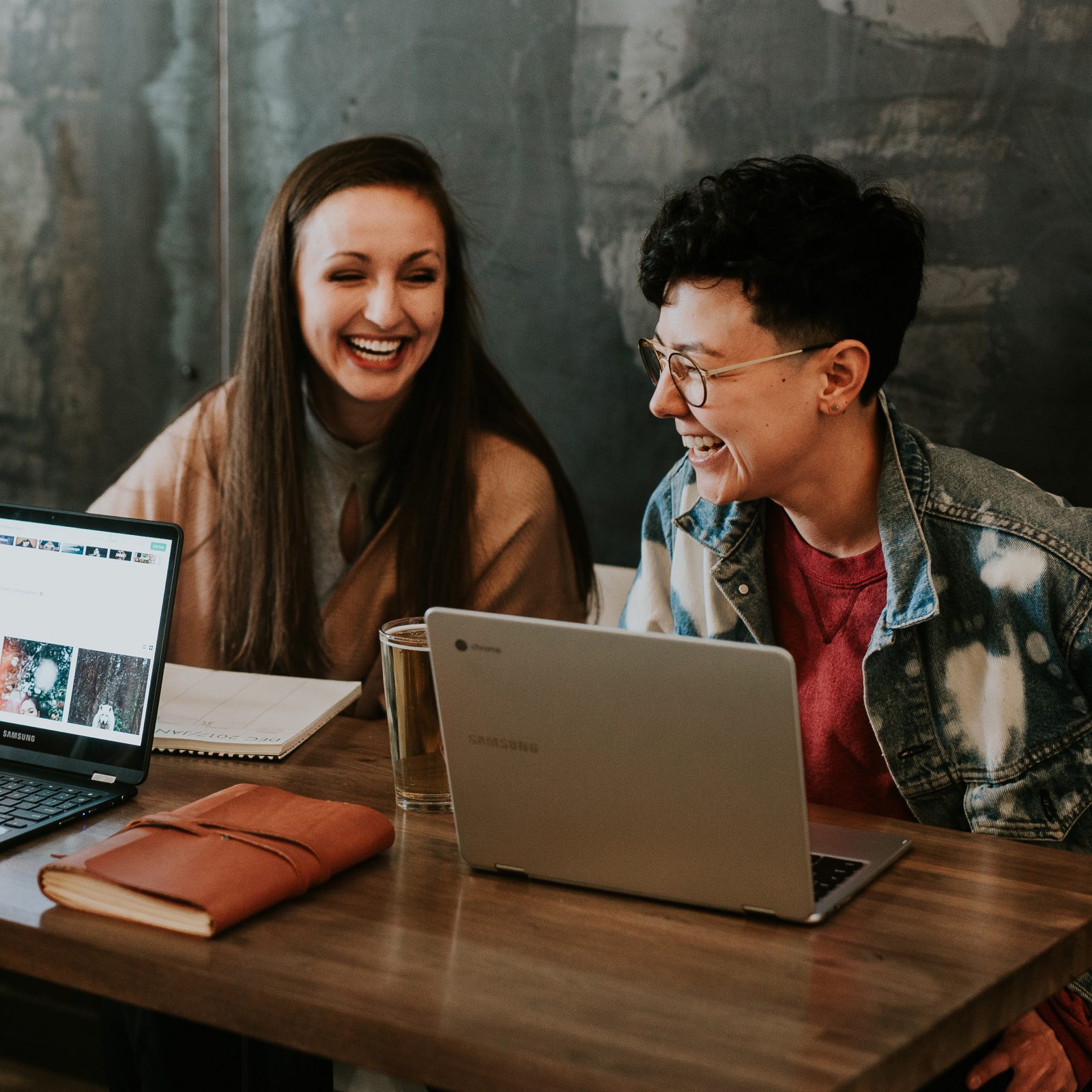 MEET
Join a community of educators implementing Open Up Resources curricula
Networking Sessions: HIVE 2023 provides dedicated networking sessions where educators can connect with fellow attendees who share similar interests and goals. These sessions create a platform for meaningful discussions, idea exchanges, and collaboration, fostering a strong professional network.
Expert Interactions: The conference offers opportunities to interact with experts and thought leaders in the field of education. Educators can engage in discussions, ask questions, and seek guidance from these experienced professionals, gaining valuable insights and perspectives to inform their practice.
Virtual Networking Opportunities: HIVE 2023 leverages virtual platforms to extend networking opportunities beyond the confines of the conference. Through online forums, discussion boards, and social media groups, educators can continue to connect, collaborate, and share resources with their newfound professional network long after the conference concludes.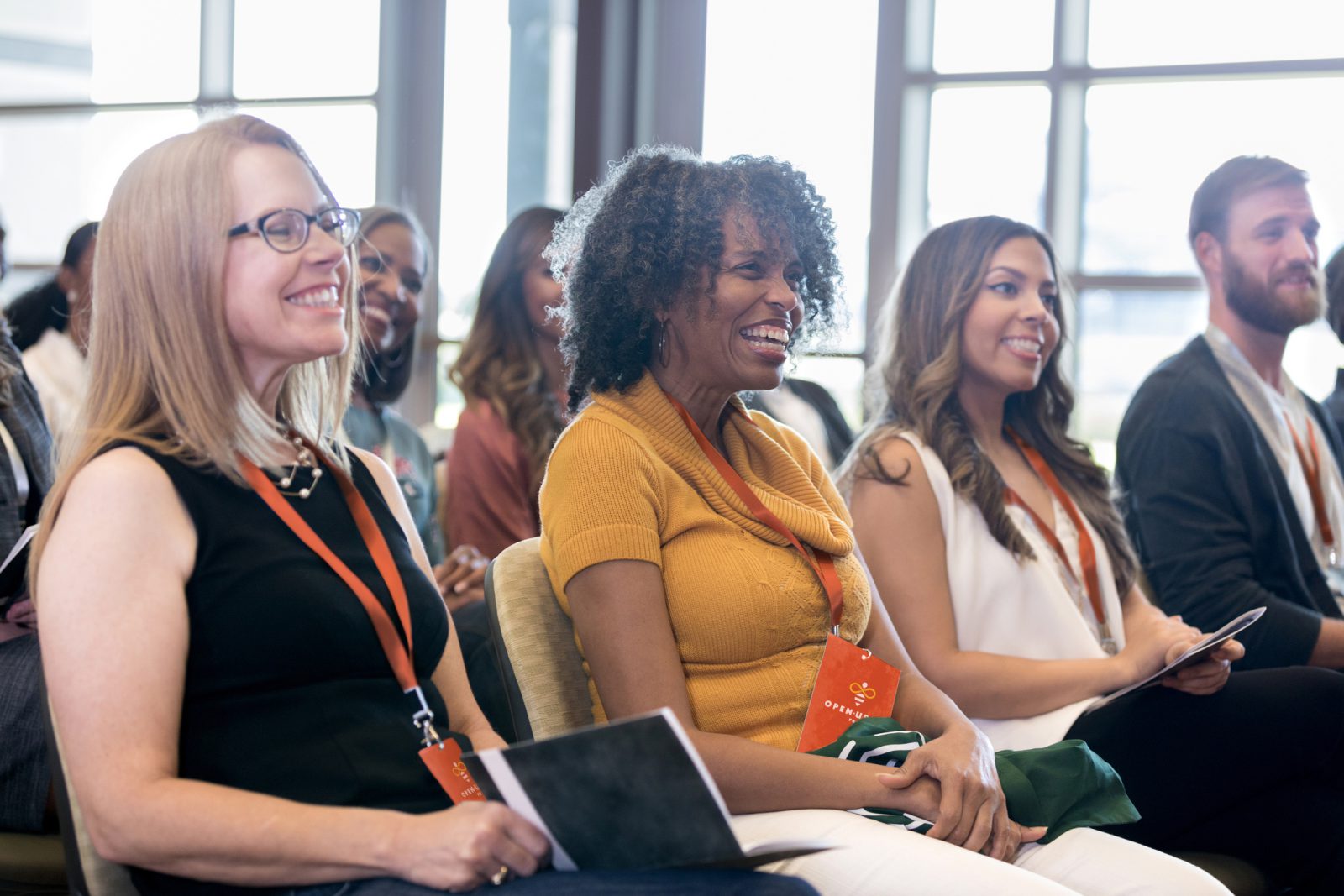 ENGAGE
Recharge and reinvigorate practices to build classroom equity
Equity-focused Workshops: HIVE 2023 offers dedicated workshops focused on building classroom equity. Educators will have the opportunity to learn about and explore strategies, frameworks, and practices that promote equity in the classroom. These workshops will provide practical tools and resources to help educators create inclusive and equitable learning environments.
Intersectionality and Identity: The conference will address the importance of intersectionality and identity in classroom equity. Educators will learn about the various dimensions of identity and how they intersect to shape students' experiences. They will gain insights into fostering a classroom environment that values and respects diverse identities, backgrounds, and perspectives.
Culturally Responsive Teaching: HIVE 2023 emphasizes the significance of culturally responsive teaching in achieving classroom equity. Educators will delve into culturally responsive pedagogy, gaining a deeper understanding of how to integrate students' cultural backgrounds and experiences into instructional practices. They will learn strategies to make curriculum content more relevant, engaging, and accessible for all students.
Committed to Equity &
Excellence
Sample Schedule
| Time | Event |
| --- | --- |
| 7–9am | Optional Self-Care Sessions |
| 8–9am | Breakfast |
| 9–10am | Opening Keynote |
| 10–12am | 2-hour Pathway Core or Choice Workshop |
| 12–1pm | Lunch + Affinity Groups |
| 1–2pm | 1-hour Choice Workshop |
| 2–4pm | 1 or 2-hour Pathway or Choice Workshop |
| 7–9pm | Hive After Dark |
Location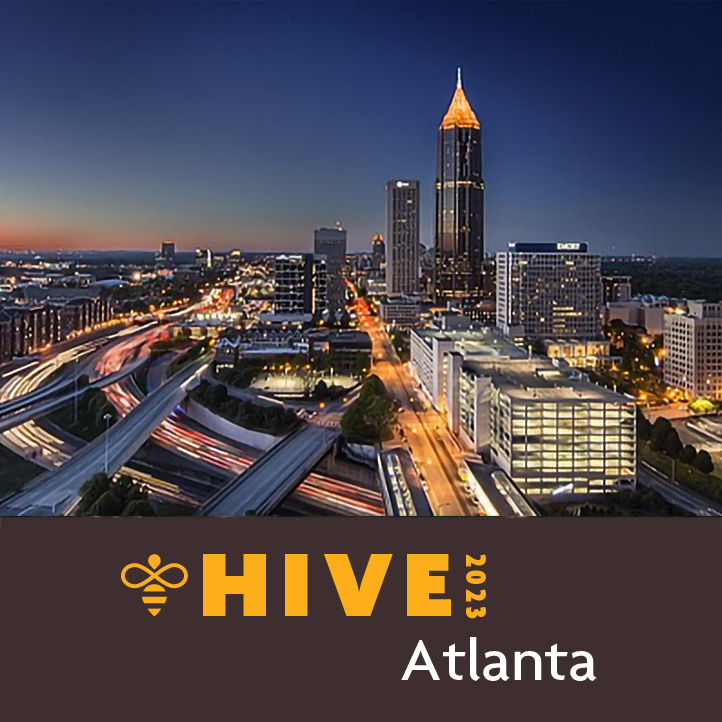 Atlanta, GA
Hilton Atlanta Downtown
255 Courtland Street NE
Atlanta, GA 30303, USA
Ph: +1 404-659-2000
Book your room at our exclusive discounted rate of $219/night no later than July 2, 2023.
Registration
Group Discounts
A group discount is available for districts registering 10+ people on the same purchase order at $50 off per registration.
Registration Discount
A registration discount is available for returning HIVE attendees at $50 off per registration. Check your email for your unique promotional code!
Contact Us
For registration, group, and discount questions, email HIVE@openup.org.