Learn how we support teachers in transforming classrooms into hives of activity, questioning, and debate.
Core Program Essentials: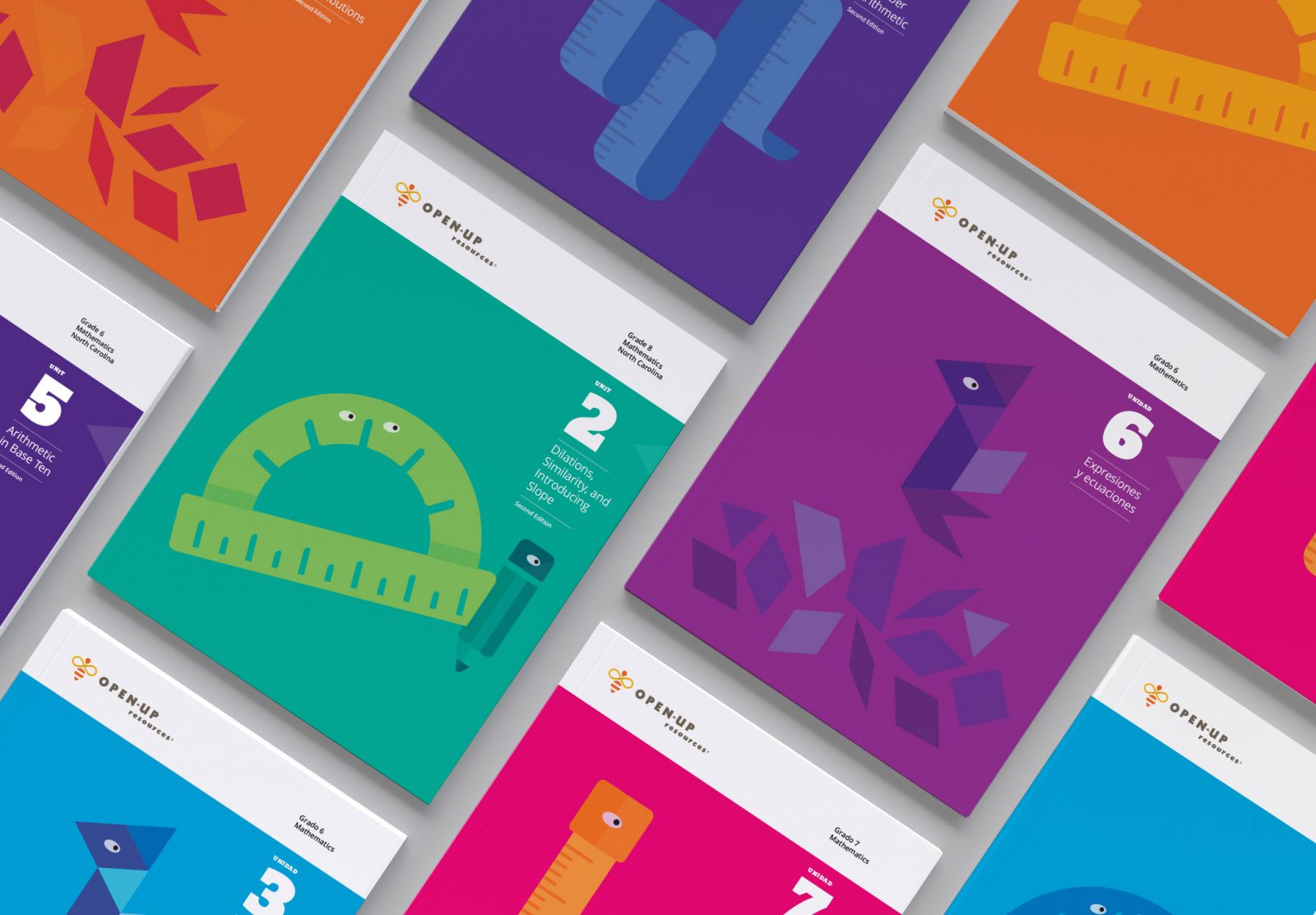 Open Up Resources 6–8 Math comes complete with:
Student Materials; print & web
Teacher Materials; including unit plans, lesson plans, digital and print assessments
Scope & Sequence Integrated, lesson-specific supports for ELLs within every lesson
Lesson-level strategies for students with disabilities
Family Resources
To foster success, a comprehensive suite of Professional Learning options is available.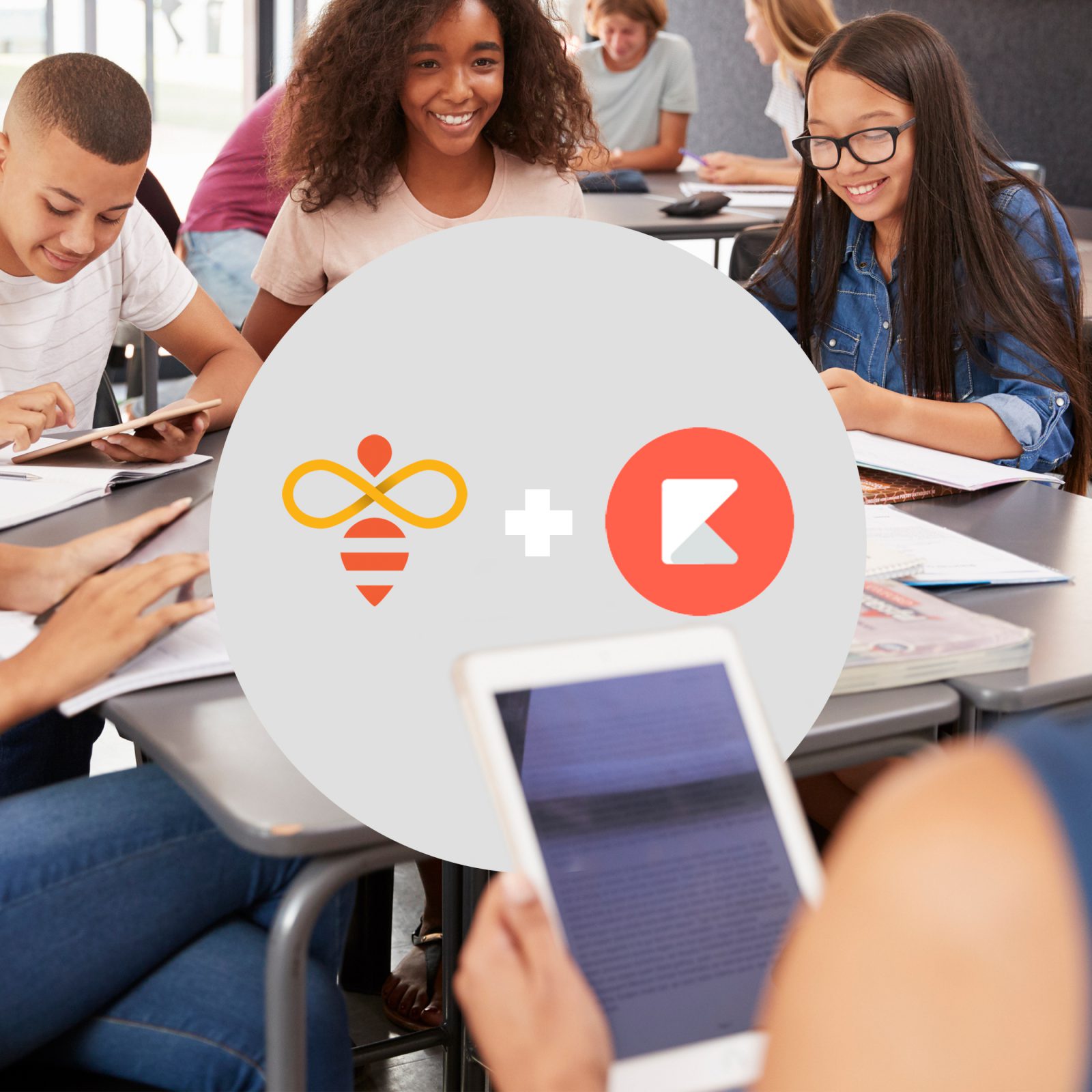 Our 6–8 math digital curriculum is now available in partnership with Kiddom.
For the first time, curriculum, assessments, and technology to differentiate instruction live in a centralized hub.
OUR 6–8 Math digital curriculum comes to life in Kiddom:
Manage Curricula
Share with Teachers
Digitize Assets
Differentiate Learning
What Sets Open Up Resources 6–8 Math Apart: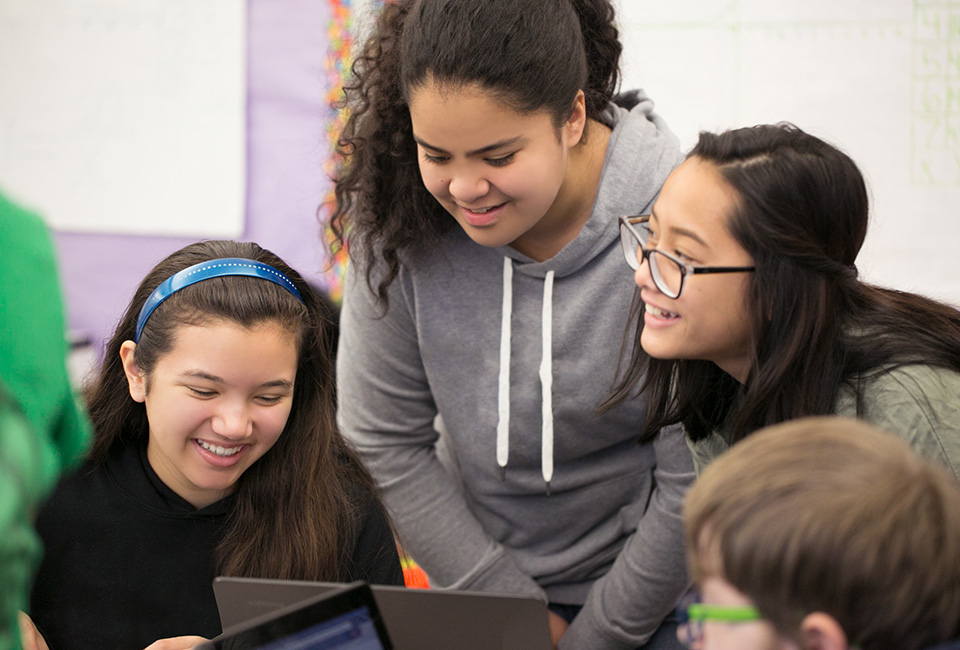 It fosters mathematical literacy for students.
Our signature mathematical language routines (MLRs) offer detailed guidance for developing students into mathematical thinkers. Facilitate and assess students' ability to communicate mathematical thinking verbally, visually, and in writing.
---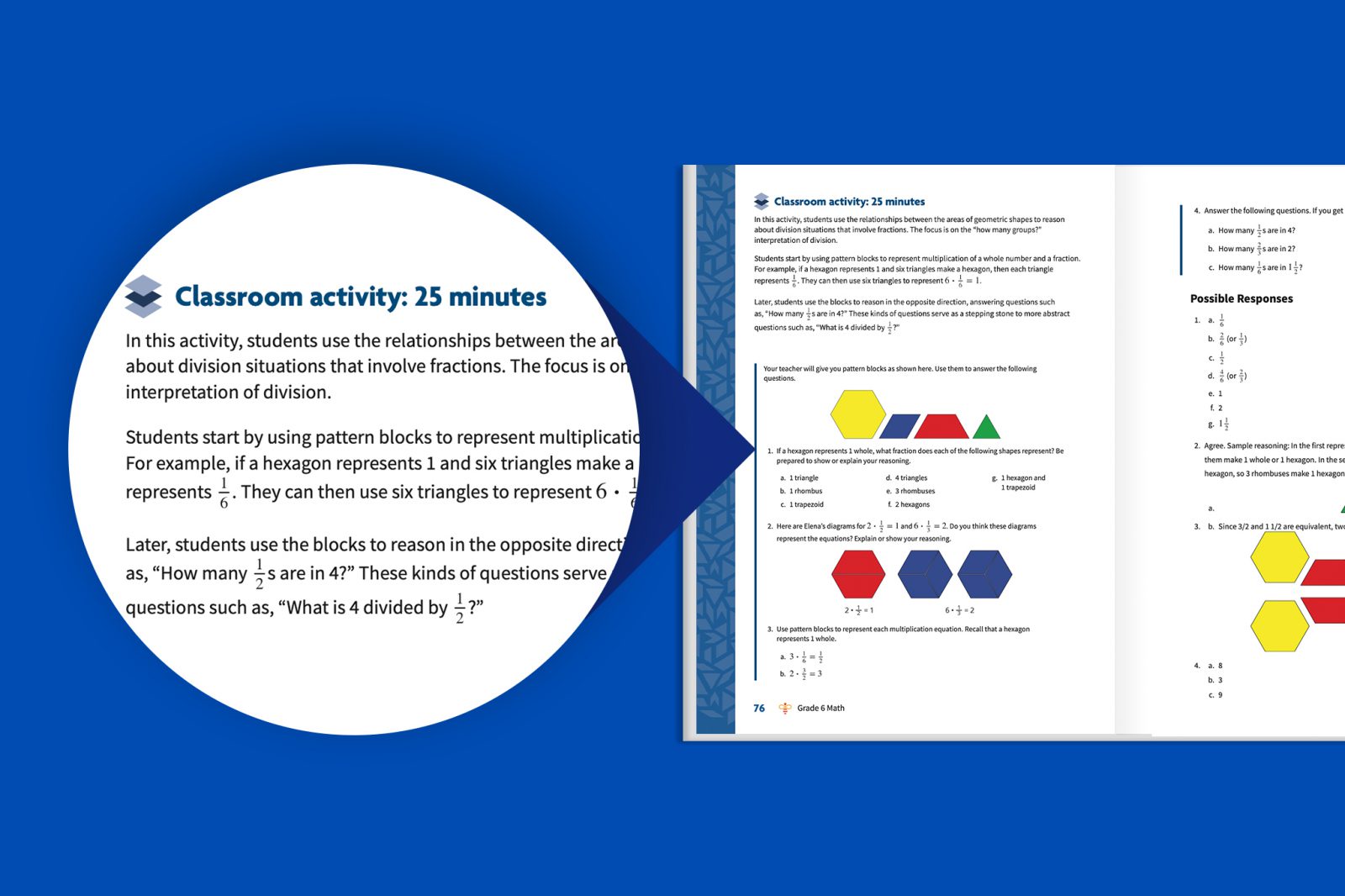 The teacher materials facilitate daily professional learning.
Every lesson plan contains topic-specific professional learning resources. Our materials speak intelligently and professionally to educators, meeting teachers where they are in their practice and advancing them.
---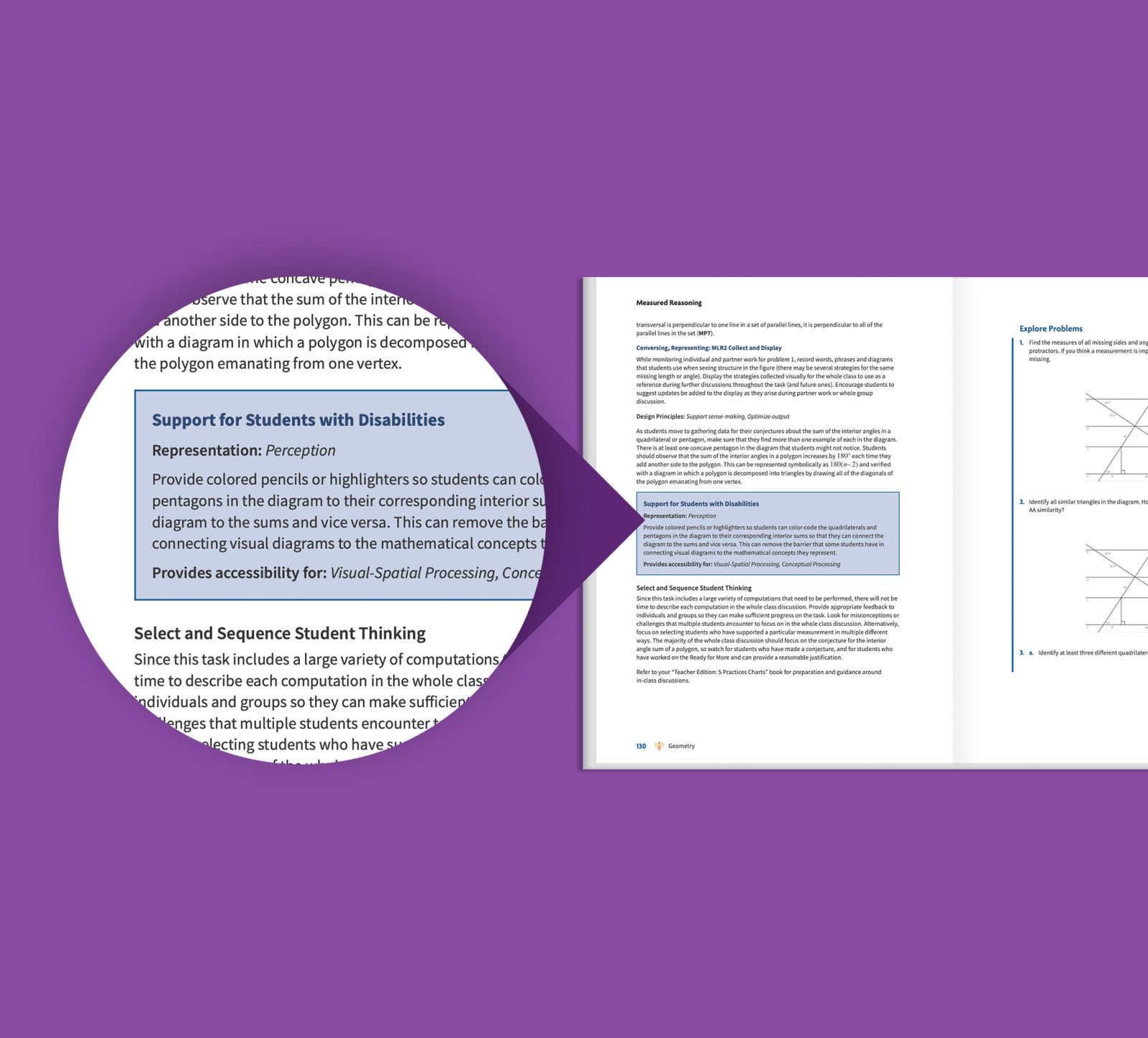 The topic-specific and activity-specific differentiation is groundbreaking.
Whether it's for below-benchmark students or accelerated learners, we provide content-specific resources within lessons, from warm-up to cool down.
---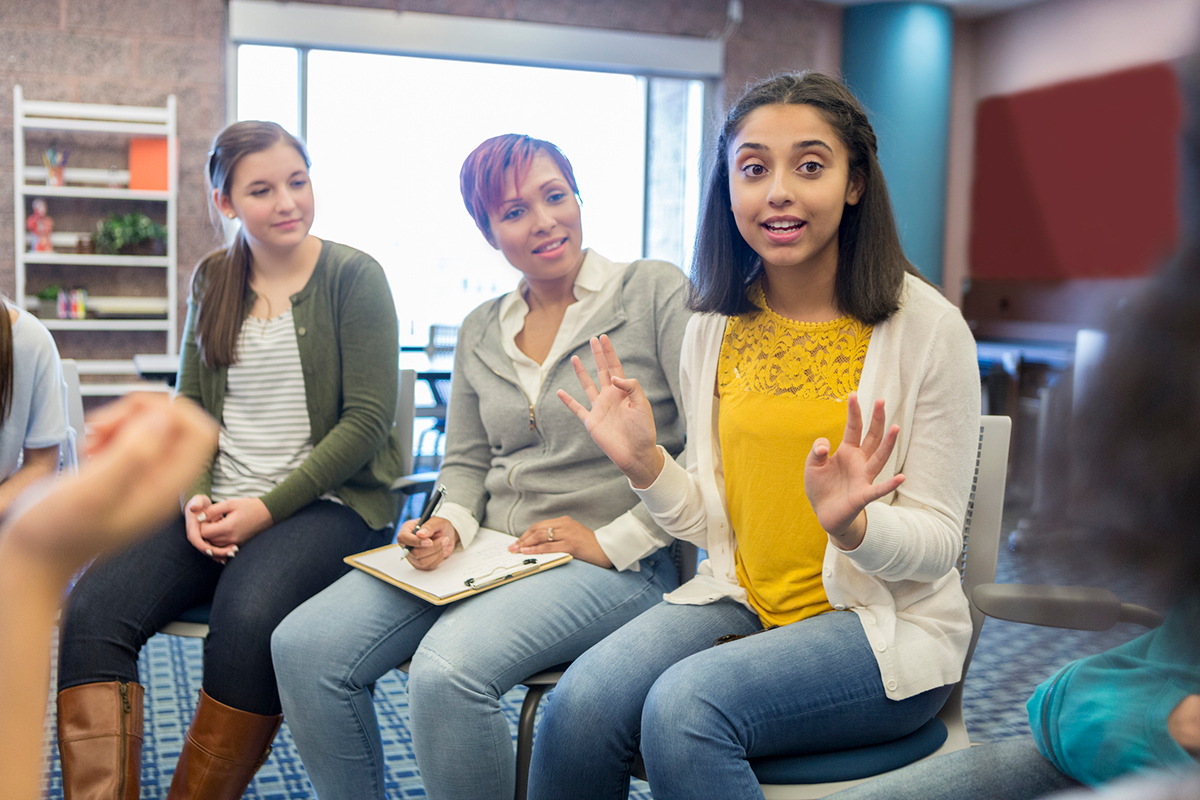 It fosters the 5 Practices for Orchestrating Productive Mathematics Discussions.
Discussion-filled classrooms beget deeper learning. Our materials encourage student communication and the development of problem-solving and reasoning skills.
---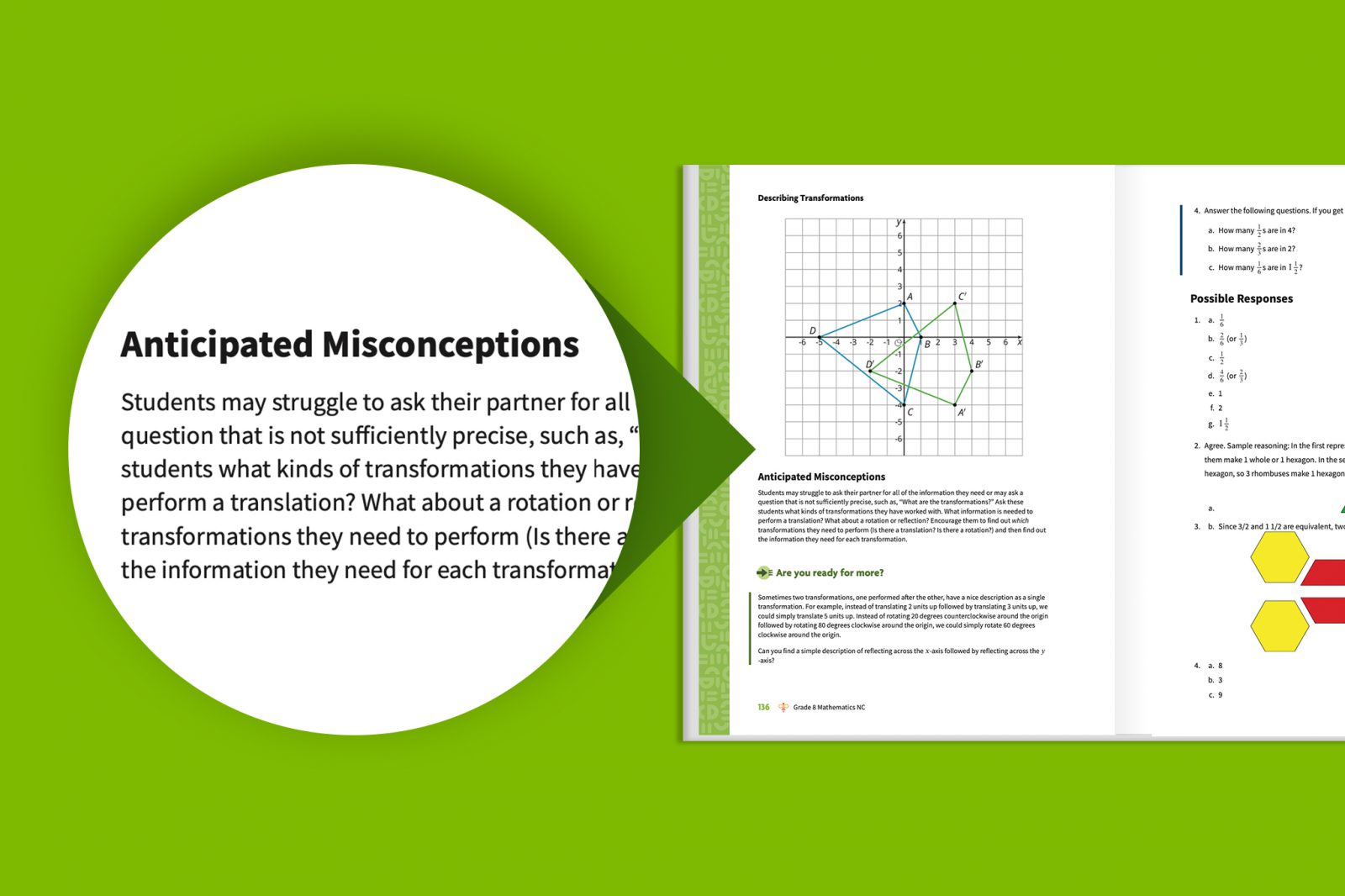 Teachers adore our 'Anticipated Misconceptions' for prep.
Educators can easily prepare to recognize, analyze, and respond to common student struggles thanks to the scaffolding we provide with each lesson.
---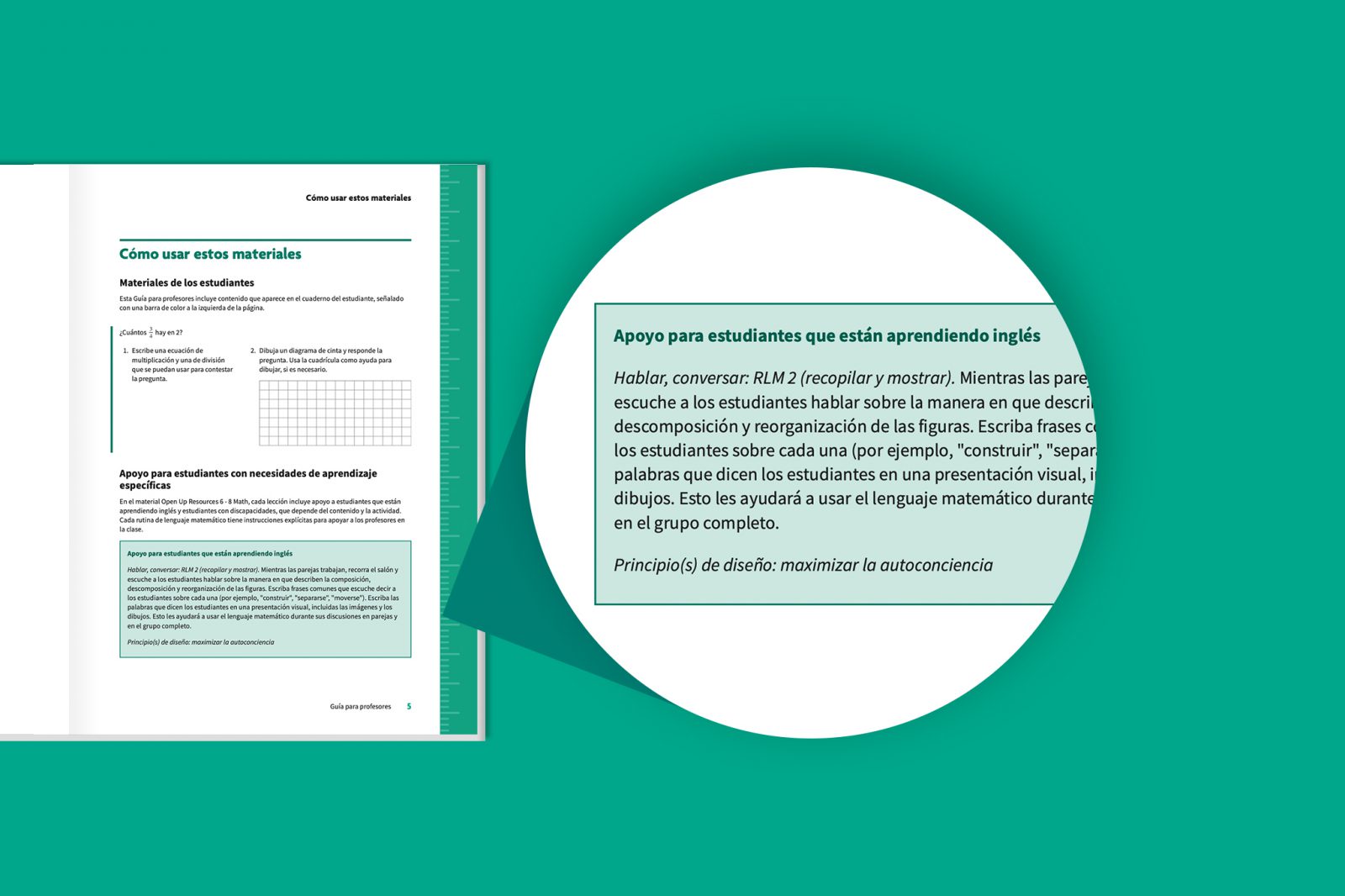 We've raised the bar for ELL support.
We raise the bar for the integration of English Language Learner scaffolds in every lesson, with topic- and activity-specific guidance. We've included a 1st Instance of every mathematical language routine in each course. The 1st instance provides a detailed description of the support and implementation of the activity.
---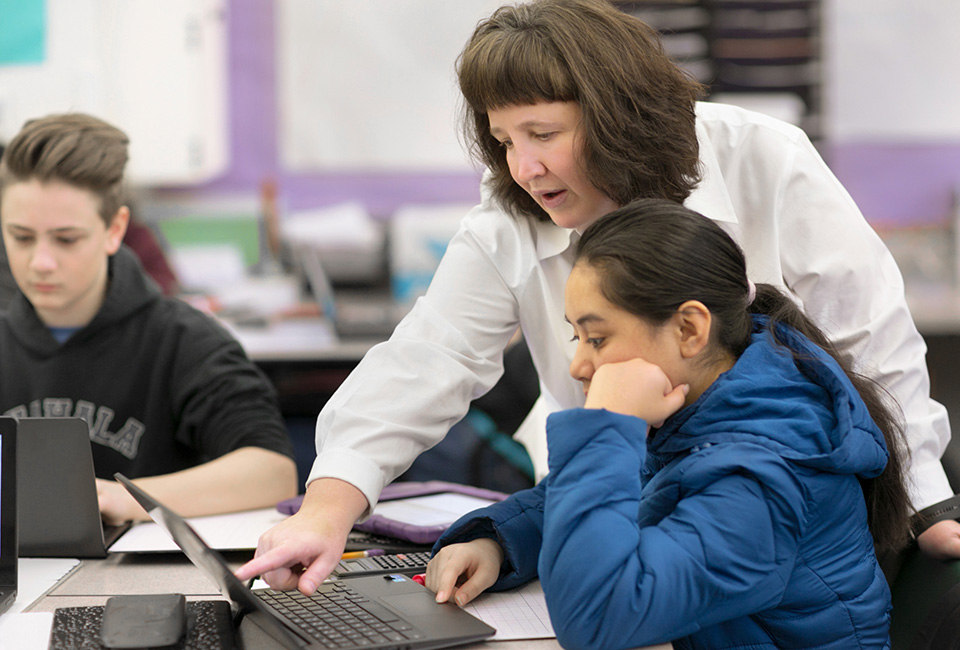 It's tailor-built to standards.
Our programs use state standards as a foundation. All curricula receive quality reviews against acclaimed alignment rubrics (IMET, EQuIP), conducted by leading experts.
The teachers and students really get more out of their lessons using Open Up Resources. The parents are not complaining about the homework anymore! They can understand the assignments and help their children.

Monique Burdette
Non public, Hosanna Christian Academy
Quality Professional Learning Is the Essential Ingredient.
Our program is designed to elevate math practice – and success starts with supporting teachers with any necessary shifts. We tailor professional learning and support recommendations to each district's schedule, staffing, and delivery needs. In addition to our curriculum-embedded professional learning content, we offer:
On-site introduction to instructional routines, practices, and design of materials
Workshops devoted to modeling and supporting practice change.
HIVE Conference – an annual national conference offering multiple pathways across four curricula for deeper learning.
Facilitation of peer-supported work, activating PLCs to build district capacity.
Learn More about Professional Learning
Available in Print and Digital – Request a Sample
We gladly provide samples of the materials to districts considering math programs for the upcoming school year. For smaller orders, visit our shop.