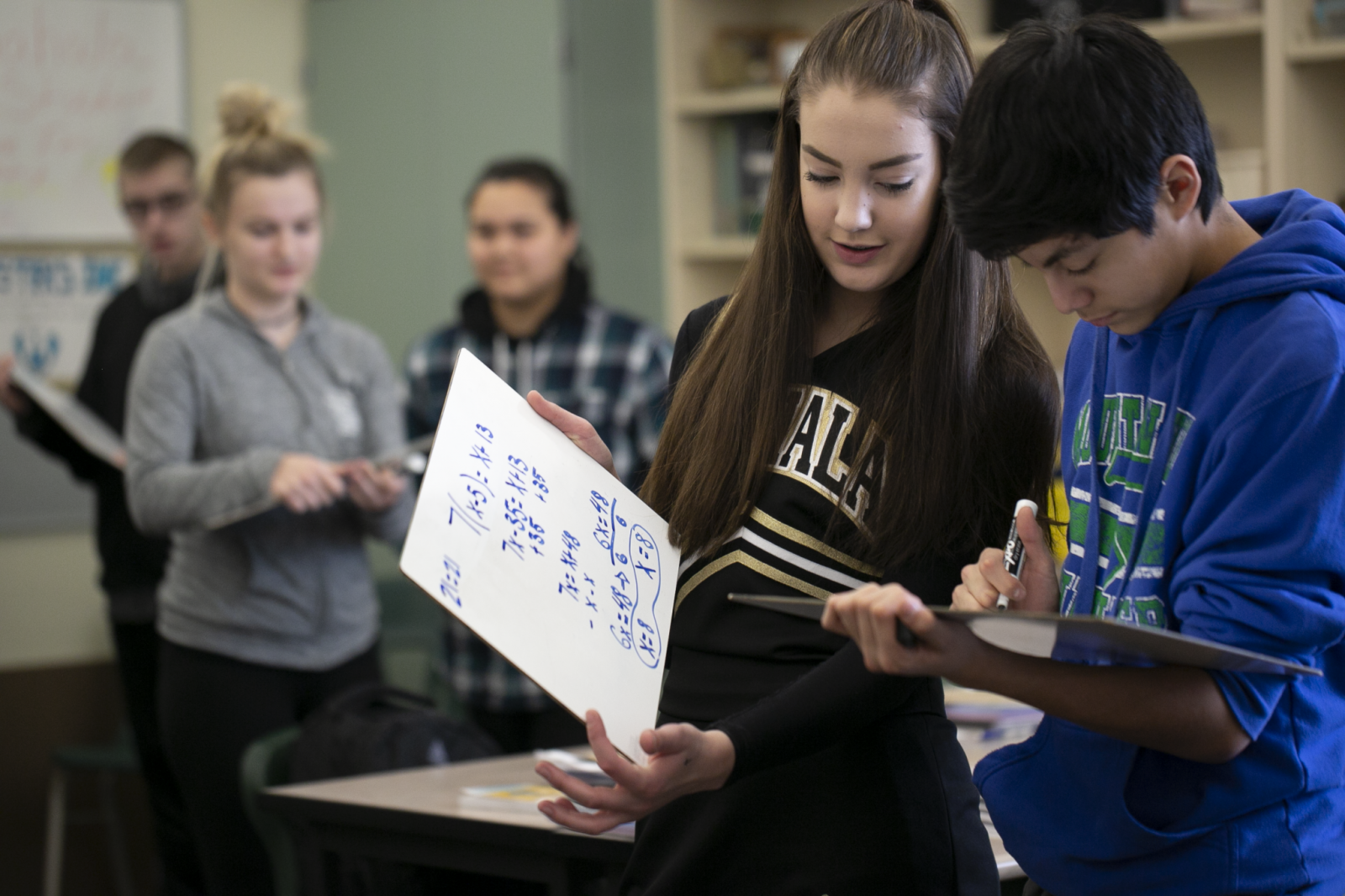 As a non-profit organization with a mission of equity, Open Up Resources is thrilled to bring our top-rated middle school curriculum to students and teachers in Tennessee. Receiving high-praise from EdReports for its usability and student-centered approach to learning, Open Up Resources 6-8 Math is shifting instructional practices in classrooms and making mathematics accessible for all students. 

LEARN MORE ABOUT OPEN UP 6-8 MATH
The complete Open Up Resources 6-8 Math curriculum is openly accessible.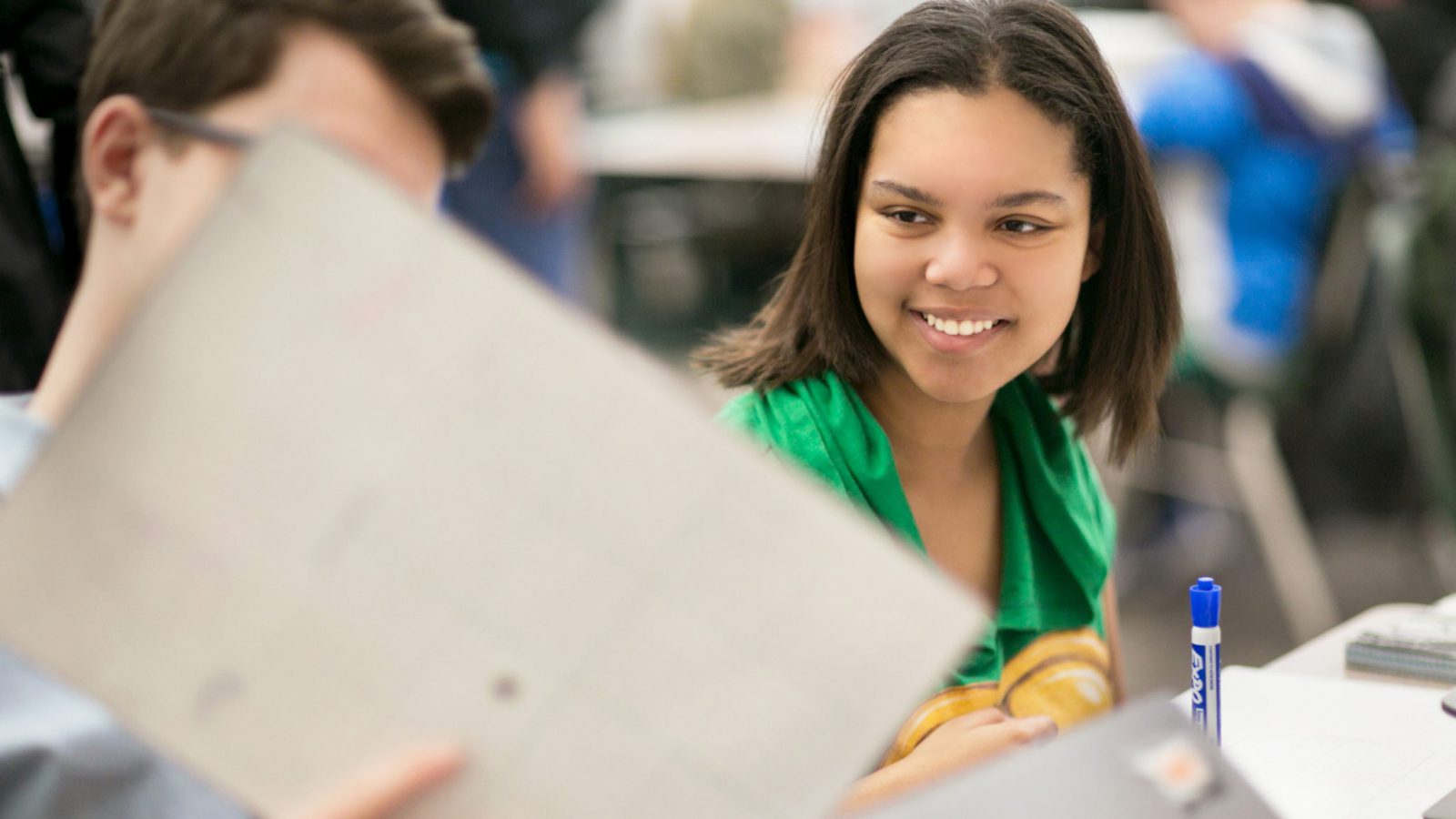 Why Open Up 6-8 Math?
Problem-based to promote collaboration, productive struggle, and perseverance
Focused, rigorous content that coherently builds across grades
Fosters students' mathematical literacy
Supports multiple learning styles and diverse needs
Lesson-specific ELL Supports and Strategies
Join Our Upcoming 6-8
Math Webinar 
We believe no one knows our curriculum better than those using it every day! Join classroom teachers using the curriculum to talk about why they love Open Up Resources 6–8 Math, their implementation challenges, ask questions, and more.
Chat with our Community Coaches
Open Up 6-8 Math
February 15, 2021 at 5PM ET
Join the Open Up Community:
We love connecting with educators who share our mission of achieving education equity. Join the Open Up Resources 6–8 Math Community:
Get in Touch: