An engaging, problem-based curriculum designed to support coherence, focus and rigor.
Core Program Essentials: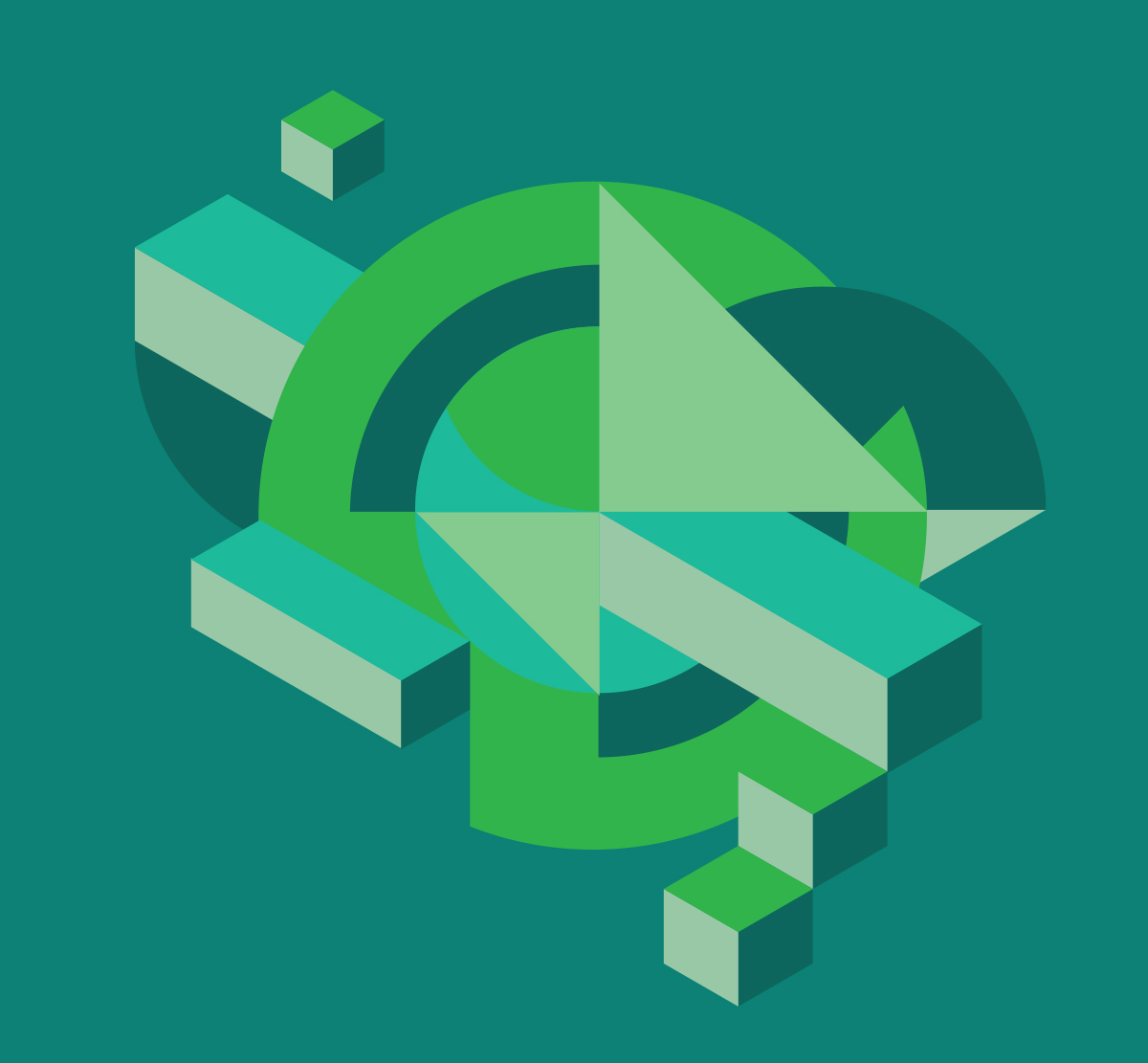 Built to Foster Rich Discussion and Deep, Conceptual Understanding
Open Up High School Math is the only high school mathematics program structured around the 5 Practices for Orchestrating Productive Mathematics Discussions (Smith & Stein, 2018). This complete three-year high school curriculum is built upon the Comprehensive Mathematics Instruction Framework to support coherence, focus and rigor. Available in both Integrated and AGA course sequences.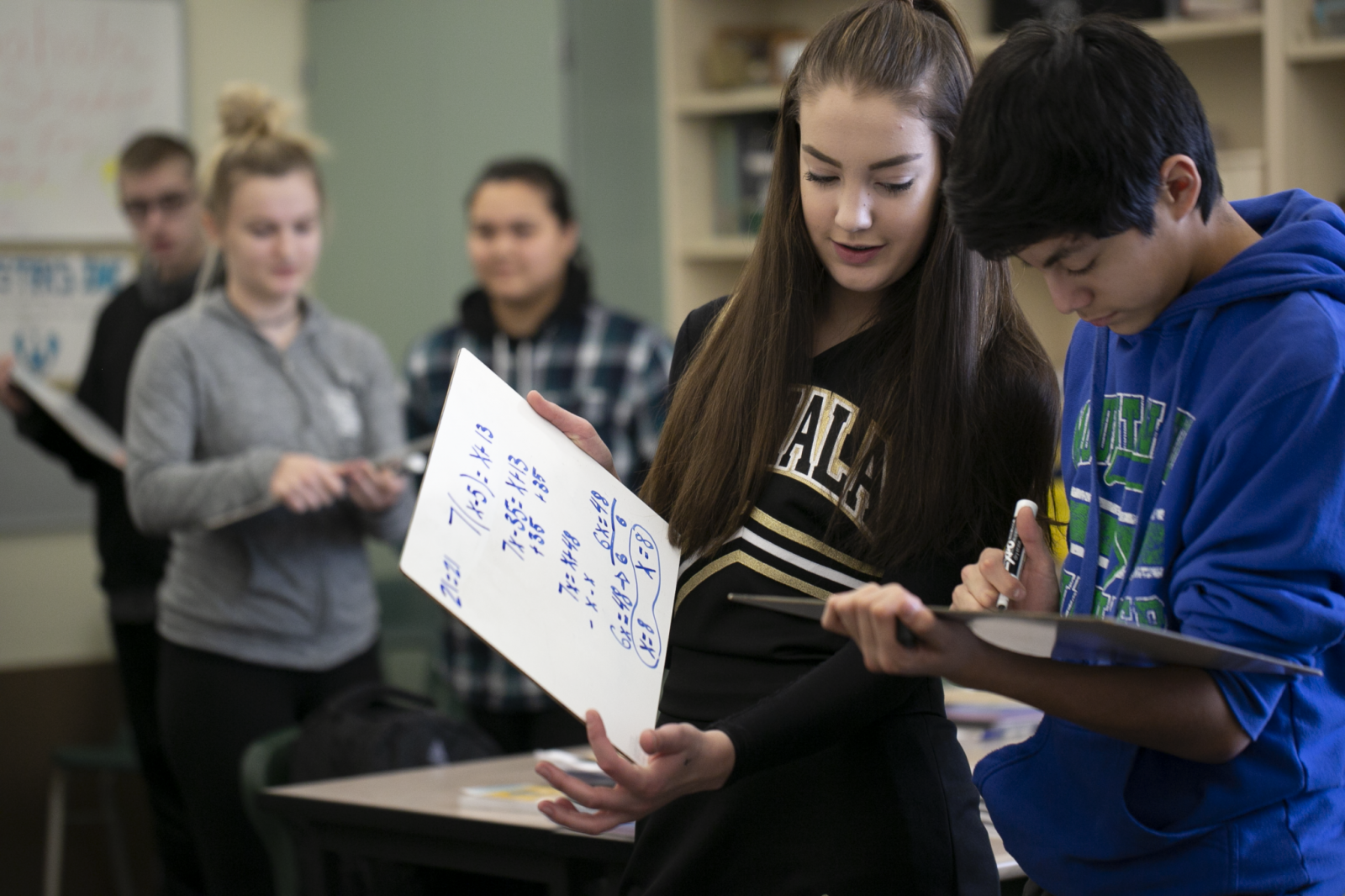 Nurture the Student Learning Journey
Connect past and future lessons with "

Progression of Learning"

narrative

"Anticipating and Monitoring" charts assist teachers in supporting student thinking
Tools for rich discussion provided for each lesson in "Selecting, Sequencing & Connecting" charts
Guide student thinking as the lesson progresses with Learning Focus, student-facing statements, and guiding questions for the learning goals
What Sets Our Core Curriculum Apart?
Task-Sequencing Framework Supports Learning Over Time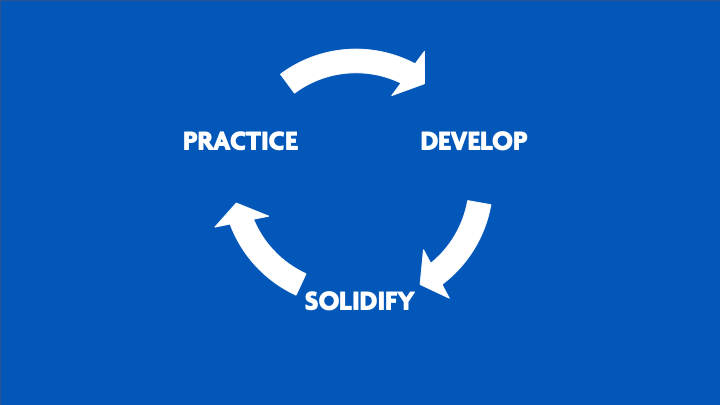 Learning Goals, Purpose Statements and Standards clearly identify ideas, strategies and representations addressed in each lesson
---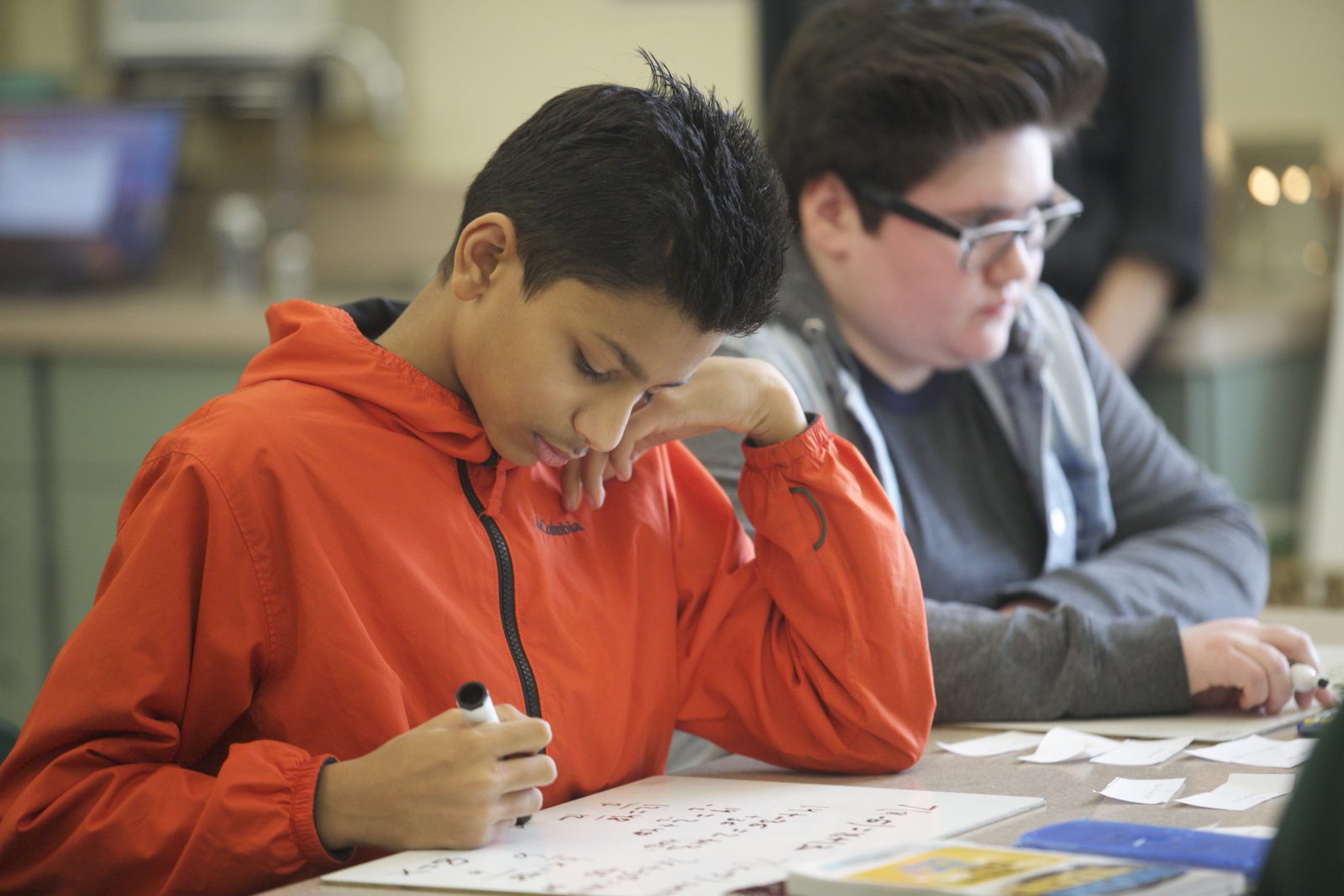 Launch, Explore, Discuss Narratives guiding implementation of each lesson using Effective Teaching Practices (NCTM, 2014)
---
Course and Unit overviews keep teachers informed of the progression of learning across skills and standards
---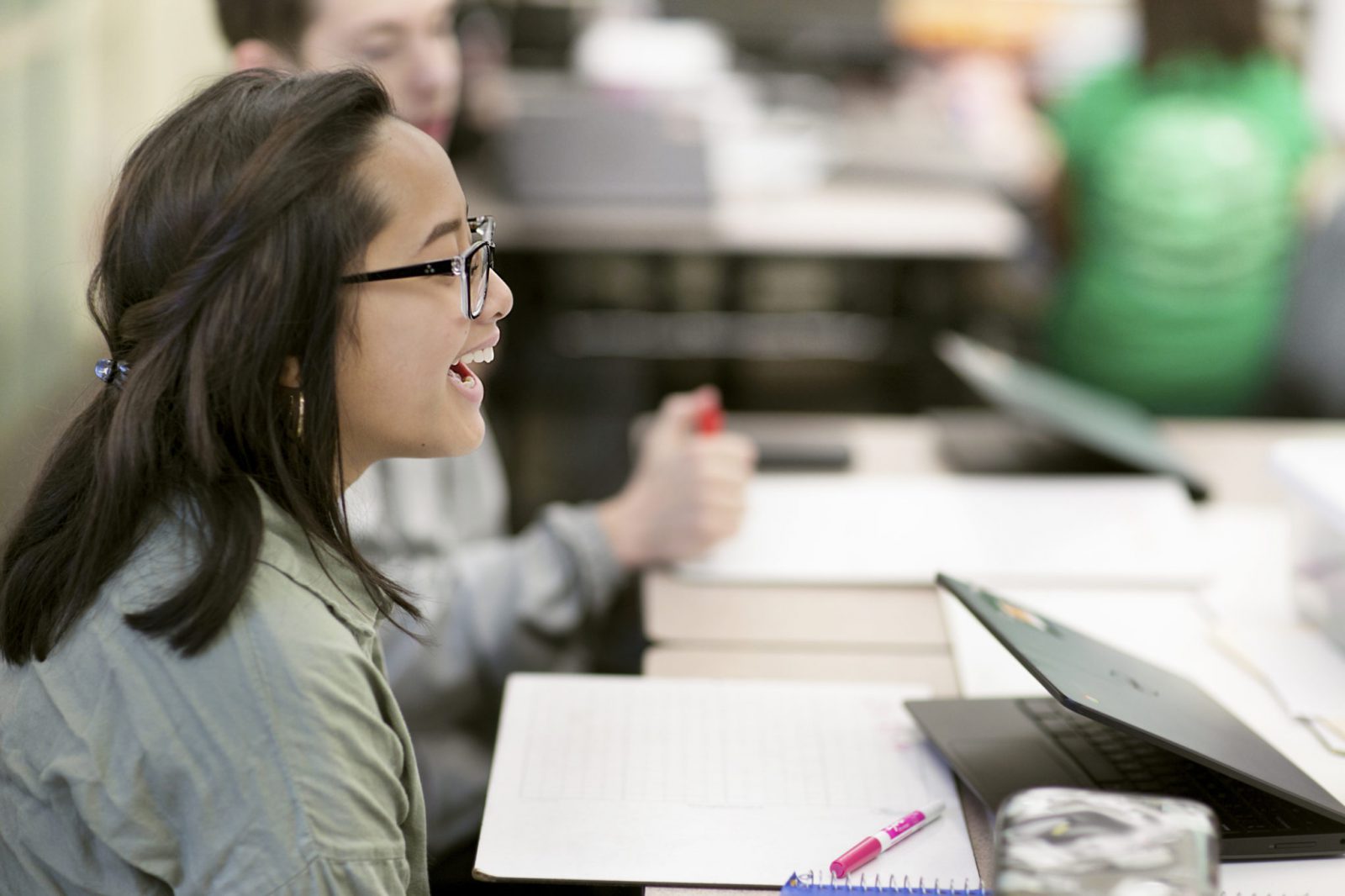 Retrieval practice at the beginning of every Ready, Set, Go provides guidance and prepares students for their homework
---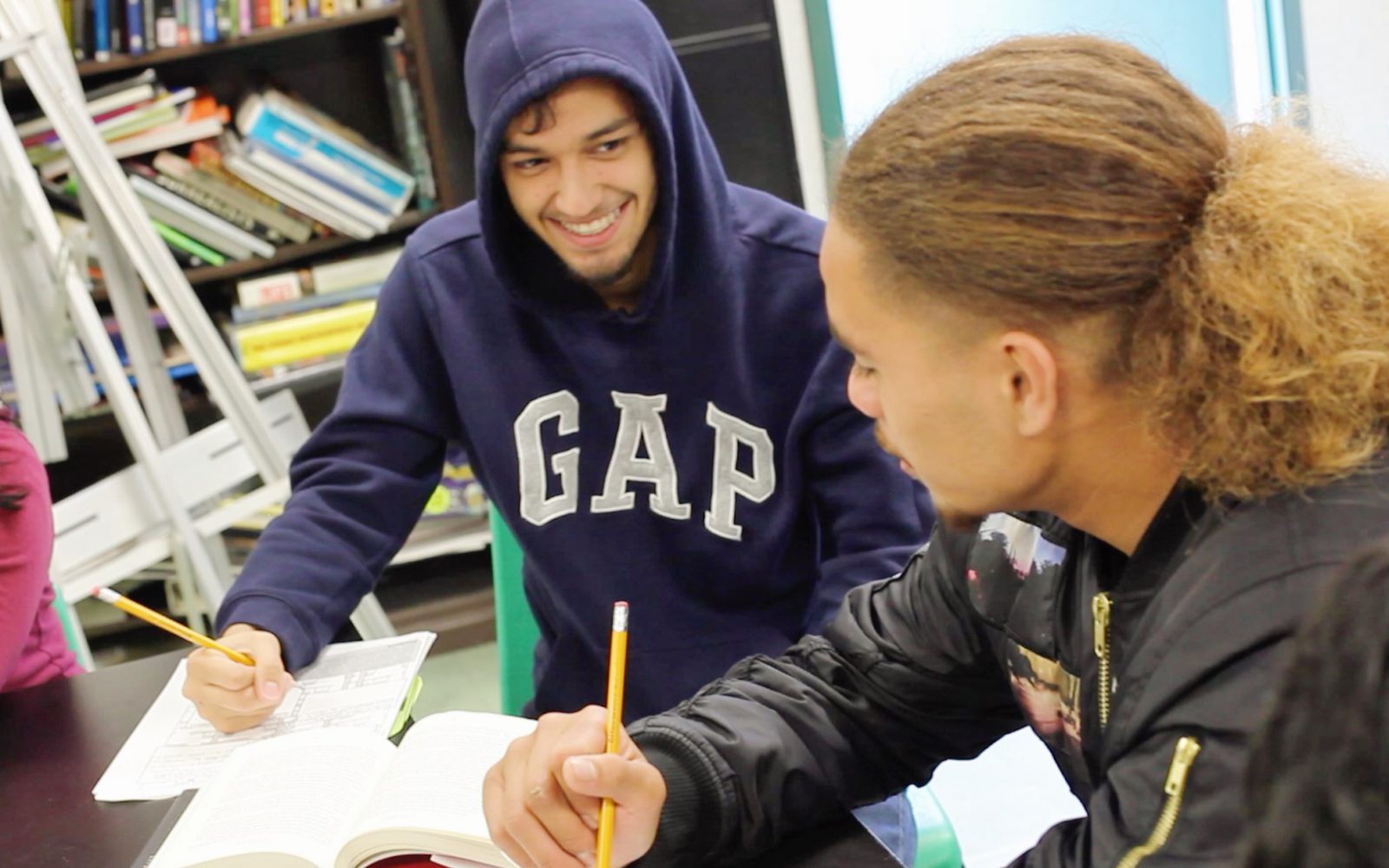 Lesson Notes include narratives that support the professional learning of teachers, both content and pedagogical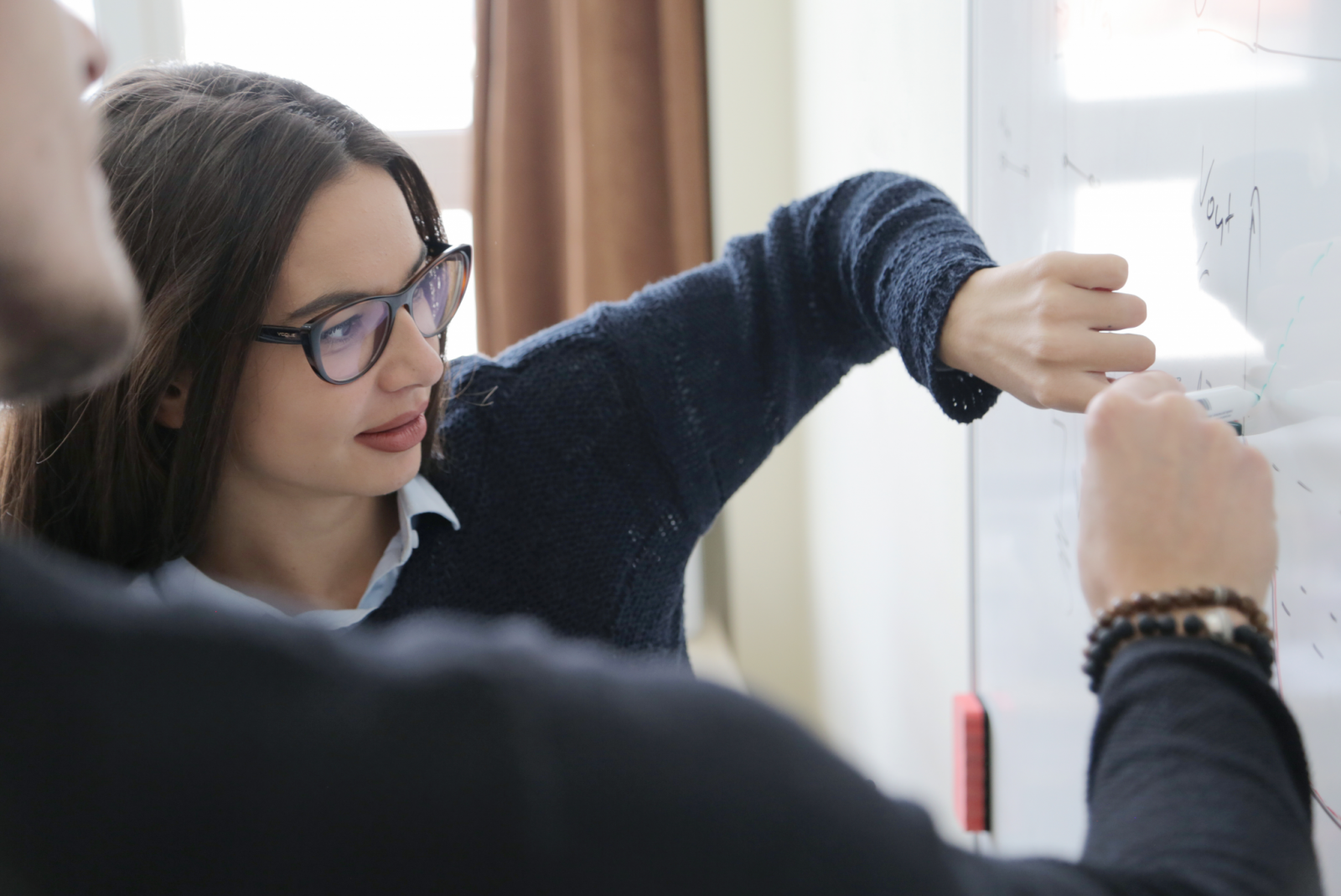 Differentiated to Meet the Needs of All Students
Low-threshold, high ceiling tasks allow all students full participation in the standards.
Enrichment lessons deepen and enhance learning of the standards to raise the ceiling for all students
Supports for Students with Disabilities embedded to promote access for all students
Supports for English Language Learner (ELL) to promote academic language acquisition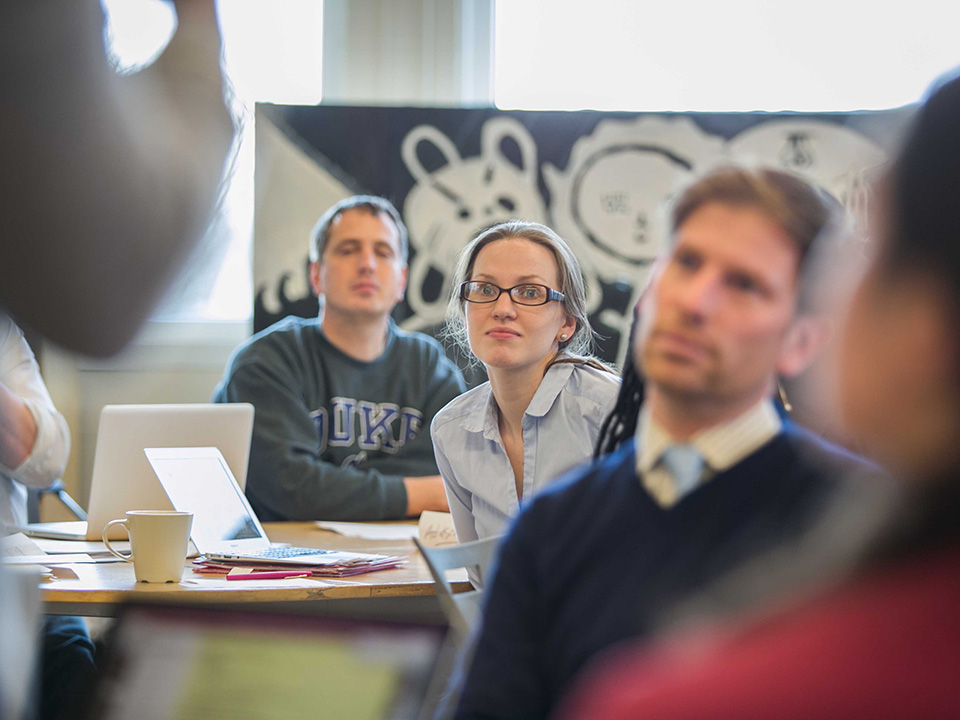 Quality Built-In Assessments
The assessment package for each course includes:
Complete solutions
Teacher guidance
Standards alignment
Quality Professional Learning
Is the Essential Ingredient.
We tailor professional learning and support recommendations to each district's schedule, staffing, and delivery needs. In addition to our curriculum-embedded professional learning content, we offer:
On-site introduction to themes, routines, practices, and design of materials
Workshops devoted to modeling and supporting practice change
Facilitation of peer-supported work, activating PLCs to build district capacity
Remote-based 'phone an expert' support, to give teachers real-time help when needed
HIVE Conference – an annual national conference offering multiple pathways across four curricula for deeper learning.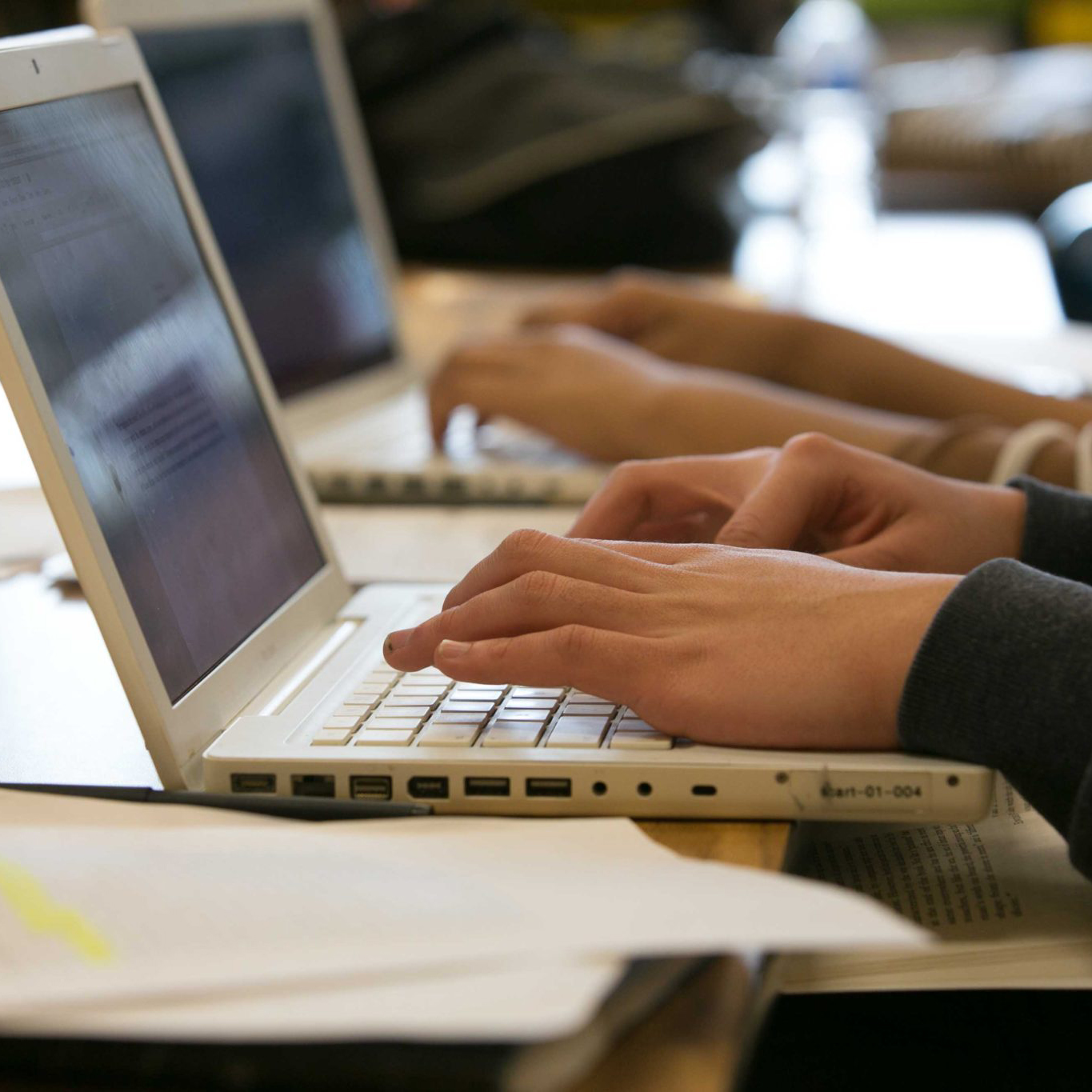 OUR High School Math is coming soon to Kiddom.
With Kiddom, curriculum, assessments, and technology to differentiate instruction live in a centralized hub. Curriculum comes to life in Kiddom:
Manage Curricula
Share with Teachers
Digitize Assets
Differentiate Learning
Available in Print and Digital for the 2021-22 School Year
Open Up High School Math will be released in Summer 2021. Contact us to learn more.