An engaging, problem-based curriculum designed to support coherence, focus and rigor.
Core Program Essentials: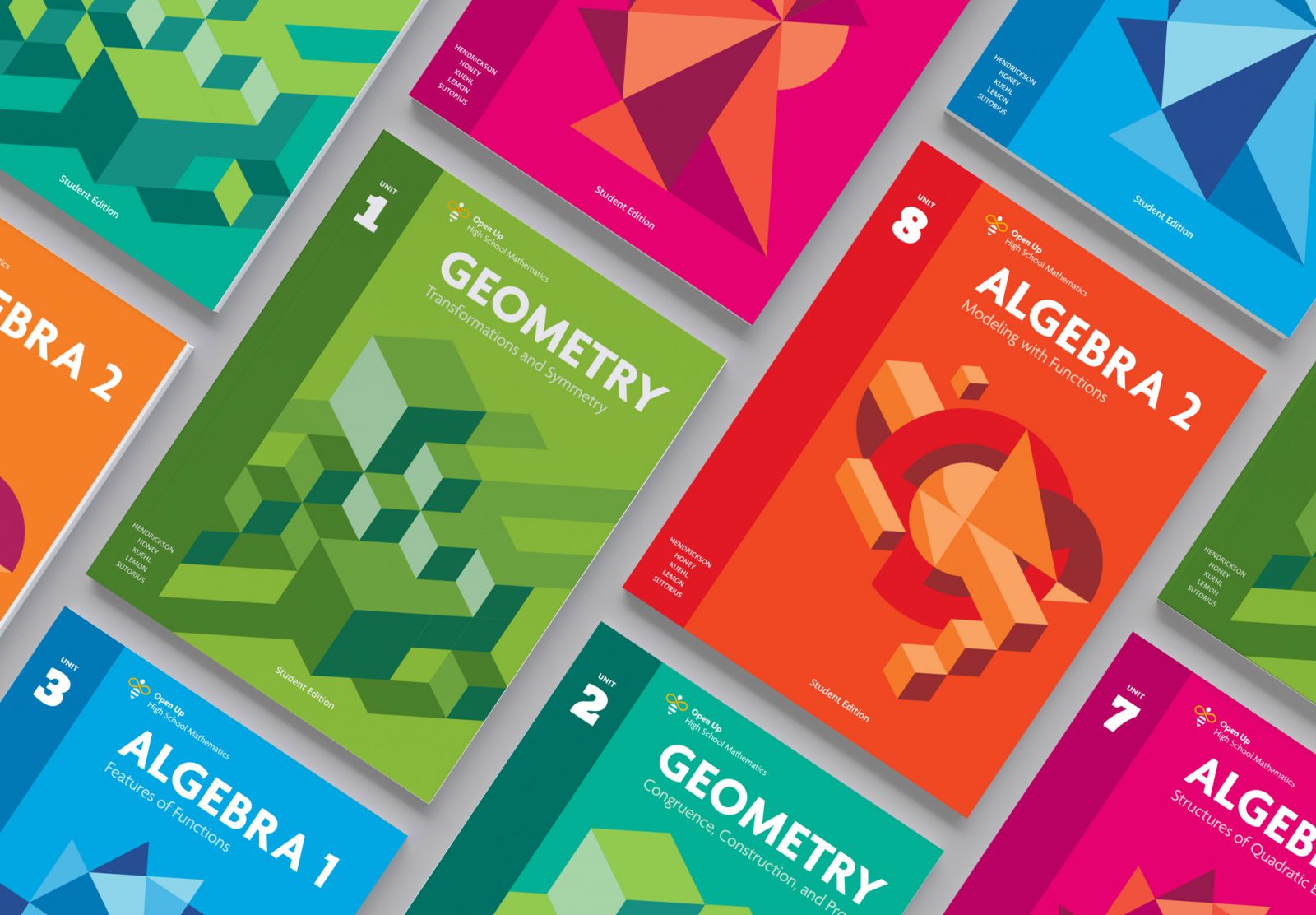 Built to Foster Rich Discussion and Deep, Conceptual Understanding
Open Up High School Math is the only high school mathematics curriculum with every lesson structured around the 5 Practices for Orchestrating Productive Mathematics Discussions (Smith & Stein, 2018). This complete three-year high school curriculum is built upon the Comprehensive Mathematics Instruction Framework to meet the expectations of College and Career Ready Standards. Available in both Integrated and AGA course sequences.
EdReports Gives All-Green Rating for Open Up High School Math Suite
Access to high-quality instructional materials by all students is more important than ever and technology plays an essential role in that access. Open Up High School Mathematics Suite material met EdReports expectations and received all-green rating in alignment to college and career-ready standards as well as usability.
What Sets Our Core Curriculum Apart?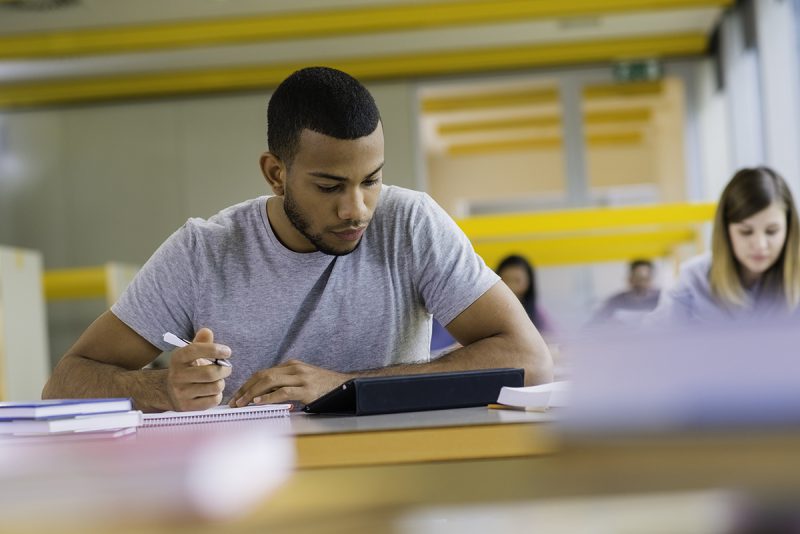 Task-sequencing supports learning over time
---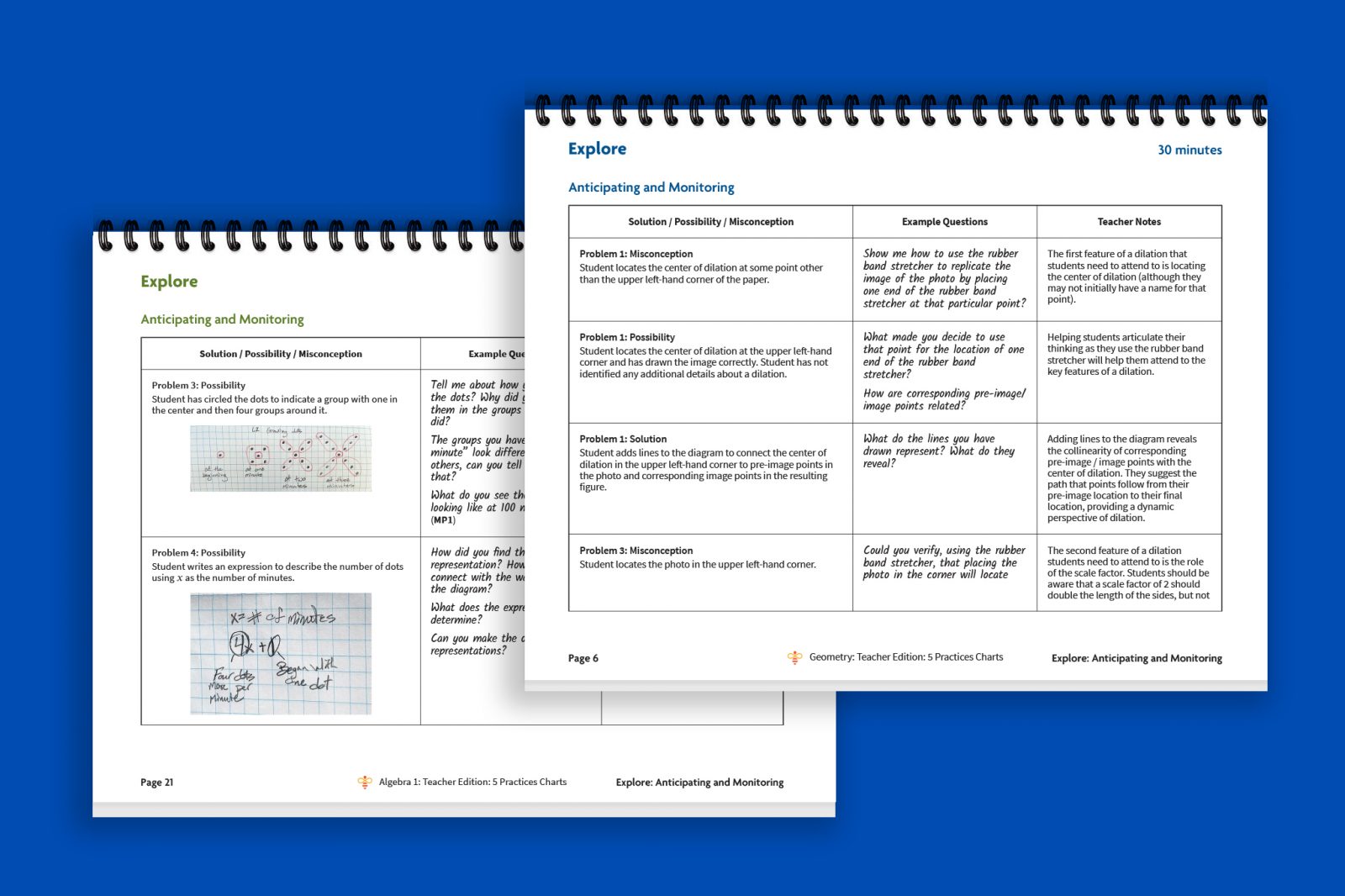 Anticipate and monitor charts that support teachers in anticipating and responding to student thinking in every lesson.
---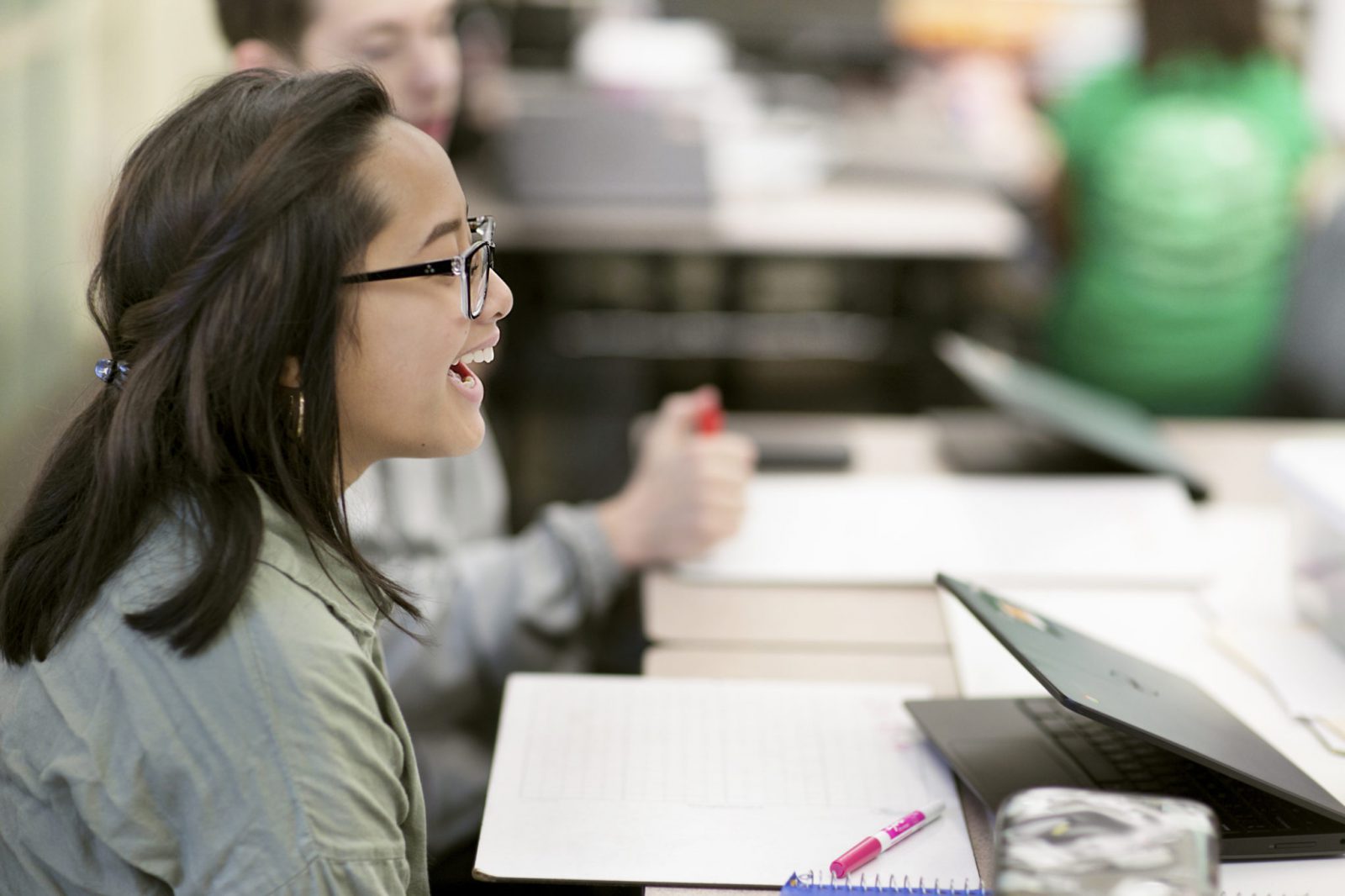 Real world connections occur regularly, engaging students in meaningful sense-making and problem solving as a foundation for understanding mathematical procedures.
---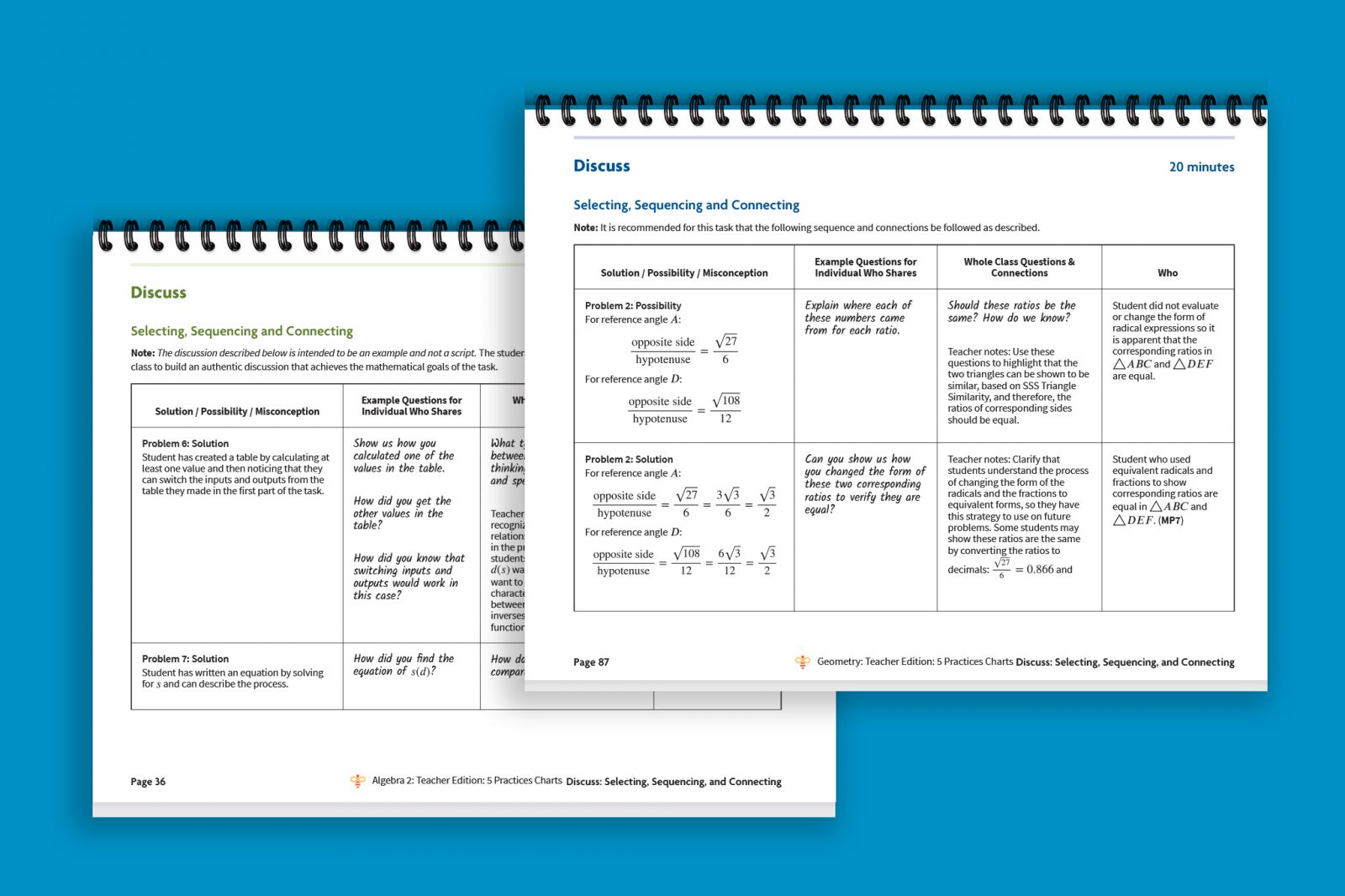 Selecting, sequencing, and connecting charts that guide teachers in using and advancing student thinking to reach lesson goals.
---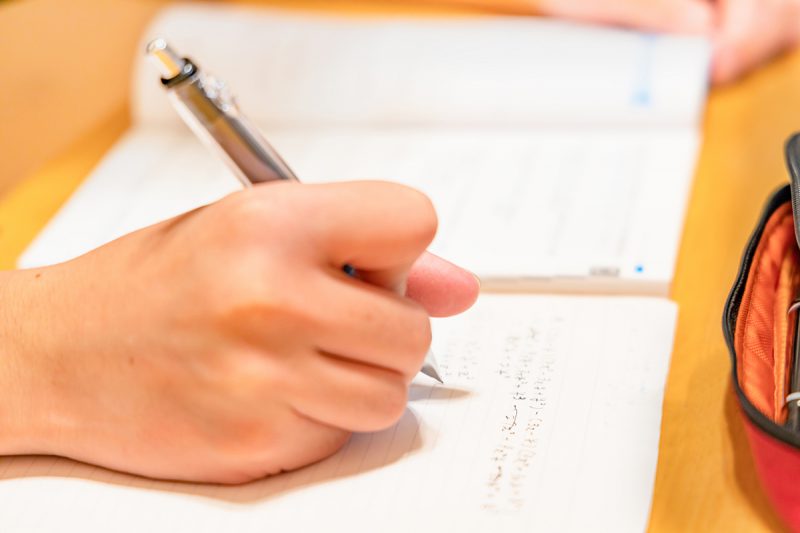 Overarching guidance and embedded alignment is provided to highlight the Effective Teaching Practices (NCTM, 2014) and the CCSSM Standards for Mathematical Practice.
---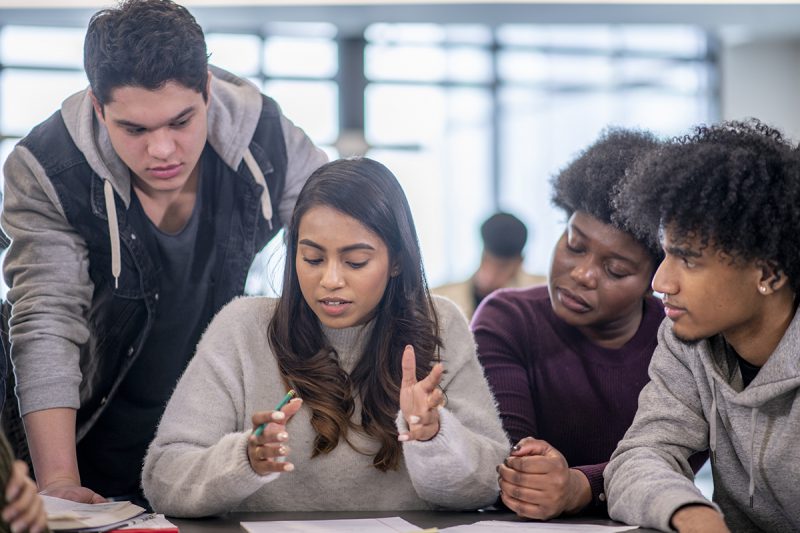 Retrieval problems at the beginning of every Ready, Set, Go provide guidance for distributed practice problems students will explore in the Ready and Go sections. Materials support the professional learning of teachers, both content and pedagogy.
---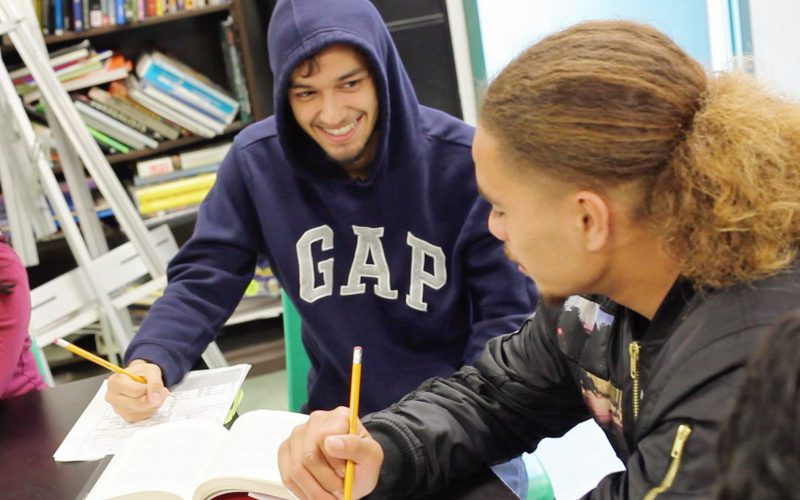 Strong coherence throughout materials is visible in the mathematics students interact with regularly while also being clearly articulated in the Course and Unit overviews.
---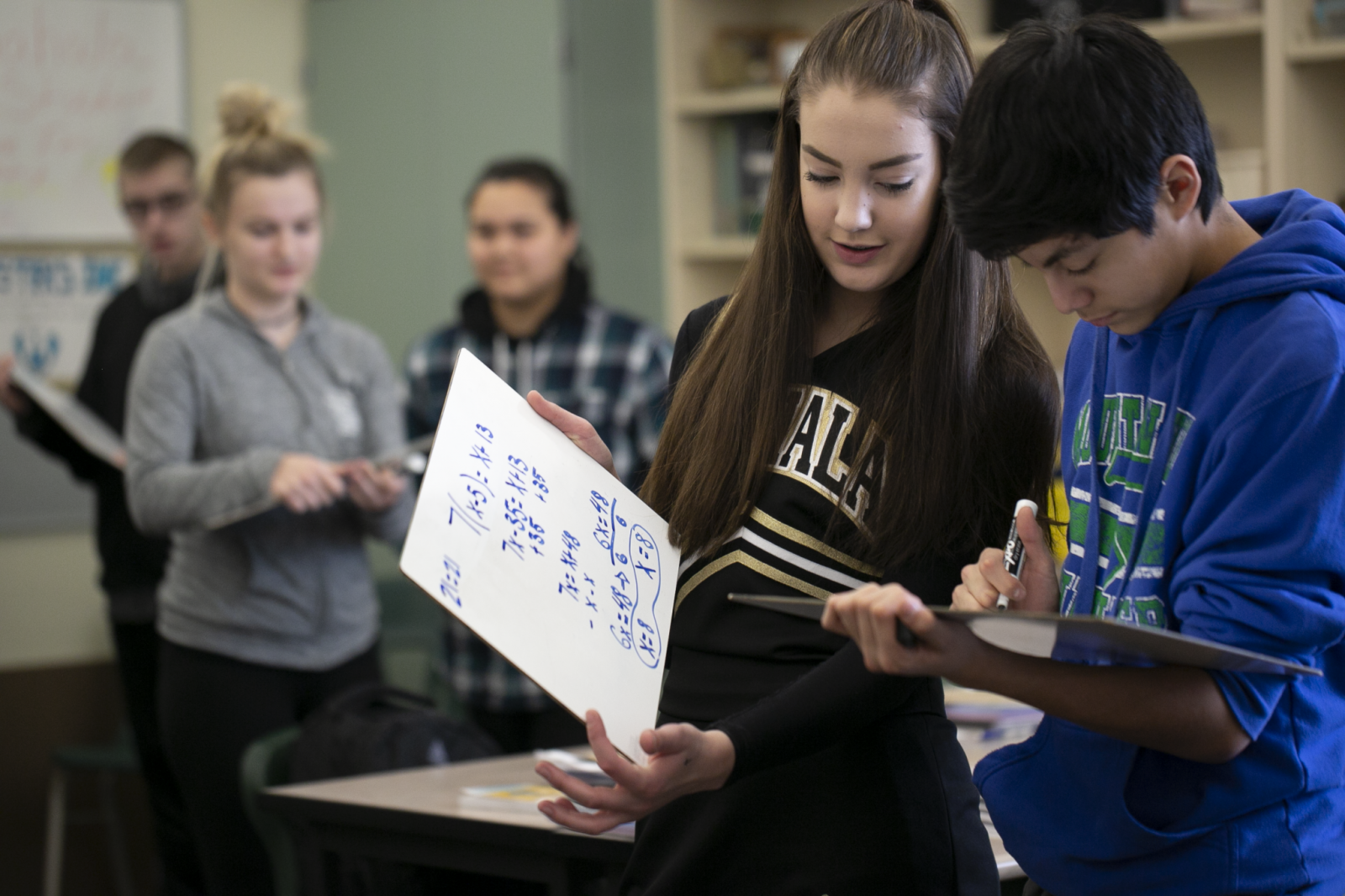 Instructional routines and Jump Starts engage students in the content of the lesson and promote meaningful dialogue.
During the 1st year of implementation of the OUR/MVP high school curriculum, the number of F's were cut in half, the amount of growth on the Math Inventory was quadrupled, and the percentage proficient on our state exams increased for our at-risk high school. The teachers have reported an increase in engagement and a more positive mindset to approaching mathematics among the students.

Allison Duncan
Math Curriculum Specialist, Canyons School District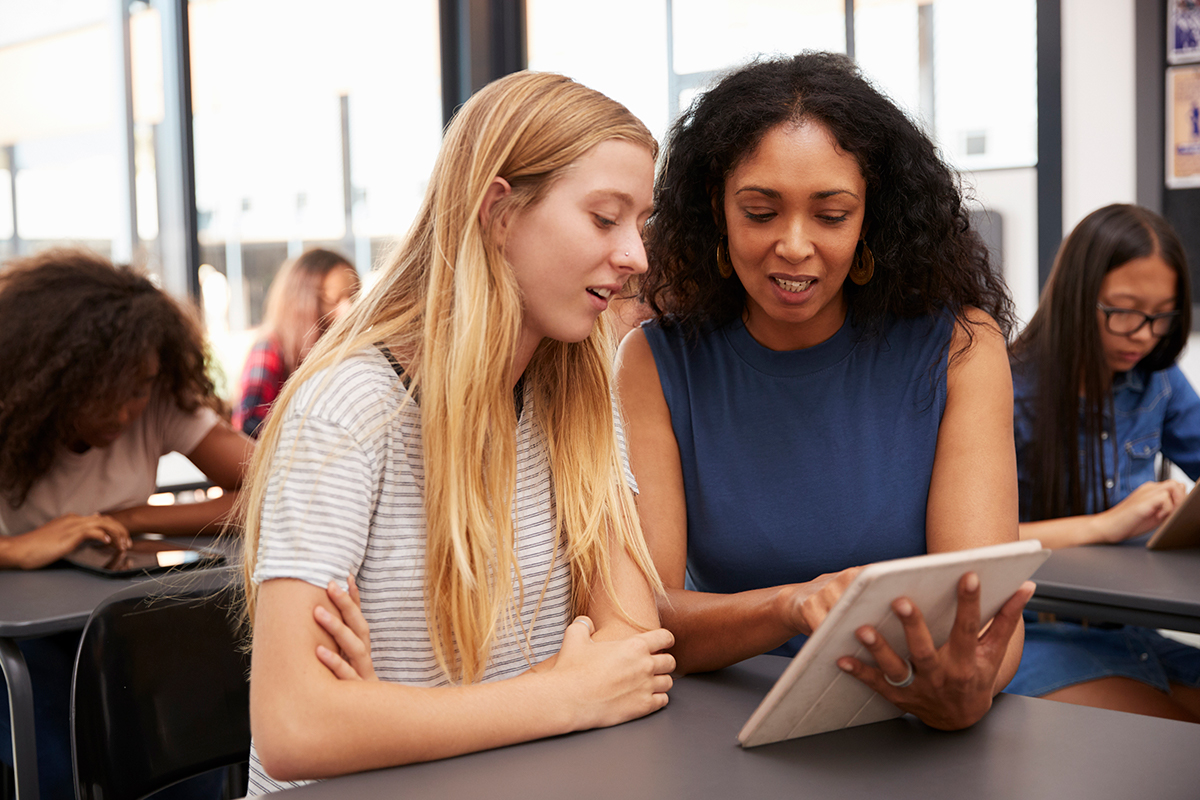 Differentiated to Meet the Needs of All Students
Low-threshold, high ceiling tasks allow all students full participation in the mathematics of the standards.
Enrichment opportunities are distributed throughout the curriculum as natural extensions of the mathematics.
Supports for students with disabilities embedded to promote access for all students
Embedded signature mathematical language routines (MLRs) and language opportunities offer detailed guidance for developing students into mathematical thinkers and promoting mathematical literacy for all students.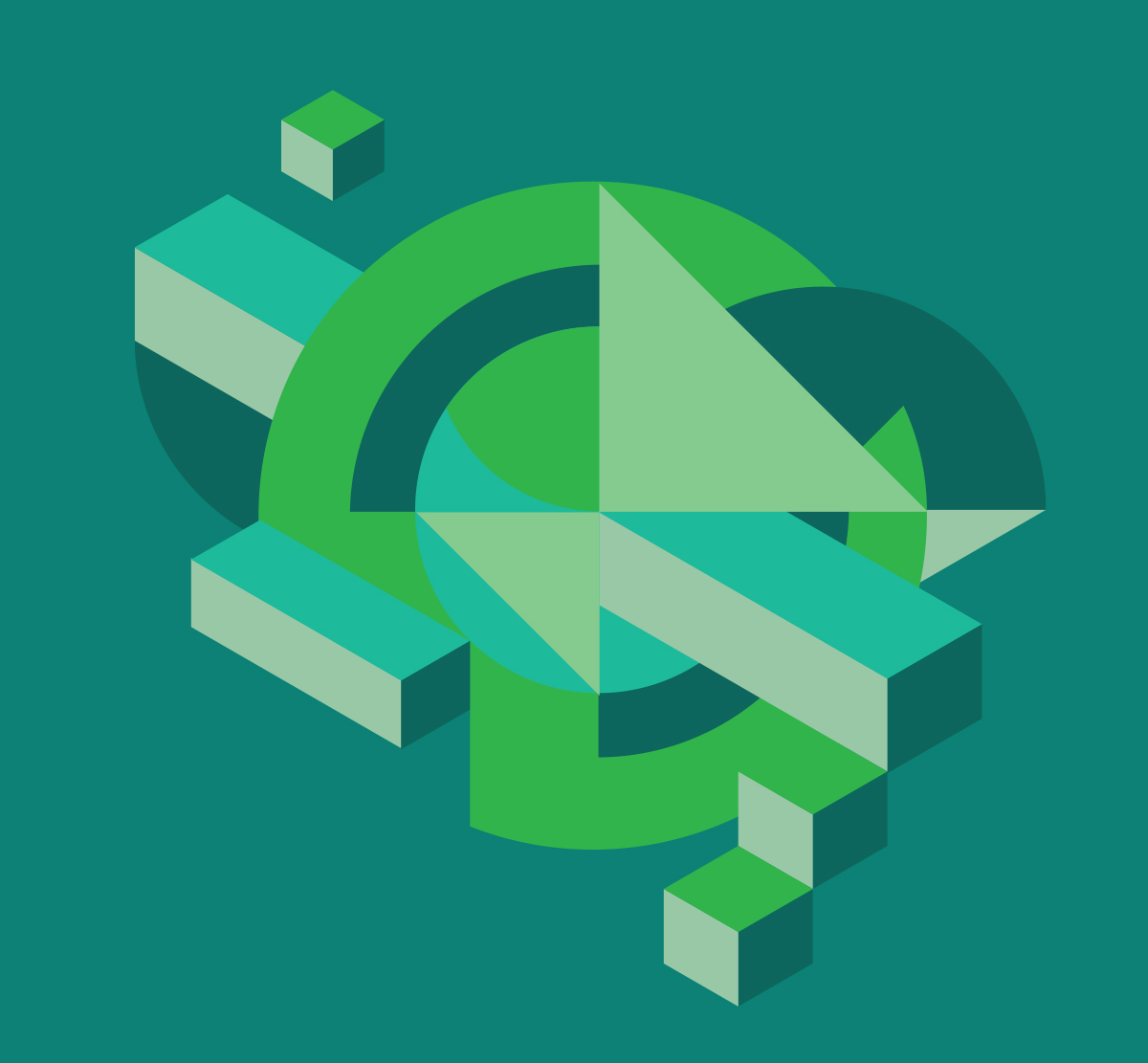 Assessment Suite
Exit tickets, solutions, and teacher guidance provide formative assessment at the end of every lesson.
Quick quizzes, aligned to standards, provide formative assessment at the end of a related sequence of lessons.
Unit assessments, aligned to standards, include solutions and guidance for teachers to support students with unfinished learning.
Rich performance assessments based in real-world contexts prompt critical thinking.
Assessments include standards alignment and tools for considering evidence of student understanding along with student misconceptions.
Quality Professional Learning Is the Essential Ingredient.
We tailor professional learning and support recommendations to each district's schedule, staffing, and delivery needs. In addition to our curriculum-embedded professional learning content, we offer:
On-site introduction to themes, routines, practices, and design of materials
Workshops devoted to modeling and supporting practice change
Facilitation of peer-supported work, activating PLCs to build district capacity
Remote-based 'phone an expert' support, to give teachers real-time help when needed
HIVE Conference – an annual national conference offering multiple pathways across four curricula for deeper learning.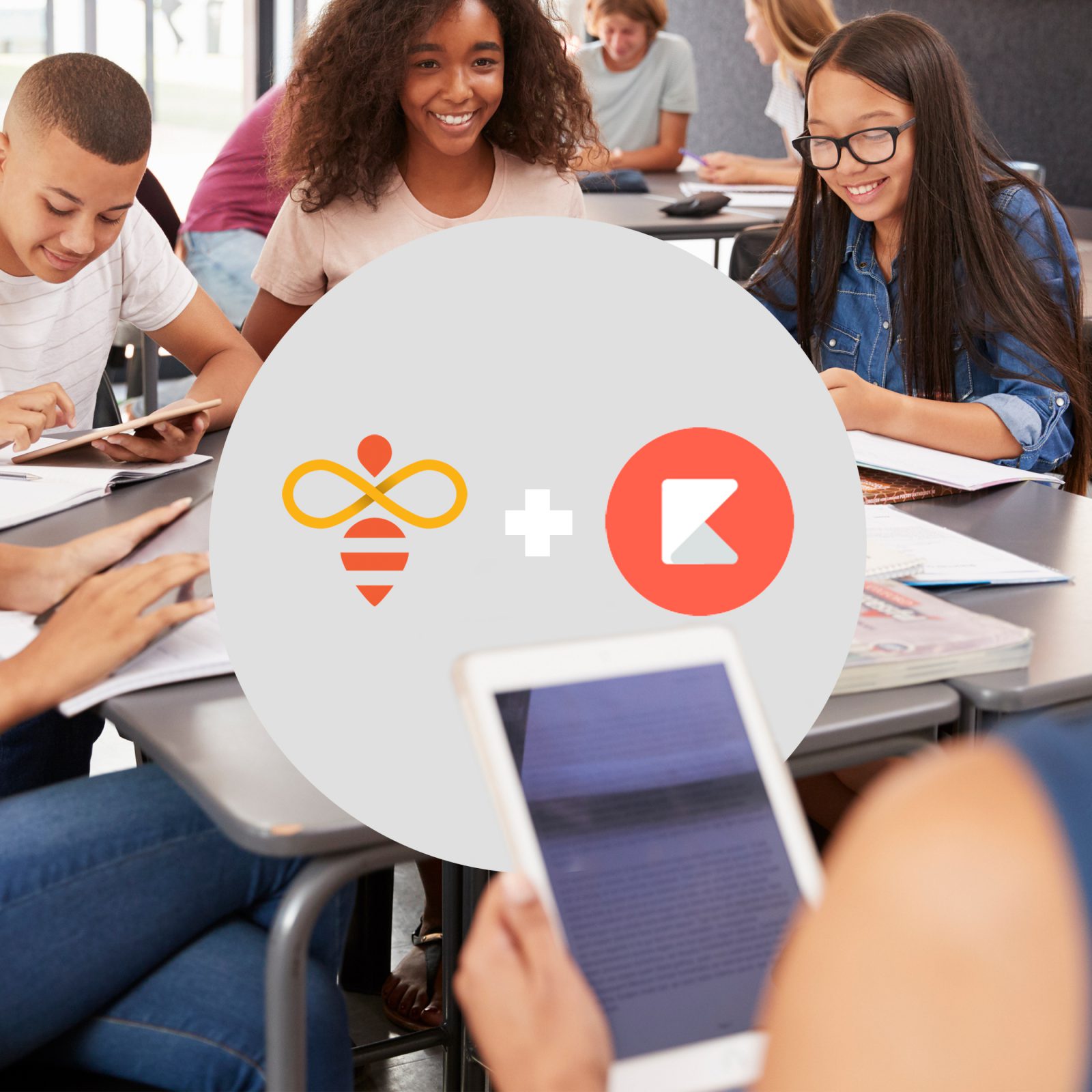 OUR High School Math is now in Kiddom!
With Kiddom, curriculum, assessments, and technology to differentiate instruction live in a centralized hub. Curriculum comes to life in Kiddom:
Manage Curricula
Share with Teachers
Digitize Assets
Differentiate Learning
Available in Print and Digital – Request a Sample
We gladly provide samples of the materials to districts considering math programs for the upcoming school year. For smaller orders, visit our shop.