Promote mathematical growth, foster math discourse, and develop a math community.
Core Program Essentials: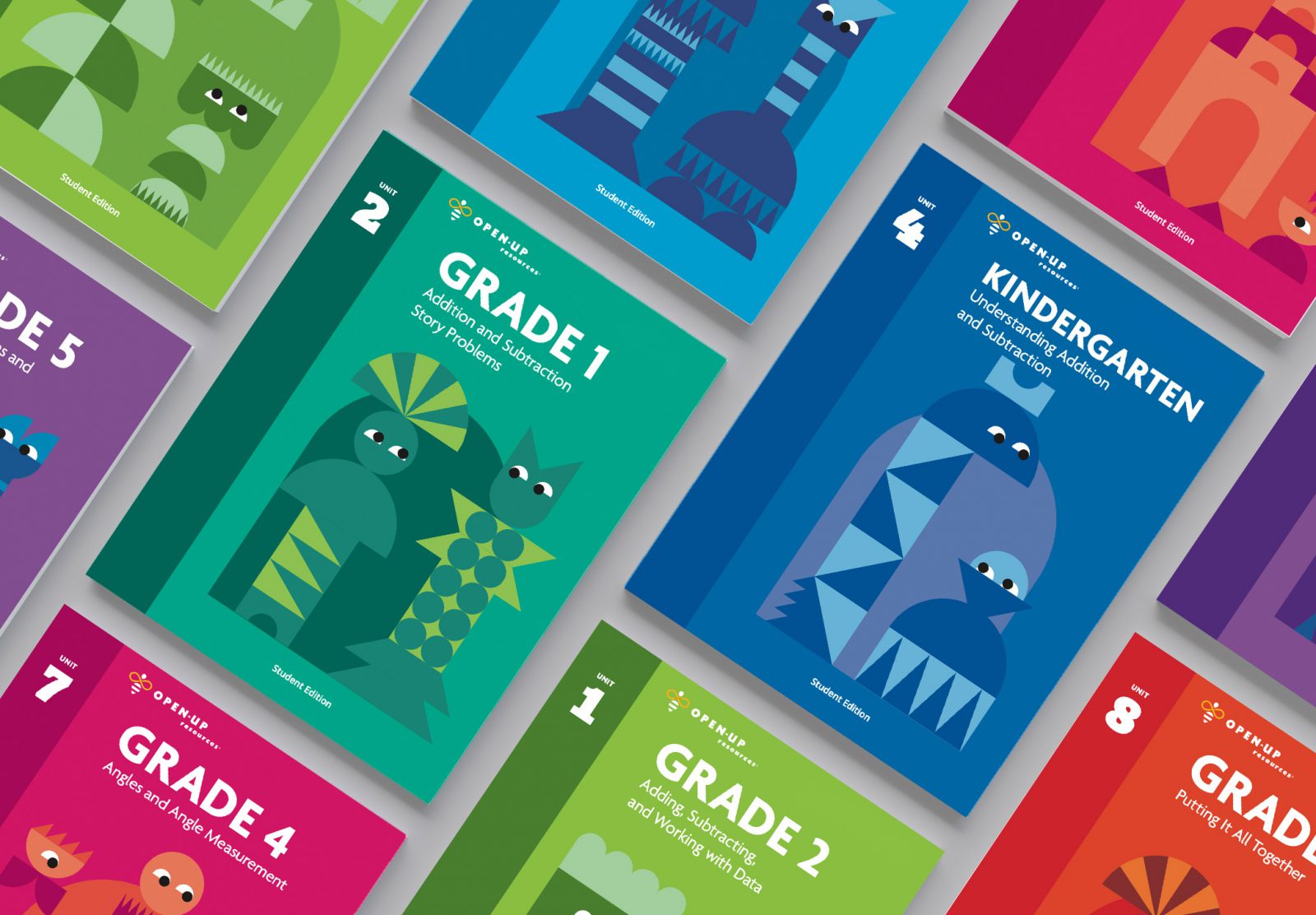 Open Up Resources K–5 Math comes complete with:
Student Materials: print and web 
Teacher materials: including unit plans, lesson plans, digital and print assessments 
Scope & sequence integrated, lesson-specific supports for ELLs within every lesson 
Lesson-level strategies for students with disabilities 
Family resources 
A comprehensive suite of professional learning options is available.
Engaging manipulative kits
Interactive center activities
Formative and summative assessments
Student journal prompts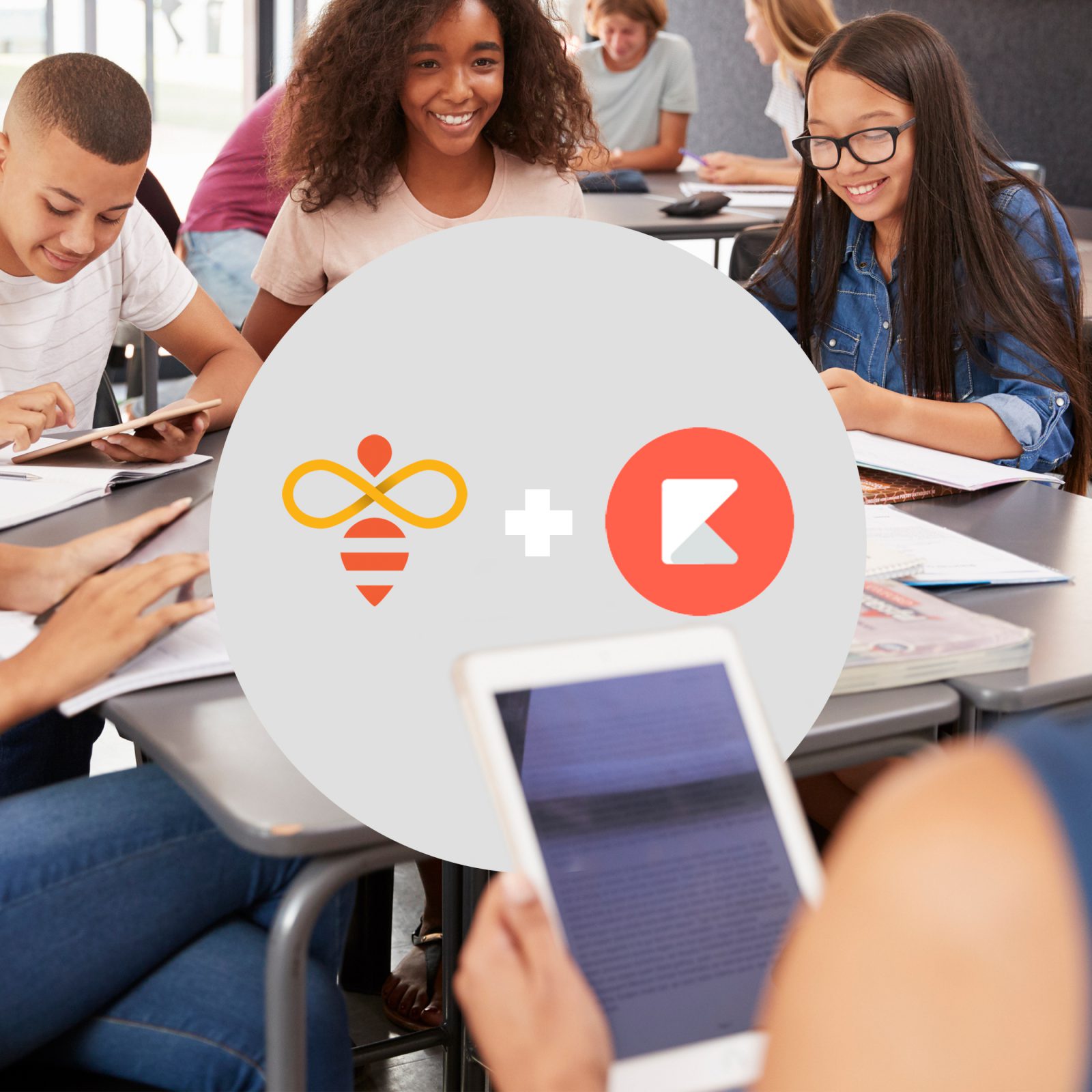 OUR K–5 Math digital curriculum will be available for the 2022-23 school year in partnership with Kiddom.
For the first time, curriculum, assessments, and technology to differentiate instruction live in a centralized hub. OUR K–5 Math digital curriculum comes to life in Kiddom:
Manage Curricula
Share with Teachers
Digitize Assets
Differentiate Learning
What Sets Open Up Resources K–5 Math Apart?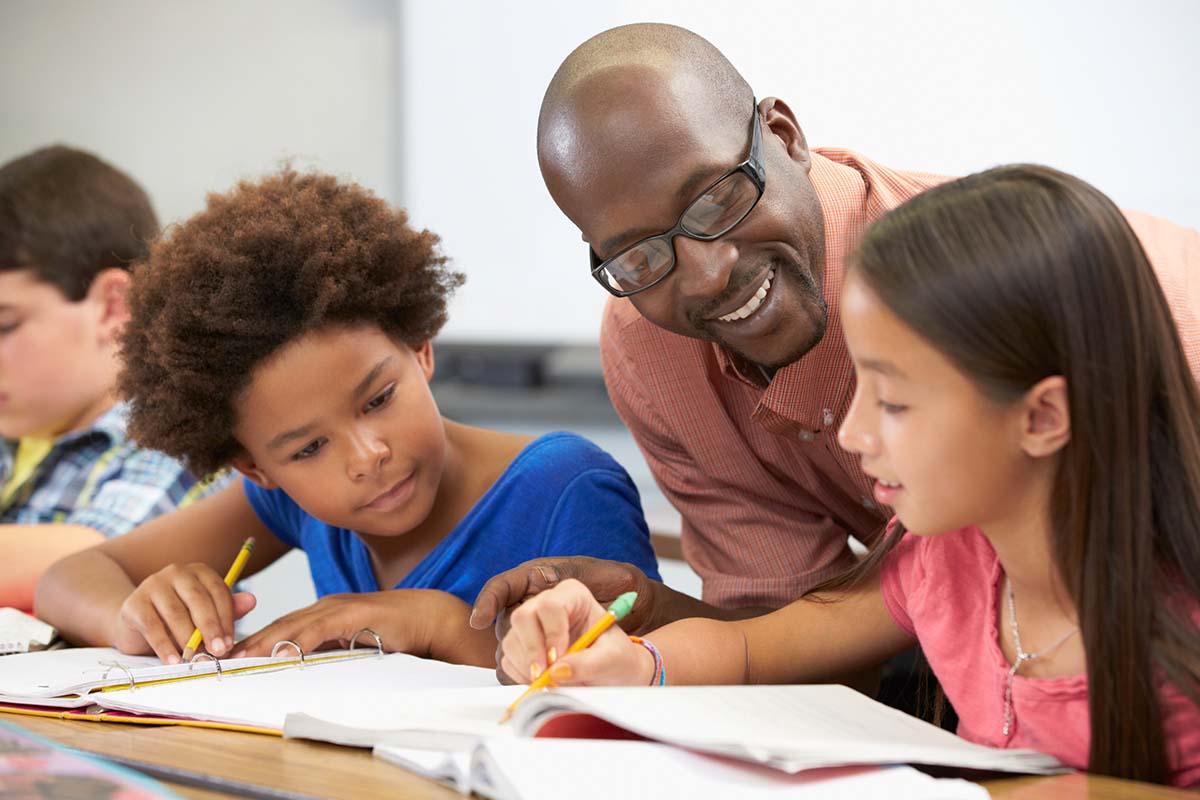 Content Alignment
Coherent mathematical story across units and grade levels
Unit designs with research-based learning trajectories
Rooted in content and practice standards to foster learning and achievement for all
Balance of problem-solving, developing conceptual understanding
---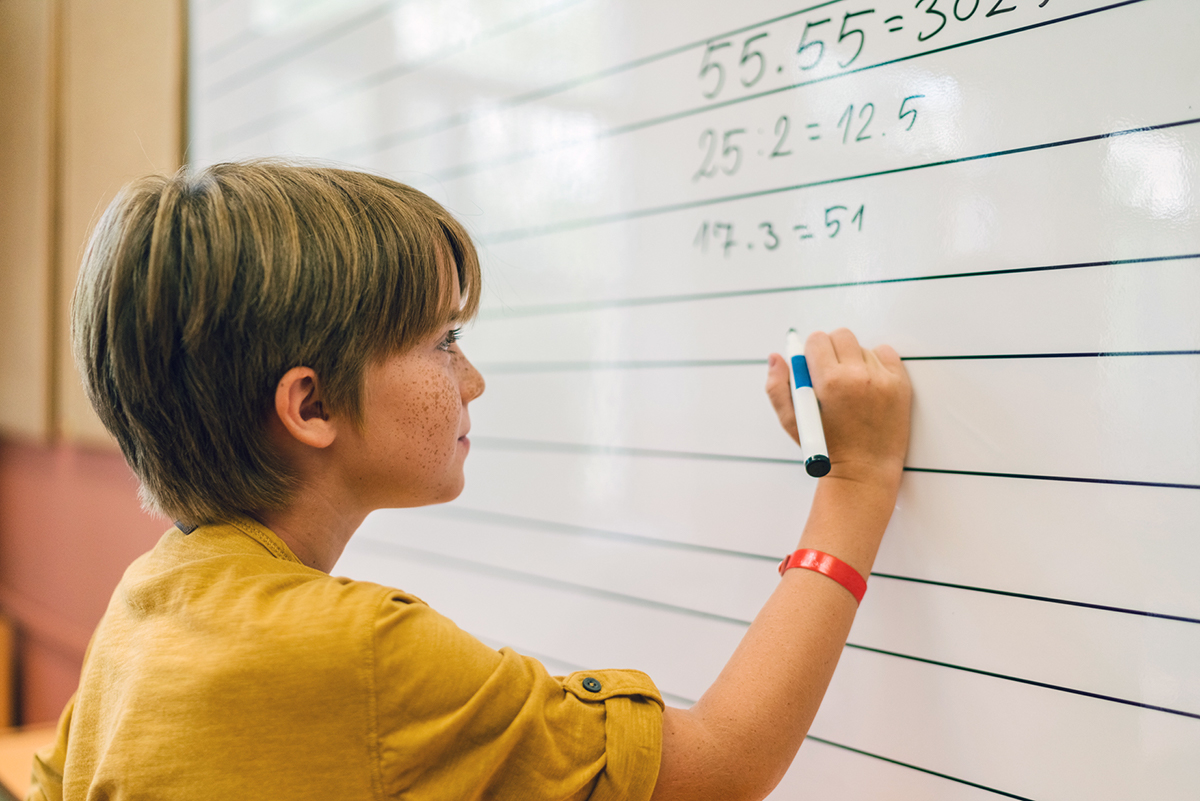 Math Identity
Students access deeper mathematical reasoning which promotes positive math identity
Lesson-specific language learner supports and strategies
Rigorous lessons develop perseverance and positive math identity
---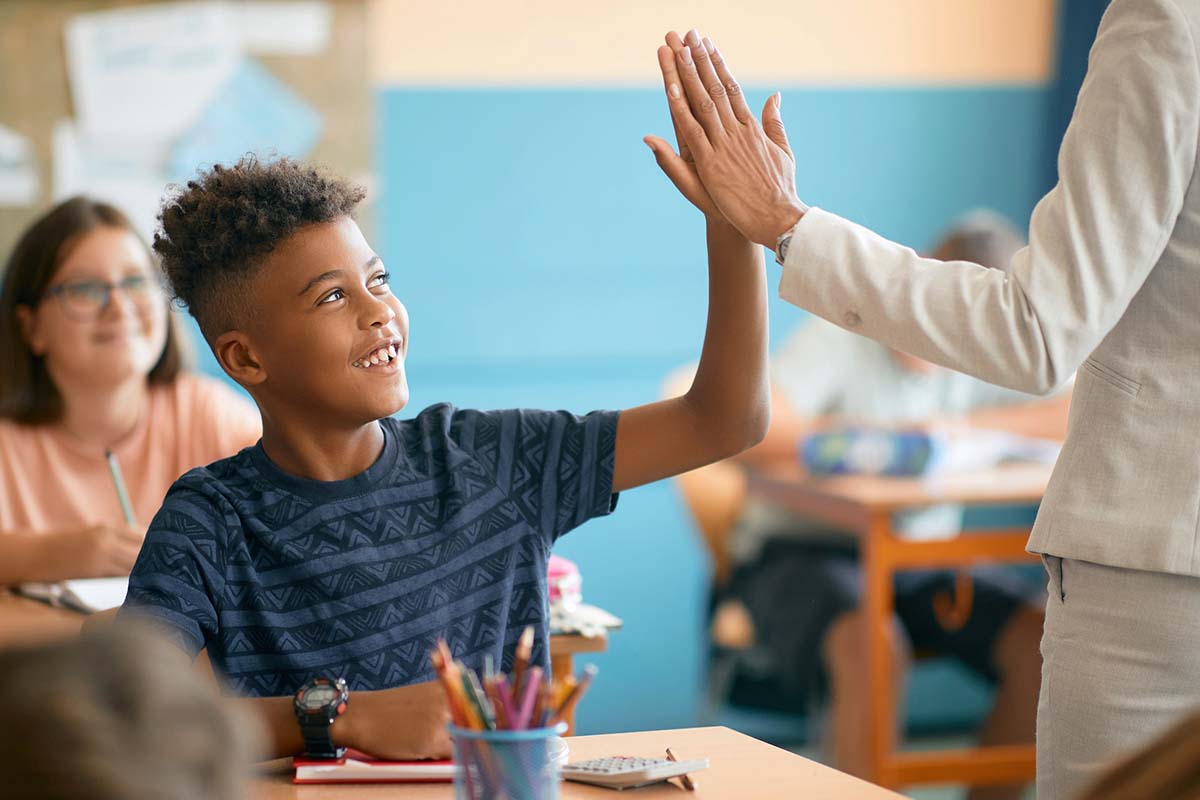 Strong Math Communities
First unit in each grade level structured to establish mathematical community
Contexts and adaptations provide students opportunities to bring their own experiences to the lesson activities and see themselves in the materials and mathematics
---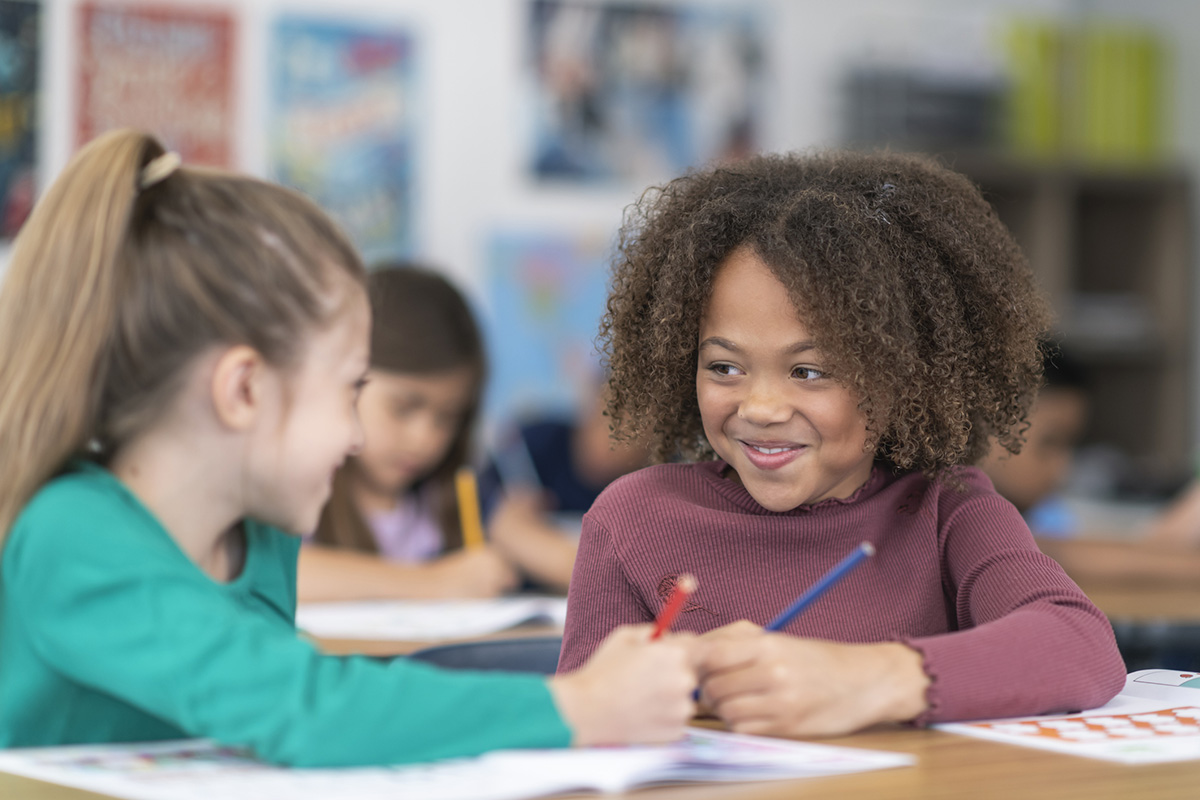 Mathematical Discourse
Problem-based activities designed to promote discussion and for students to defend reasoning
Daily opportunities for each student to contribute to the math community by sharing ideas
Quality Professional Learning Is the Essential Ingredient.
Our program is designed to elevate math practice – and success starts with supporting teachers with any necessary shifts. We tailor professional learning and support recommendations to each district's schedule, staffing, and delivery needs. In addition to our curriculum-embedded professional learning content, we offer:
On-site introduction to instructional routines, practices, and design of materials
Workshops devoted to modeling and supporting practice change.
HIVE Conference – an annual national conference offering multiple pathways across four curricula for deeper learning.
Facilitation of peer-supported work, activating PLCs to build district capacity.
Available in Print and Digital – Request a Sample
We gladly provide samples of the materials to districts considering math programs for the upcoming school year.