Our Approach to Professional Learning
OUR professional learning is driven to create safe communities where educators can bring their own experiences and identities as we learn together. OUR Teacher Leaders meet educators where they are in their journey with customized, ongoing, and just-in-time supports. Together, we foster productive mindsets around instructional best practices, accessible content, and equity.
A growing body of research shows that pairing a curriculum adoption with strong professional learning designed around the materials yields tremendous outcomes. We take a scaffolded approach to PL, meeting teachers where they are in their practice and building on their prior knowledge.
Our PL advances both instructional knowledge and professional practice with options that help educators:
Master the Materials
To ensure teachers connect with the curriculum and internalize the thinking behind the curriculum design, we offer focused curriculum design launches, followed by unit launches that offer just-in-time support throughout the year.
Deepen Instructional Practice
As teachers build confidence with implementing new instructional moves, our customized PL will assist in making the shift from "sage on the stage" to "guide on the side" through topic-based design workshops and job-embedded coaching.
Cultivate Instructional Leadership
As districts build capacity around mathematics leadership, we will work with your district leaders to train and develop coaches to support the implementation and coordinate learning walks for leaders to develop "look fors."
Flexible Delivery
We offer in-person, hybrid, and virtual delivery. We also support train-the-trainer implementations. We tailor PL packages around district capacity and needs, and we'd love to speak with your team.
What We Offer
Open Up Resources provides professional learning and supports for teachers and leaders throughout the year. We offer support to districts piloting K–5 EL Education curriculum. We also offer monthly community PLCs virtually and an annual HIVE Professional Learning Event for extended learning.
Ready to learn more about our PL?
Additional Professional Learning Providers
Open Up Resources also partners with other providers for districts looking for additional options.
BetterLesson K–12
BetterLesson provides the guidance, strategies, and processes teachers need to create learner-centered classrooms. The model consists of three phases of professional learning: TRY – MEASURE – LEARN, to support your successful implementation.
EL Education K–8
Work alongside EL Education's expert coaches to implement their literacy curriculum and fulfill your students' unique needs. Choose from 2- or 4-day institutes, onsite or virtual coaching, and self-paced online courses proven to transform teacher practice for veteran and new teachers. To learn more about PL with the EL Education team, contact us.
Bookworms K–5 Reading & Writing University of Delaware
Author of Bookworms K-5 Reading & Writing, Dr. Sharon Walpole, and her team provide online professional learning that gives a comprehensive understanding and practical application of the curriculum breaking down the components of reading, writing and differentiation by grade band. With an online library of videos, go at your own pace and review PL again as needed. Virtual and on-site coaching for teachers and leadership development / walks are also available on an individualized basis.
HIVE Conference
With immersive sessions over five days, our annual professional learning event went virtual in 2020. At HIVE, educators learn from curriculum authors and facilitators in an intimate, immersive environment with optional flex sessions to customize their experience. Multiple pathways are offered for each OUR curriculum to support learning at all levels.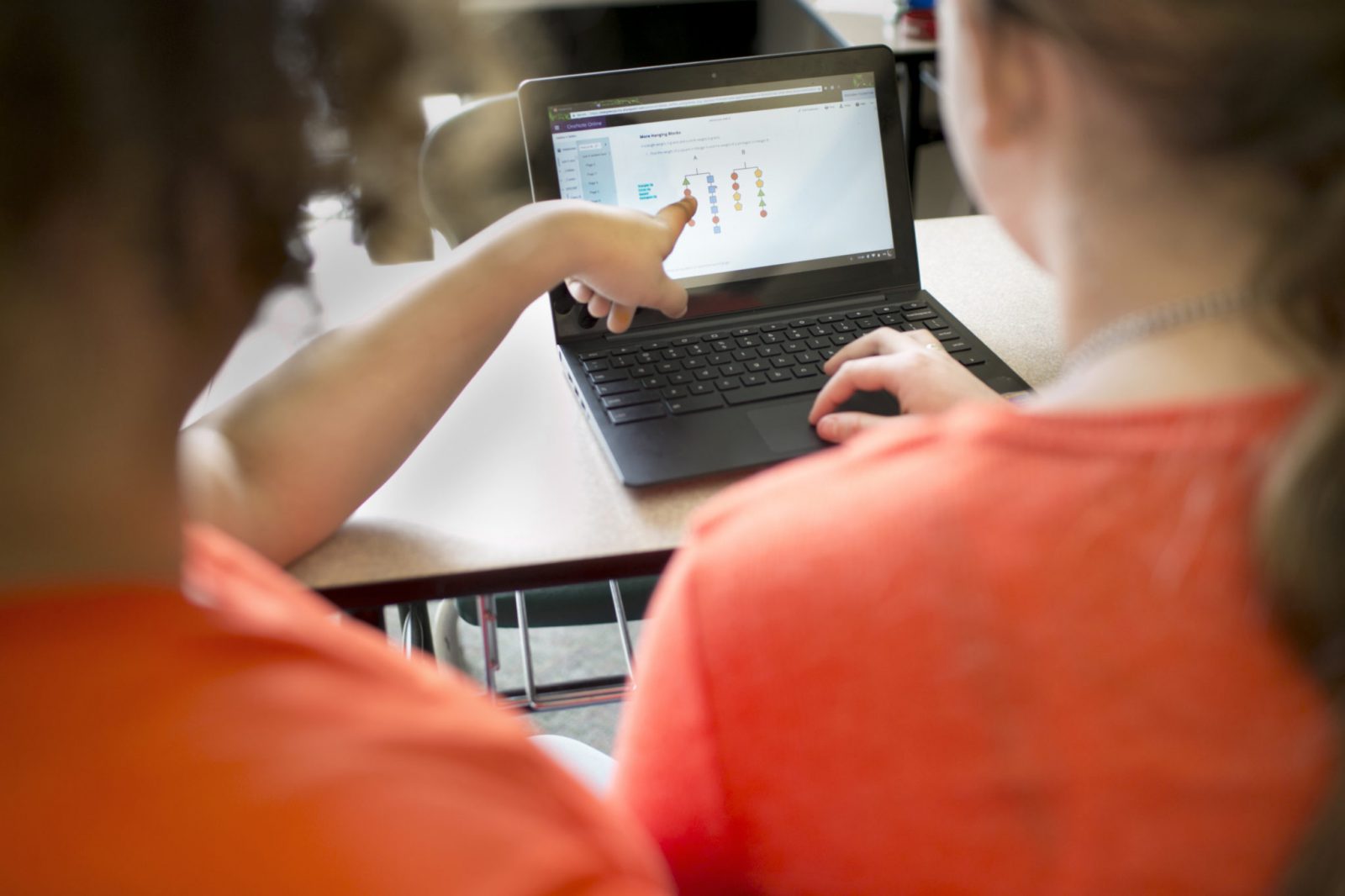 Join OUR Digital Communities
From recurring Twitter chats led by Professional Learning Community Coaches (PLCs) to private Facebook groups, the Open Up Resources digital community provides experience and knowledge to support teachers and leaders on their implementation and instructional journeys.
We also share resources and professional learning opportunities through our Facebook and Twitter social communities. Check them out here.