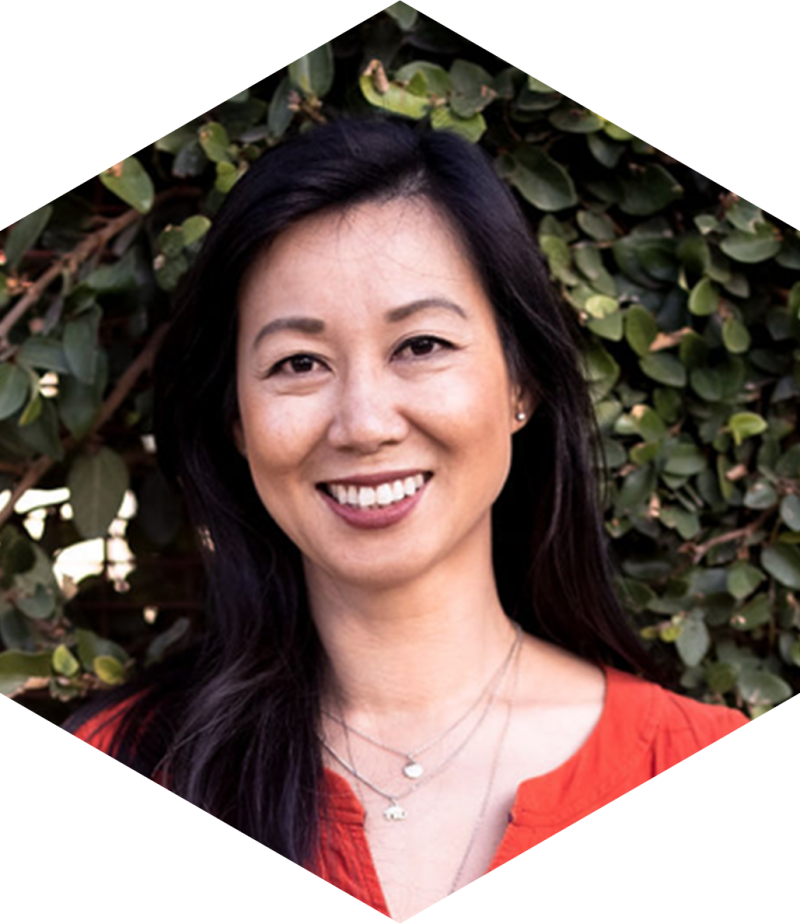 Cathery Yeh
Cathery Yeh (she/her) is an Assistant Professor at Chapman University with 20+ years of experience in dual-language classrooms in Los Angeles and abroad in China, Chile, Peru and Costa Rica. Her work integrates culturally responsive teaching (CRT) and Universal Design for Learning (UDL) to mathematics classrooms. She is the co-author of Reimagining the Mathematics Classroom and Catalyzing Change in Early Childhood and Elementary School Mathematics and is currently working on a co-authored book on mathematics lessons that will explore and respond to social (in)justice and mathematics for liberation.
---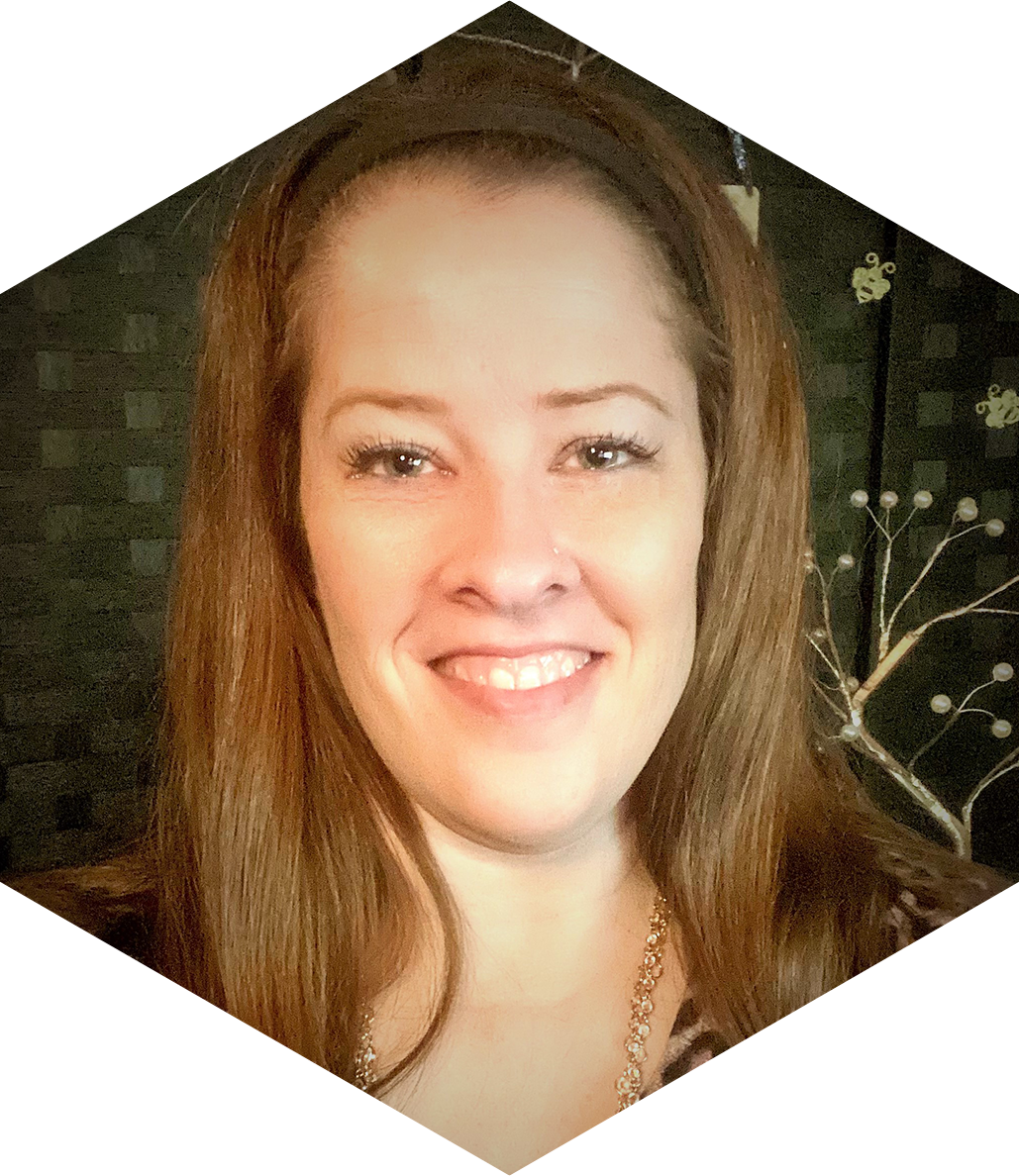 Nicola Scheib
Nicola (Nikki) Scheib was born and raised in North Kingstown, RI, where she currently lives with her husband and 5-year-old twin girls. She has been a middle school math teacher for 18 years in Coventry, RI, and currently teaches Grade 7. Nikki has had the privilege of serving as Math Curriculum Coordinator for her middle school for the past 10 years. As curriculum coordinator, she transitioned her department to the CCSS, helped lay a solid foundation for her school's intervention program, and served on the MTSS and Data teams. During that time, she collaborated with Great Schools Partnership to create assessments that were rigorous and accessible for all students. She is excited to support her colleagues in using Open Up Resources, as well as the students in her school, and anyone else who will listen.
---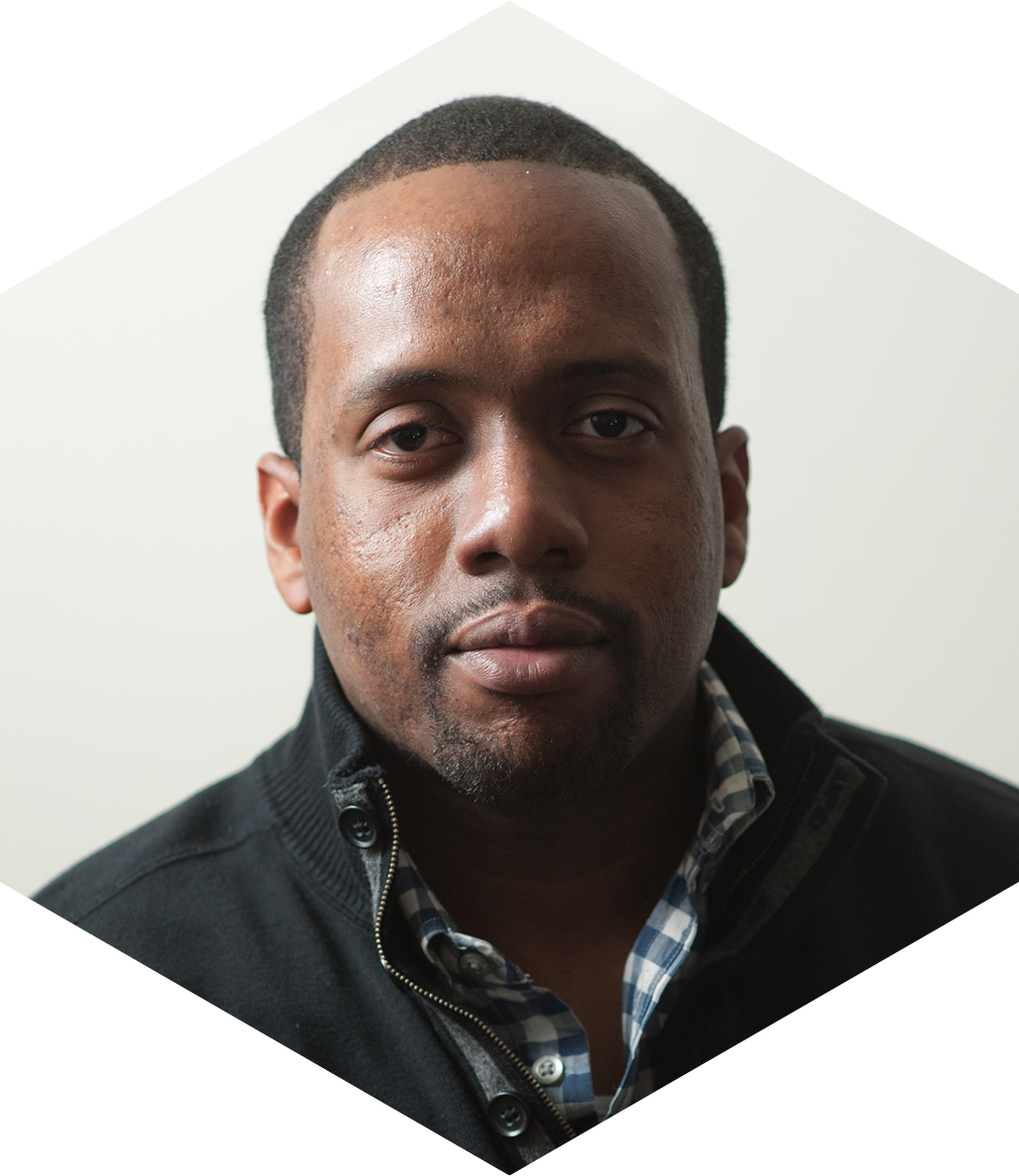 Jose Vilson
José Luis Vilson is a veteran educator, writer, speaker, and activist in New York City, NY. He is the author of This Is Not A Test: A New Narrative on Race, Class, and Education. has spoken about education, math, and race for a number of organizations and publications, including the New York Times, The Guardian, TED, El Diario / La Prensa and The Atlantic. He's a National Board Certified teacher, a Math for America Master Teacher, and the executive director of EduColor, an organization dedicated to race and social justice issues in education. He is now on the board of directors for the National Board of Professional Teaching Standards.
---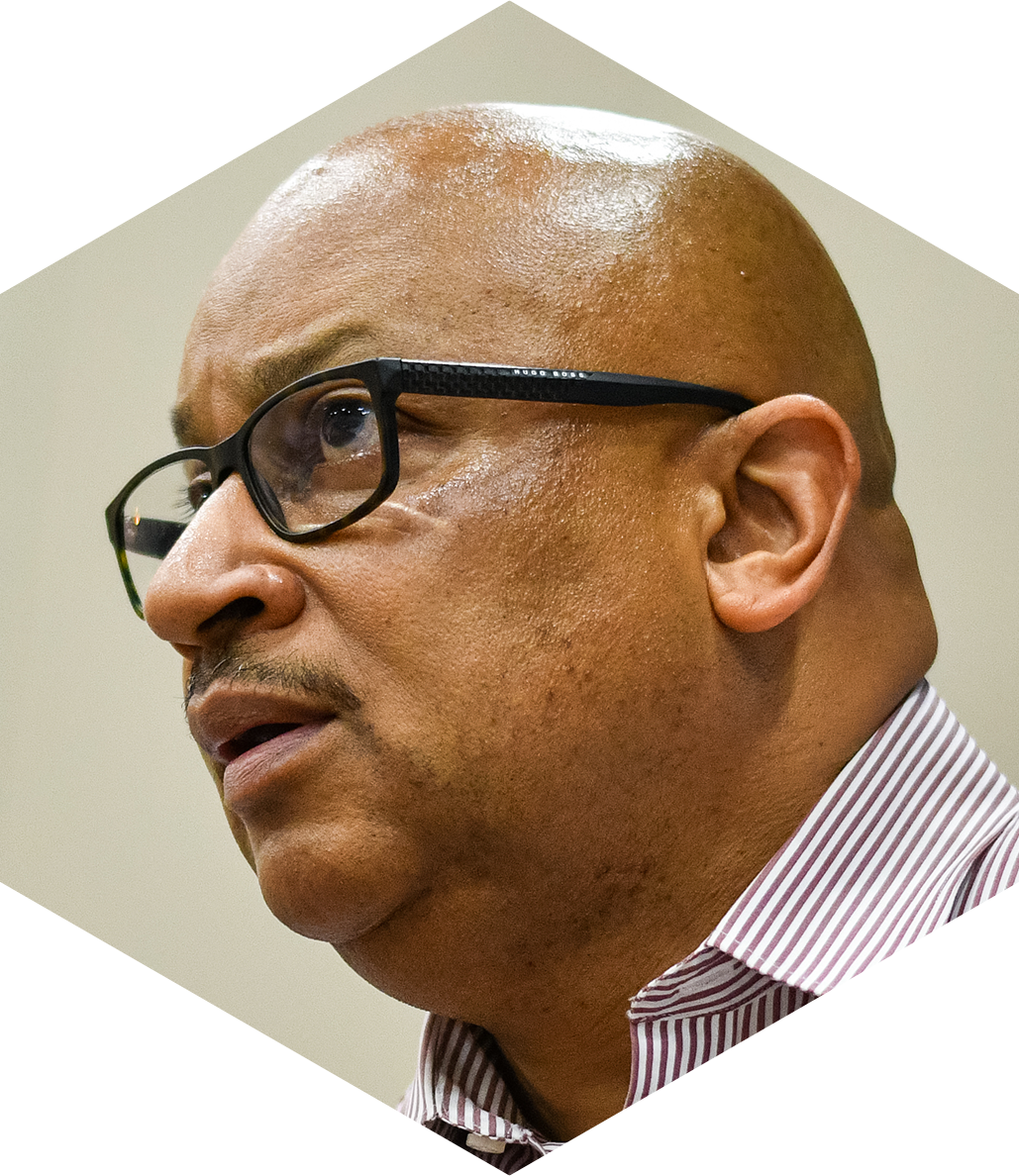 Baruti Kafele
A highly-regarded urban educator in New Jersey for over twenty years, Principal Baruti Kafele distinguished himself as a master teacher and a transformational school leader. As an elementary school teacher in East Orange, NJ, he was selected as the East Orange School District and Essex County Public Schools Teacher of the Year, he was a New Jersey State Teacher of the Year finalist, and a recipient of the New Jersey Education Association Award of Excellence.
As a middle and high school principal, Principal Kafele led the turnaround of four different New Jersey urban schools, including "The Mighty" Newark Tech, which went from a low-performing school in need of improvement to national recognition, which included U.S. News and World Report Magazine recognizing it three times as one of America's best high schools.
One of the most sought-after school leadership experts and education speakers in America, Principal Kafele is impacting America's schools! He has delivered over two thousand conference and program keynotes, professional development workshops, parenting seminars and student assemblies over his 34 years of public speaking. An expert in the area of "attitude transformation," Principal Kafele is the leading authority for providing effective classroom and school leadership strategies toward closing what he coined, the "Attitude Gap."
A prolific writer, Principal Kafele has written extensively on professional development strategies for creating a positive school climate and culture, transforming the attitudes of at-risk students, motivating Black males to excel in the classroom, and school leadership practices for inspiring schoolwide excellence. In addition to writing several professional articles for popular education journals, he has authored eleven books, including his six ASCD best sellers – Motivating Black Males to Achieve in School & in Life, Closing the Attitude Gap, The Teacher 50, Is My School a Better School BECAUSE I Lead It?, The Principal 50 and The Assistant Principal 50. His next book – The Equity and Social Justice 50 will be released in May, 2021.
Principal Kafele is married to his wife Kimberley, and is the father of their three children, Baruti, Jabari and Kibriya. He earned his B.S. degree in Management Science/Marketing from Kean University and his M.A. degree in Educational Administration from New Jersey City University. He is the recipient of over 150 educational, professional and community awards which include the prestigious Milken National Educator Award, the National Alliance of Black School Educators Hall of Fame Award, induction into the East Orange, New Jersey Hall of Fame, and the City of Dickinson, Texas proclaiming February 8, 1998 as Baruti Kafele Day.
---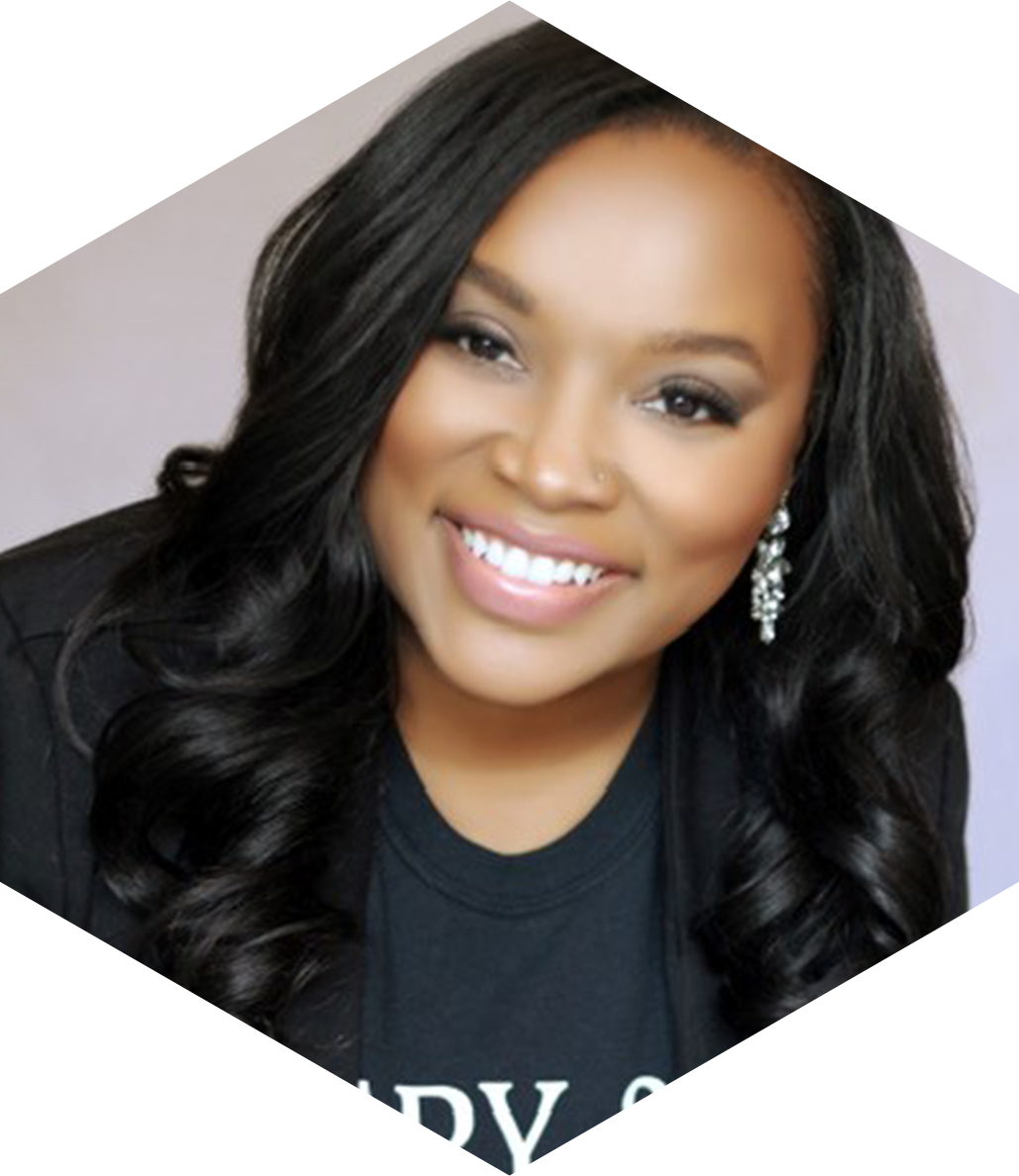 LaTrayl Adams
LaTrayl Adams serves as a Social Emotional Learning Specialist for Guilford County Schools in Greensboro, NC. In this role, she works to assist her district with systemic implementation of social and emotional learning. As an SEL Specialist, LaTrayl also works with school personnel to identify SEL goals and to effectively develop a plan to support SEL implementation. LaTrayl also plans, designs, and leads ongoing professional learning opportunities focused on adult SEL. Prior to her current role, LaTrayl served as a school counselor. She had a vital role in increasing graduation rates, student scholarships, and assisting first generation students with the college application process.
LaTrayl is passionate about students, relationship and community building, culture and climate, equity, and self-care. LaTrayl's core values are connection, service, and positive attitude. LaTrayl holds a bachelor's degree in Organizational Communications and Industrial/Organizational Psychology from The University of North Carolina at Charlotte. She also holds a master's degree in Agency/Human Resources Counseling from North Carolina Agricultural and Technical State University. In her spare time, LaTrayl loves spending time with her 2 daughters-Jayden and Jordyn and taking beautiful images behind her camera.
---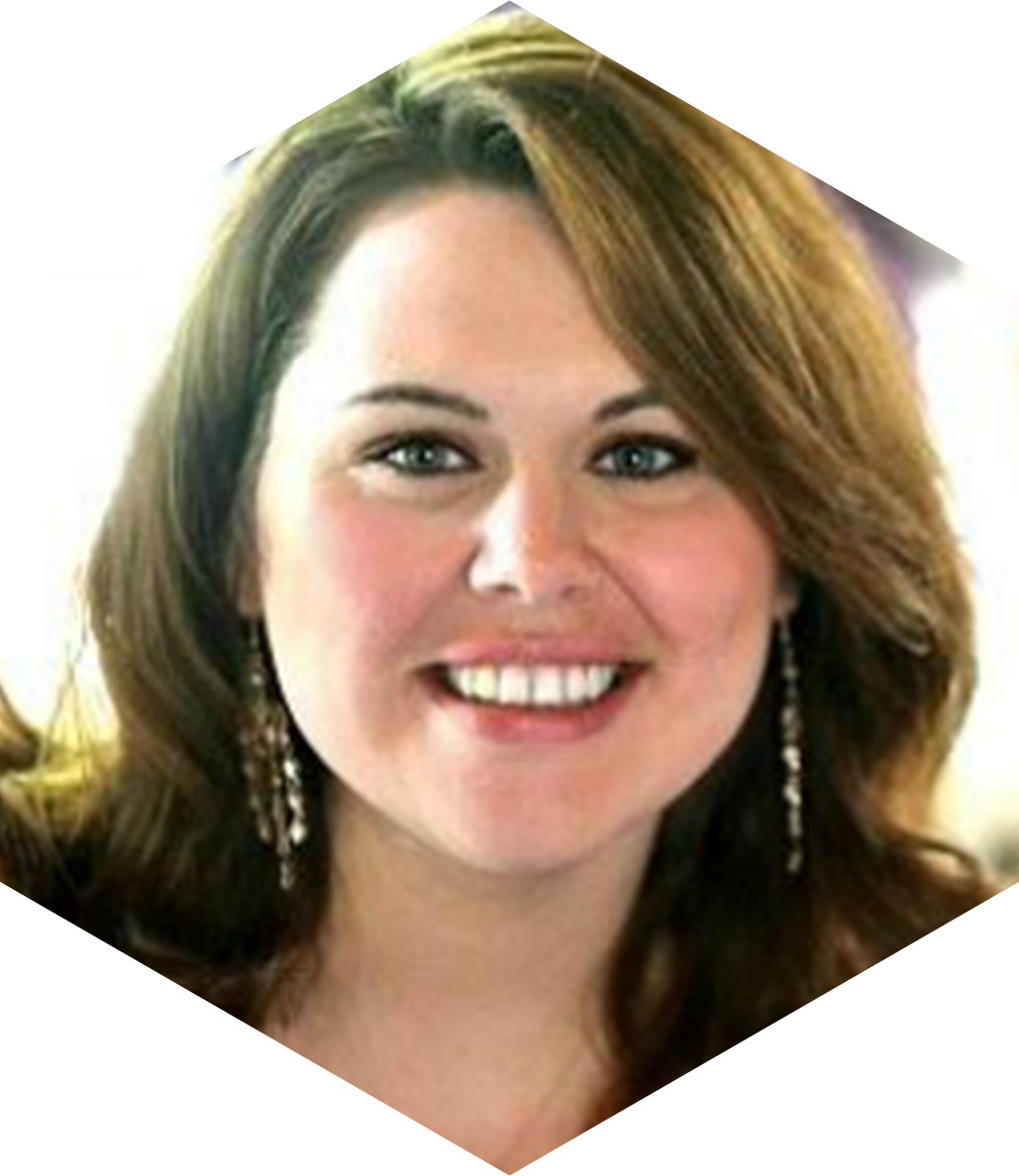 Dr. Amy Whitener
Dr. Amy Whitener is a fifth grade virtual literacy teacher for Hamilton County School District at Ooltewah Elementary. She holds a Doctor of Education degree in Curriculum and Instruction from Liberty University, an Educational Specialist Degree in Instructional technology from Kennesaw State University, and a Master of Education Degree in Teaching and Learning from Western Governors University. She has been teaching for thirteen years in K-12 education.
---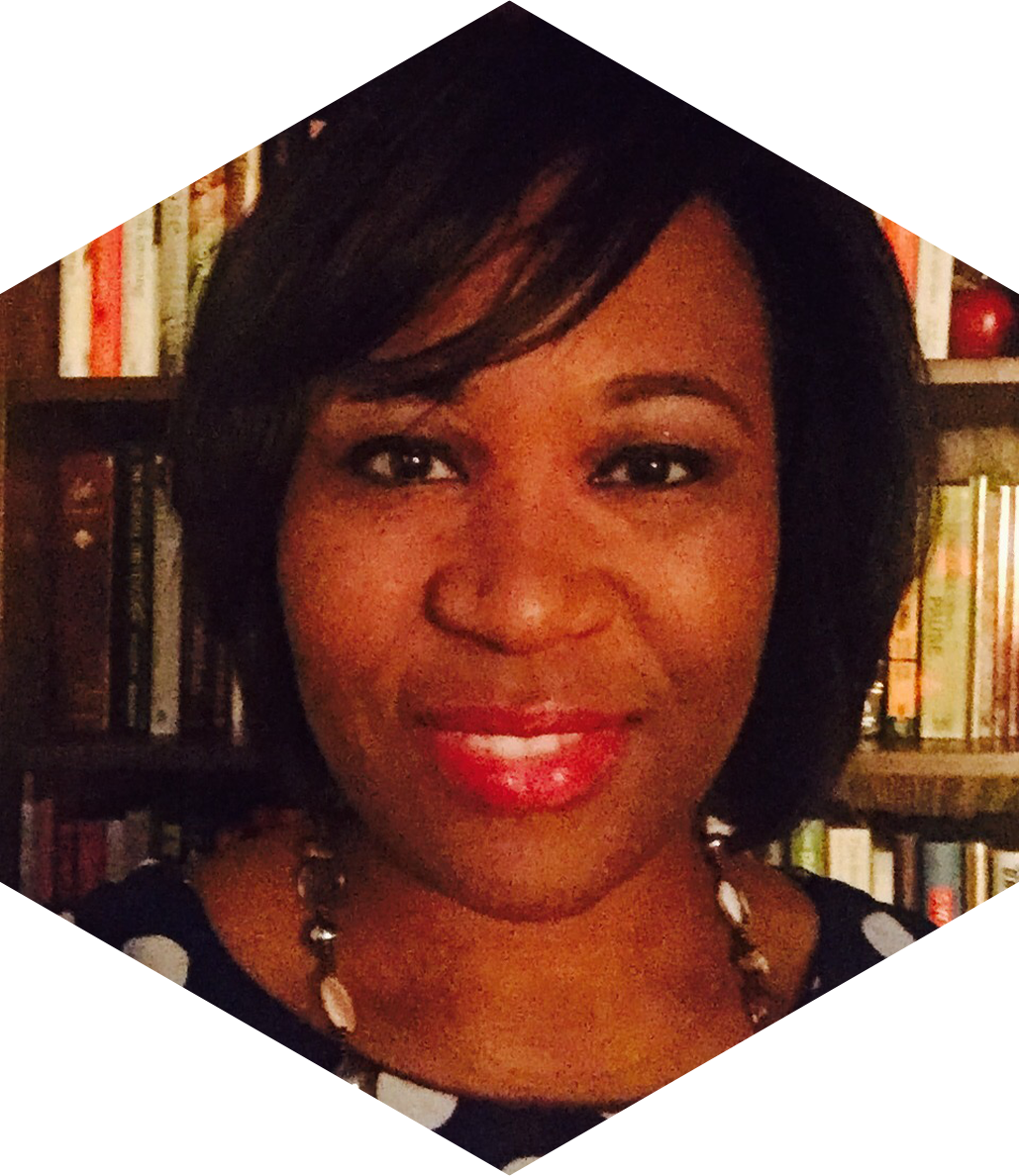 Kia Myrick McDaniel, Ed.D.
Kia Myrick McDaniel, Ed.D., has dedicated her career to supporting and developing equitable educational opportunities for culturally and linguistically diverse students as a classroom teacher, ESOL specialist, and district administrator.  She received her doctorate in Culturally Responsive Educational Leadership as a recipient of the Culturally Responsive Educational Leaders in Special Education (CRELSE) Grant, funded by the U. S. Department of Education. She is currently a district leader, adjunct professor, and consultant.