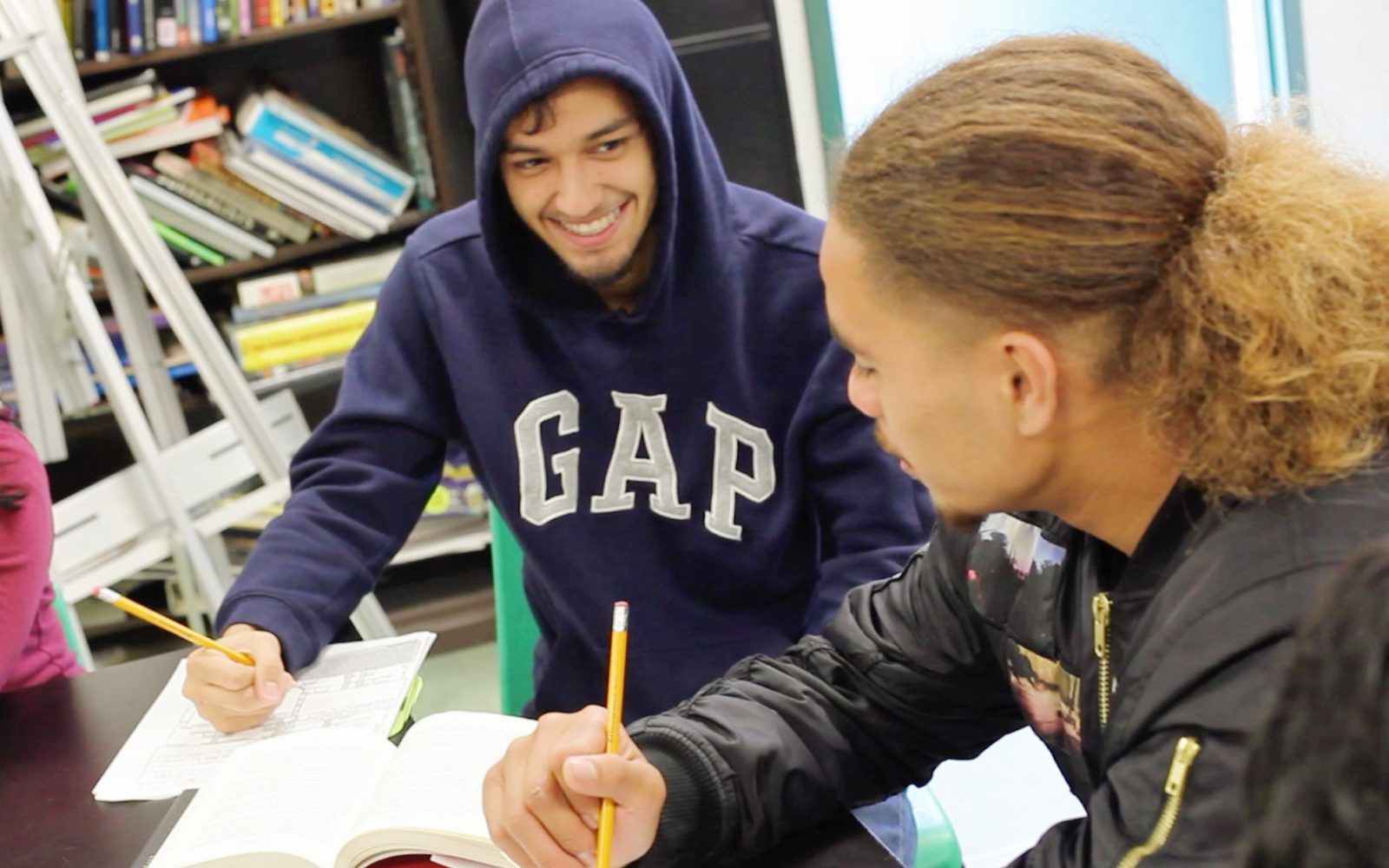 Reading with Relevance, a CASEL-certified SEL supplemental program, piques student interest in highly engaging social and emotional learning activities to develop crucial academic skills including reading fluency, comprehension, and critical thinking.
Using culturally diverse novels to foster empathy, humanity, and citizenship, it turns learning barriers into the very tools that accelerate literacy.
"This is a teacher's anti-burnout tool: a lifesaver for new teachers in the classroom, a game-changer for teachers working with challenging populations, and a force for re-invigorating veteran teachers."
Julia Ann Gillam
John Muir Charter Academy, San Francisco, CA
What Sets Reading with Relevance Apart?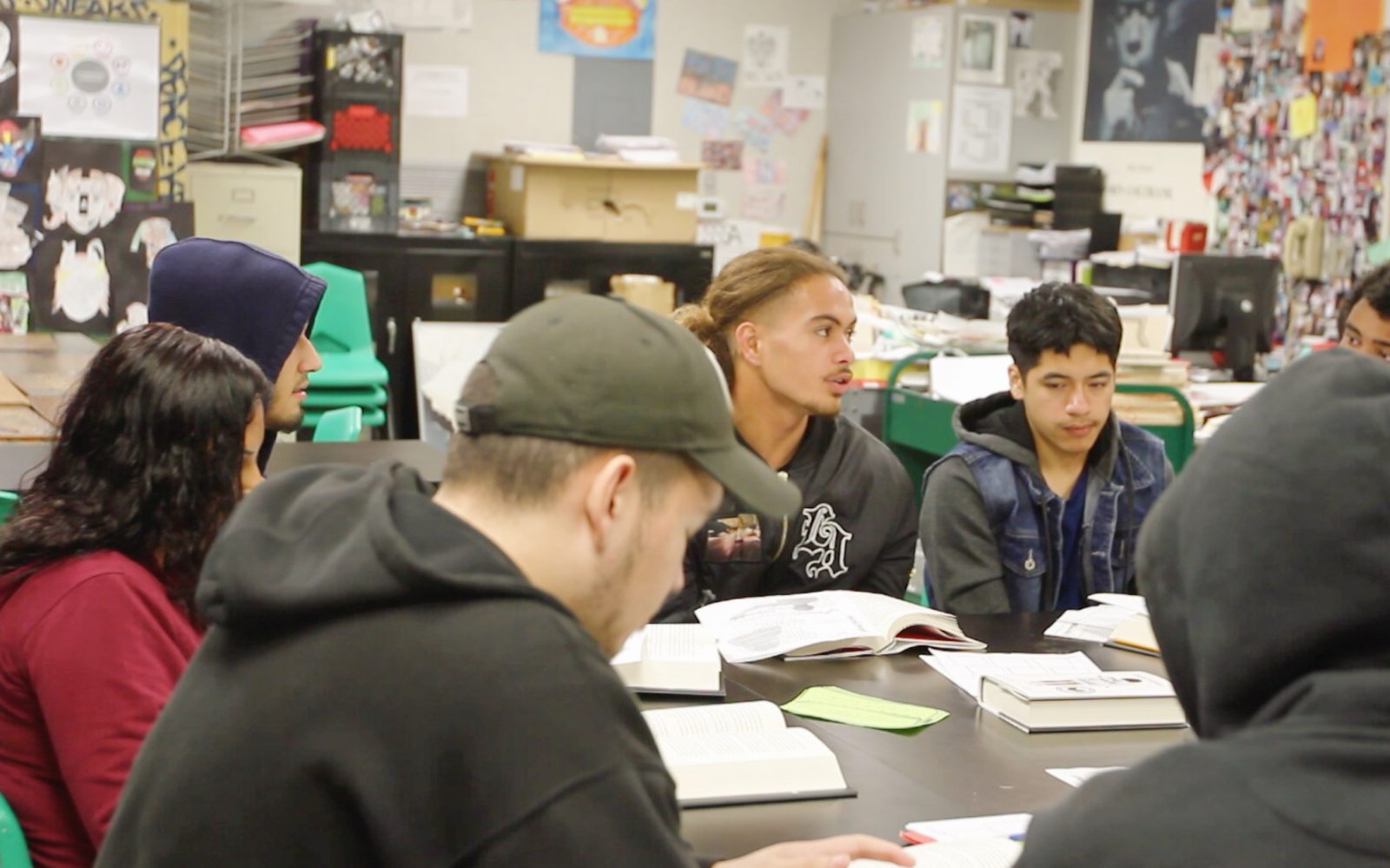 A CASEL-certified SEL program
Reading with Relevance is built to teach the five research-based SEL competencies and integrates social/emotional development into every lesson.
---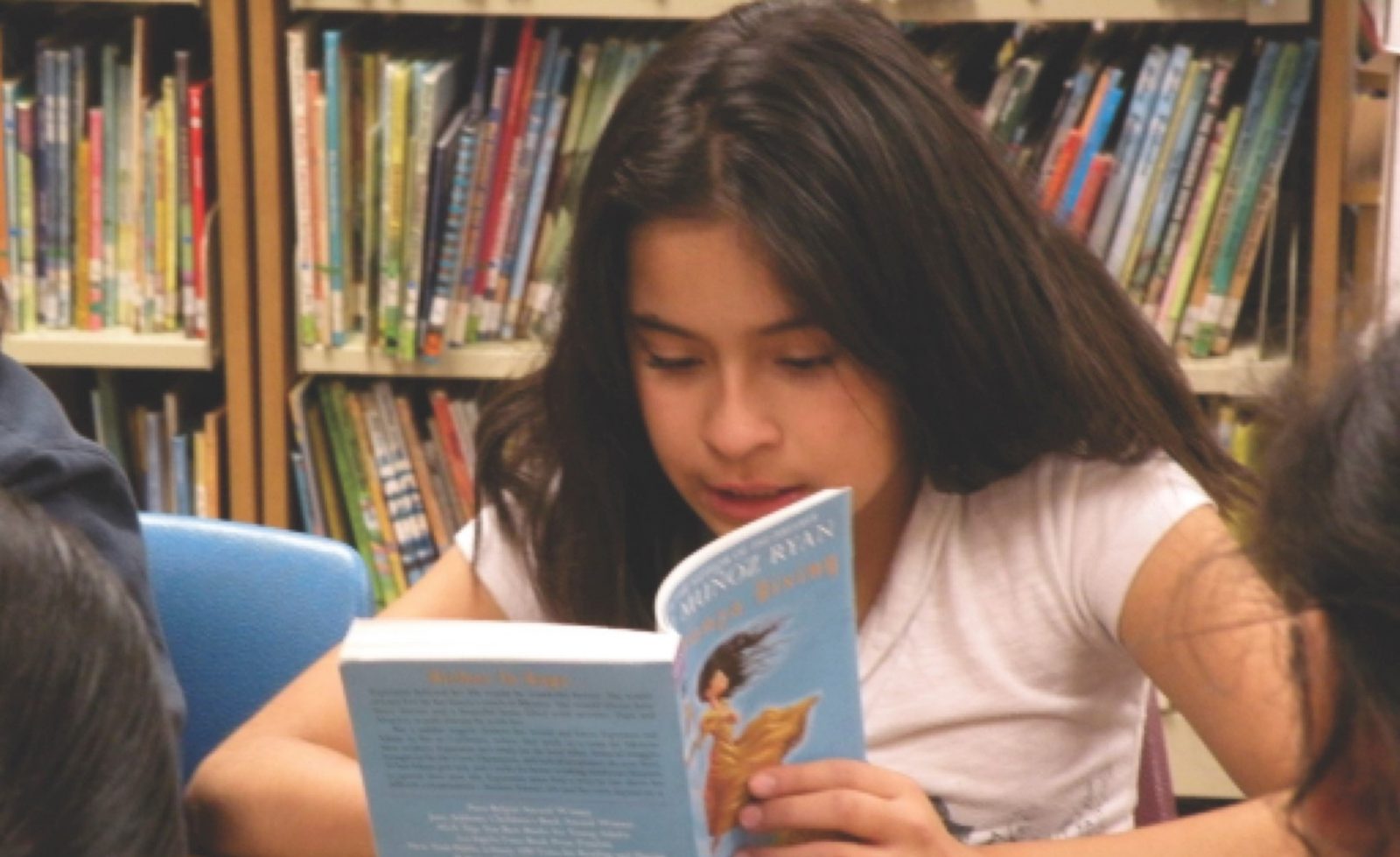 Beautifully complements core curricula
Teachers love the modular nature of the program; adopt one novel unit independently, supplement your ELA curriculum or after-school programs, or implement the entire grade 2–12 collection.
---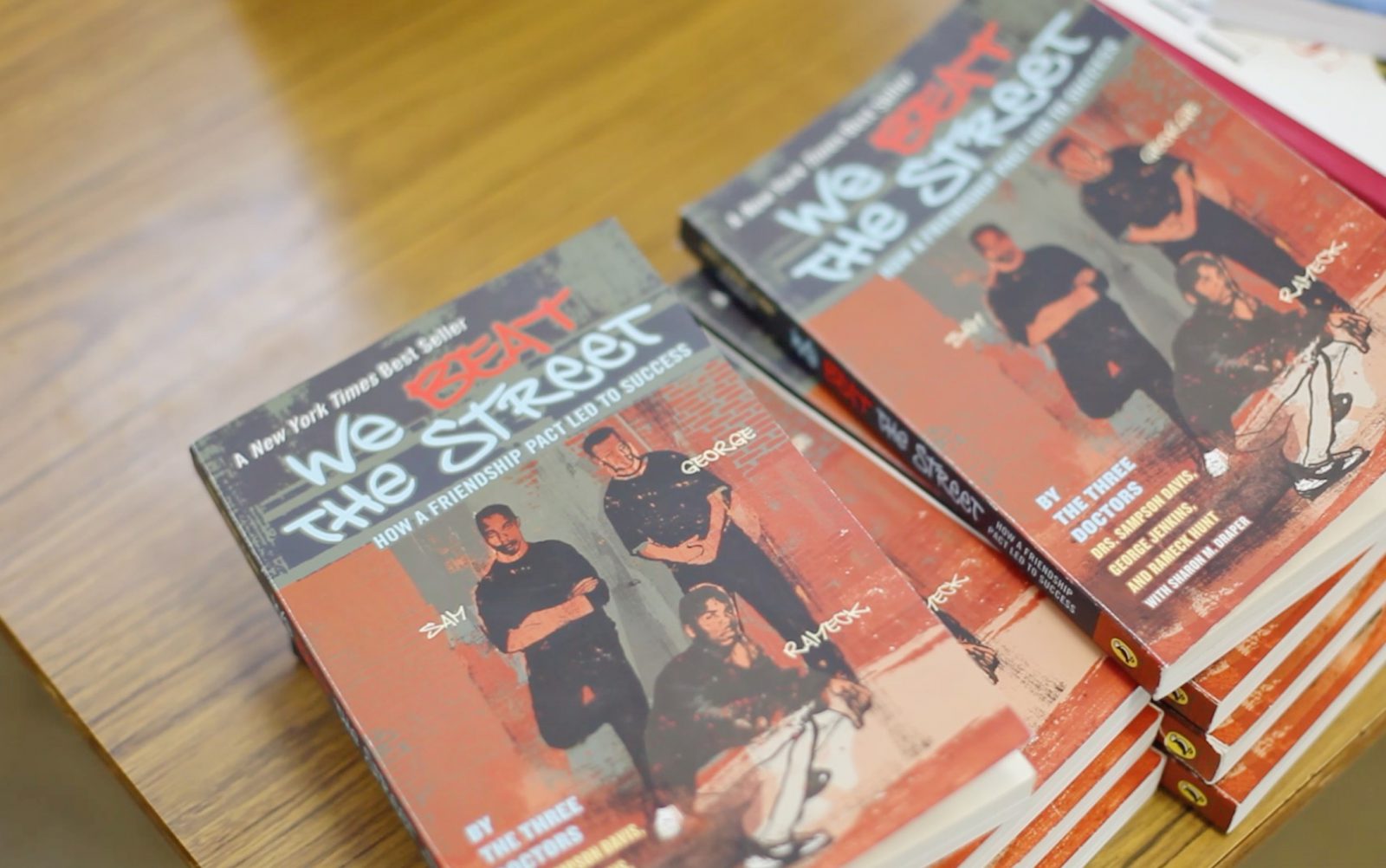 Built around texts that speak to students
Diverse books are used as "mirrors and windows" allowing students to see themselves, their identities, and their cultures reflected in literature.
---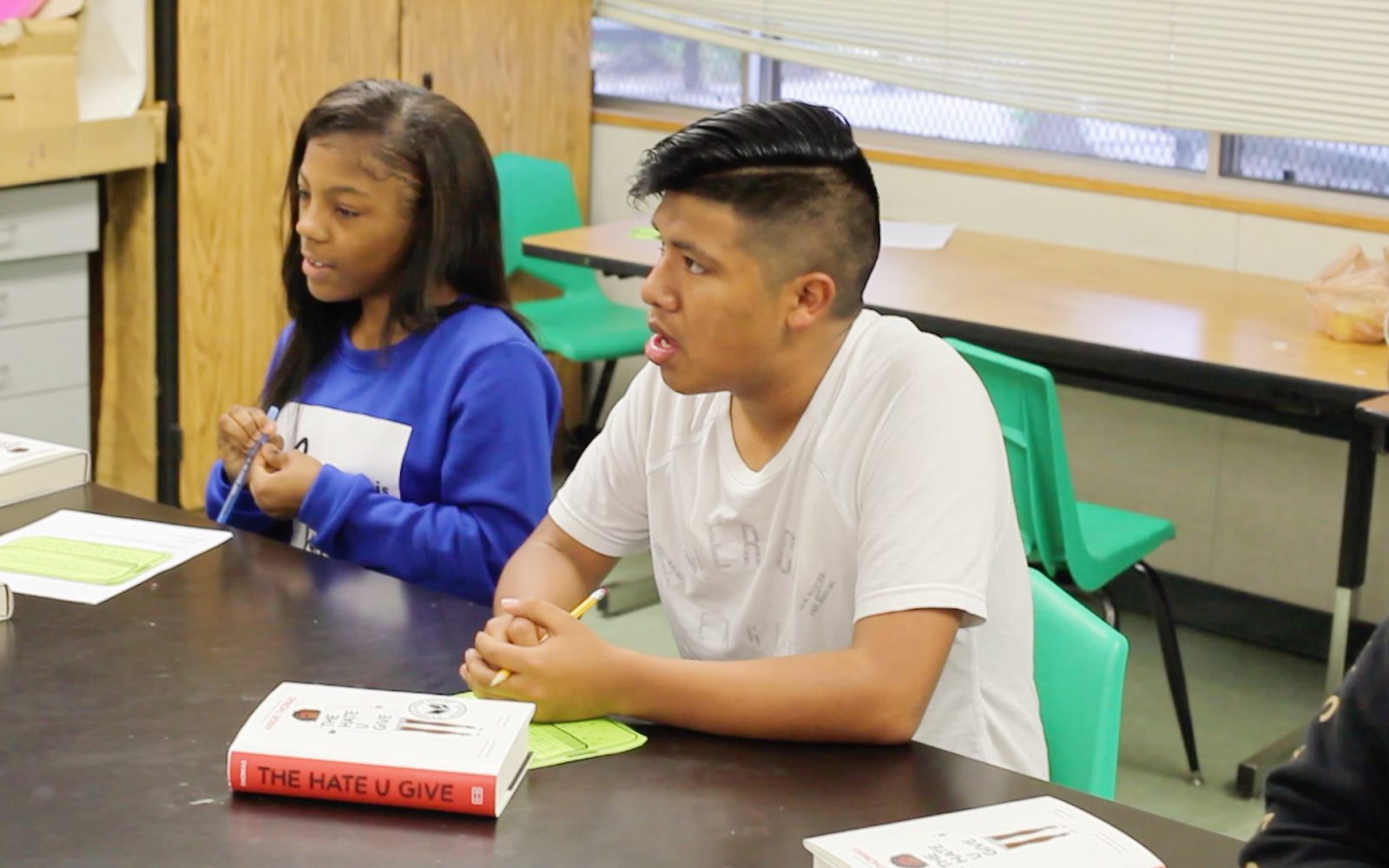 Provides a platform to discuss different perspectives
Reading with Relevance guides students and teachers through the process of understanding diverse experiences of those whose lives and identities are different from their own.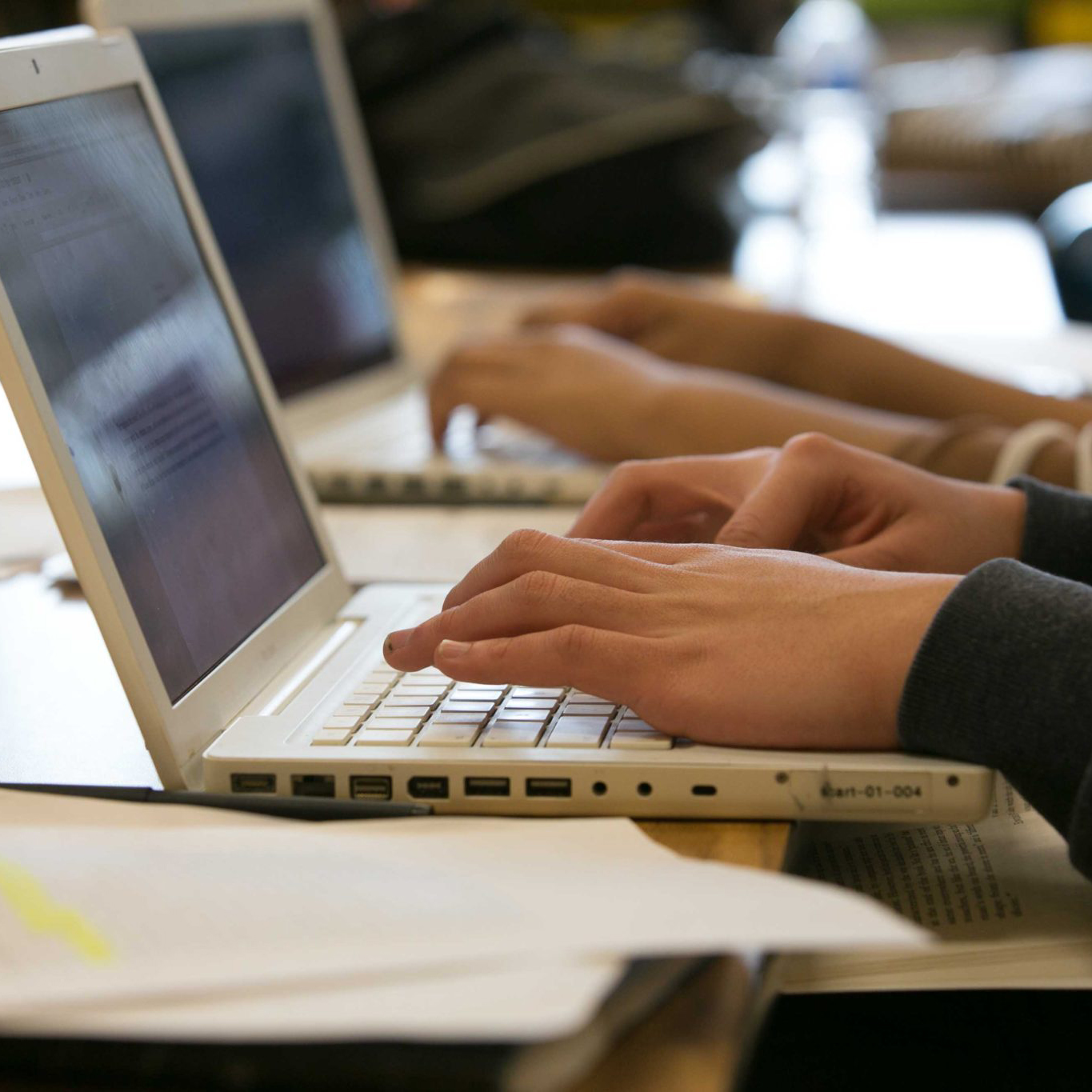 Reading with Relevance digital curriculum is now available in partnership with Kiddom.
For the first time, curriculum, assessments, and technology to differentiate instruction live in a centralized hub. Bring your curriculum to life in Kiddom:
Manage Curricula
Share with Teachers
Digitize Assets
Differentiate Learning
"I really like Reading with Relevance because I feel like I could relate to what I read. I've never really read any other books at school that let me see myself like that."
Eric, 11th Grade
Hayward, CA
Reading with Relevance has been validated in expert reviews, in teacher practice, in adoptions, and with inspired students.
Reading with Relevance has been approved by the Center for Academic, Social, and Emotional Learning (CASEL) as an academically integrated SEL program — certifying the curriculum as a well-designed, evidence-based social and emotional learning program ready for broad dissemination to schools across the United States. 
CASEL has been reviewing SEL programs for over a decade, through an increasingly rigorous selection process. "Reading with Relevance unites cultural responsiveness, academic instruction, and SEL. The collection itself is based around culturally relevant and diverse texts, creating 'windows and mirrors' where students have ample opportunities to learn about and reflect on their own lives and the lives of others. This promotes deep awareness of and respect for diversity along with opportunities to build self-awareness." —The Center for Academic, Social, and Emotional Learning

Learn more at www.casel.org.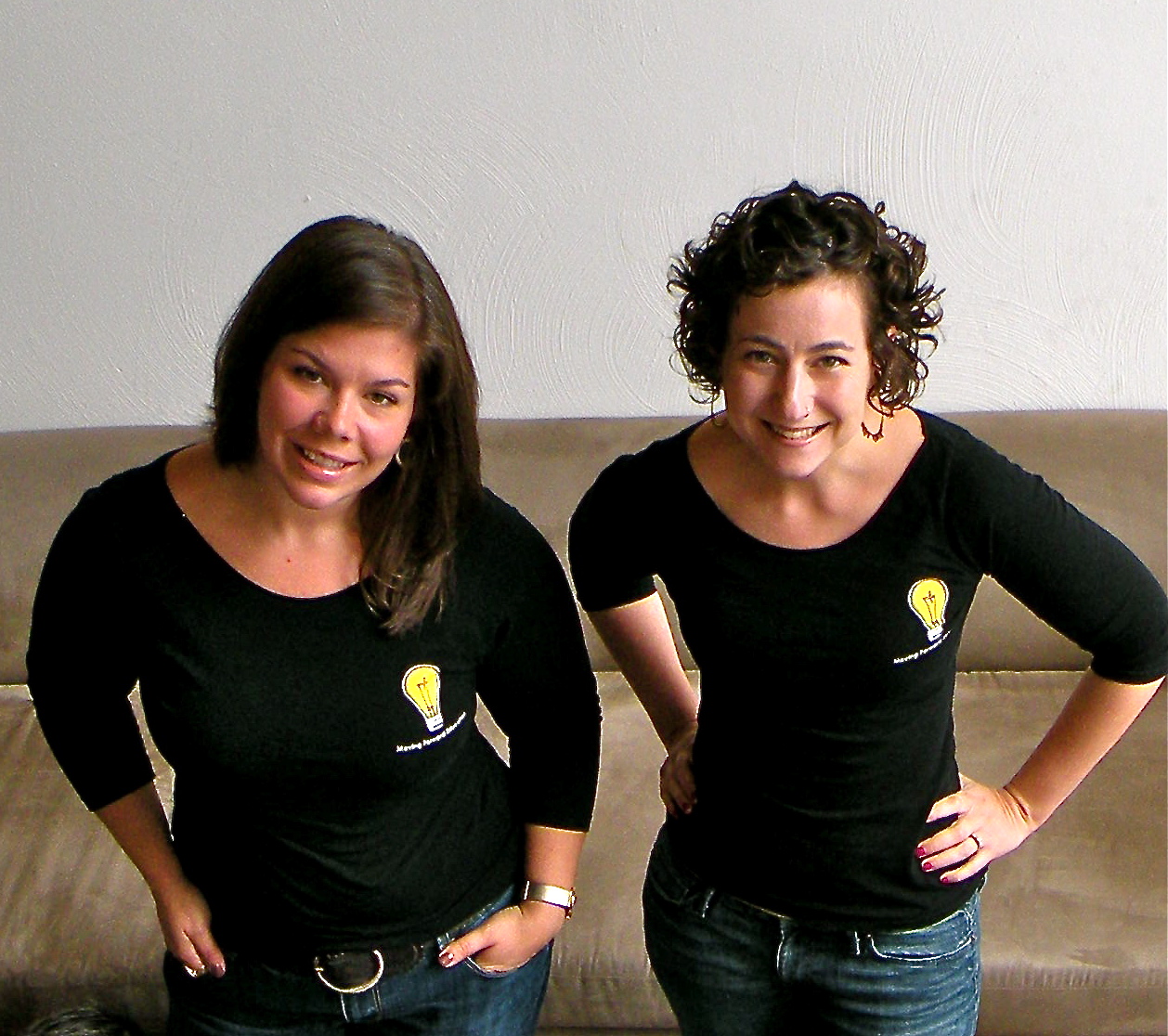 About the Authors
Reading with Relevance was developed by a collective of progressive educators on a mission: to inspire relevant reading experiences, heartfelt conversations, and instructional breakthroughs in classrooms across the nation.
Lacy Asbill and Elana Metz are the Founding Directors of Moving Forward Institute, a San Francisco Bay Area nonprofit organization dedicated to improving the academic, emotional, and life outcomes of historically underserved students. Since founding the organization in 2004, they have hired, trained and managed over 500 young adult educators, and have served more than 10,000 low-income, low-performing students in their community.
The two are now deeply passionate about sharing the tools and best practices they've developed with educators across the nation, scaling the positive impacts of their Reading with Relevance curriculum.
Success Services
We provide end-to-end implementation support.
1. Flexible Classroom Deployment
Use the program for the time you have. Implement as an independent novel unit, teach the entire collection throughout the school year, or anything in between.
2. Print
Affordable, high-quality teacher guides.
3. Text Sets
Custom-built classroom sets to meet your needs.
We will happily work with you to ensure that your team has all of the materials needed to teach the program.
4. Tailored Professional Development
A growing body of research shows that pairing a curriculum implementation with strong professional development designed around the materials yields tremendous outcomes.
We offer in-person professional learning sessions, as well as video tutorials to support your implementation of Reading with Relevance.