Our core curricula are all:
Designed around excellent, whole texts:
Students build real-world content knowledge as literacy skills flourish.
Built with active support for diverse classrooms:
Incorporate advanced tools for ELLs and students with disabilities.
Openly accessible, as OER:
Provide equal access to high-quality content.
Our ELA Curricula:
We offer two comprehensive ELA curricula, which share many virtues. Each curriculum:
Offers comprehensive, proven reading and writing core programs
Incorporates strong, clear protocols to support excellent classroom instruction
Contains embedded assessments as well as rich differentiation materials
Content Focus: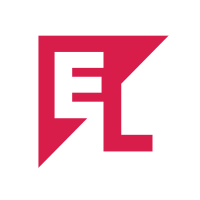 Designed around science and social studies topics, for cross-curricular engagement
Fiction + nonfiction text sets for each topic promote knowledge and vocabulary acquisition
Incorporates 121 whole texts between grades K–8
Texts feature diverse characters and authors
Unique Qualities: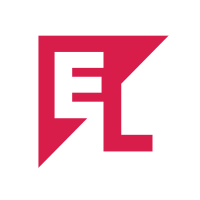 Places a premium on communication, collaboration, and social-emotional learning
Incorporates student goal-setting and reflection
Fosters ongoing formative assessment
---
Learn More About: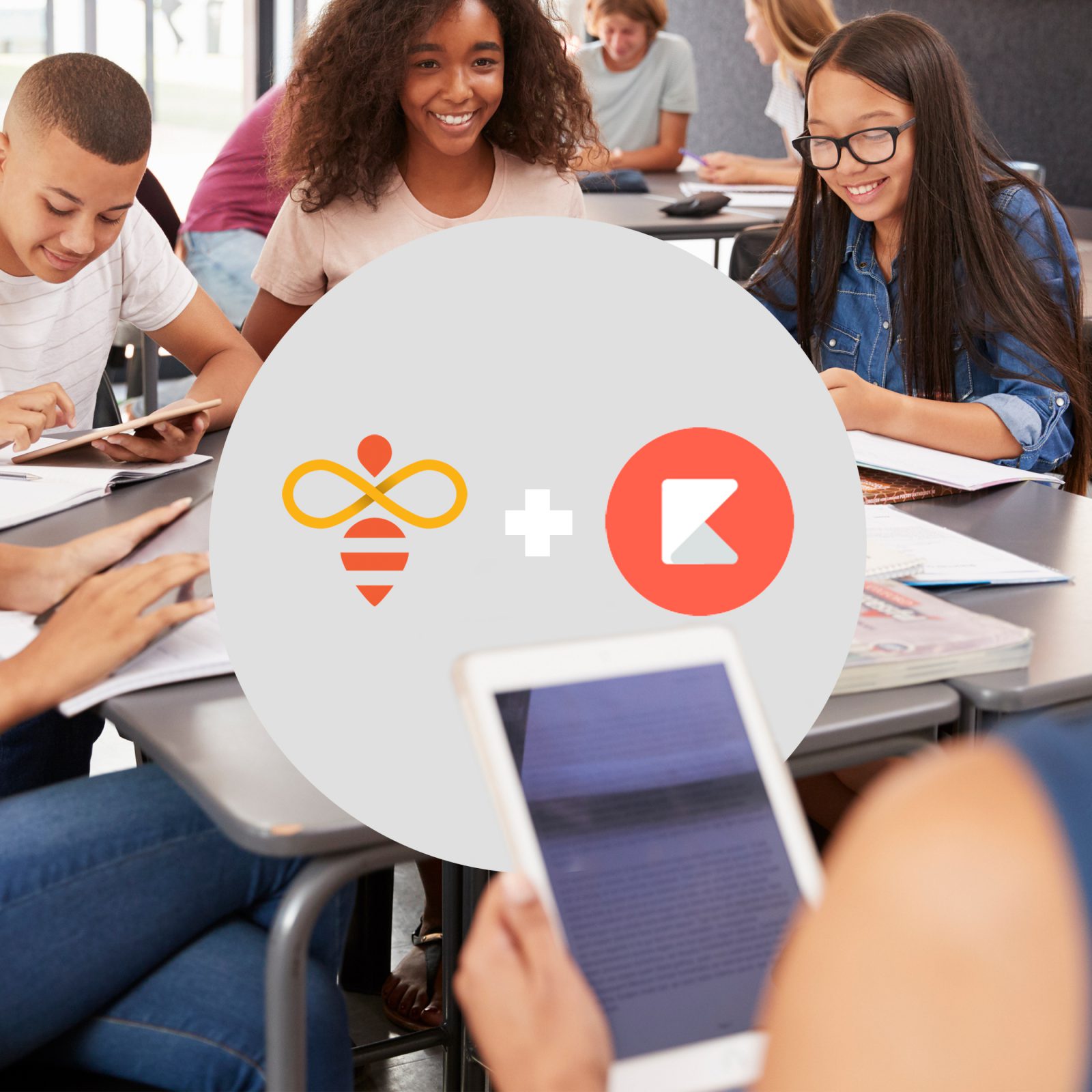 EL Education K–8 digital curriculum is now available in partnership with Kiddom.
For the first time, curriculum, assessments, and technology to differentiate instruction live in a centralized hub.
El Education K–8 digital curriculum comes to life in Kiddom:
Manage Curricula
Share with Teachers
Digitize Assets
Differentiate Learning