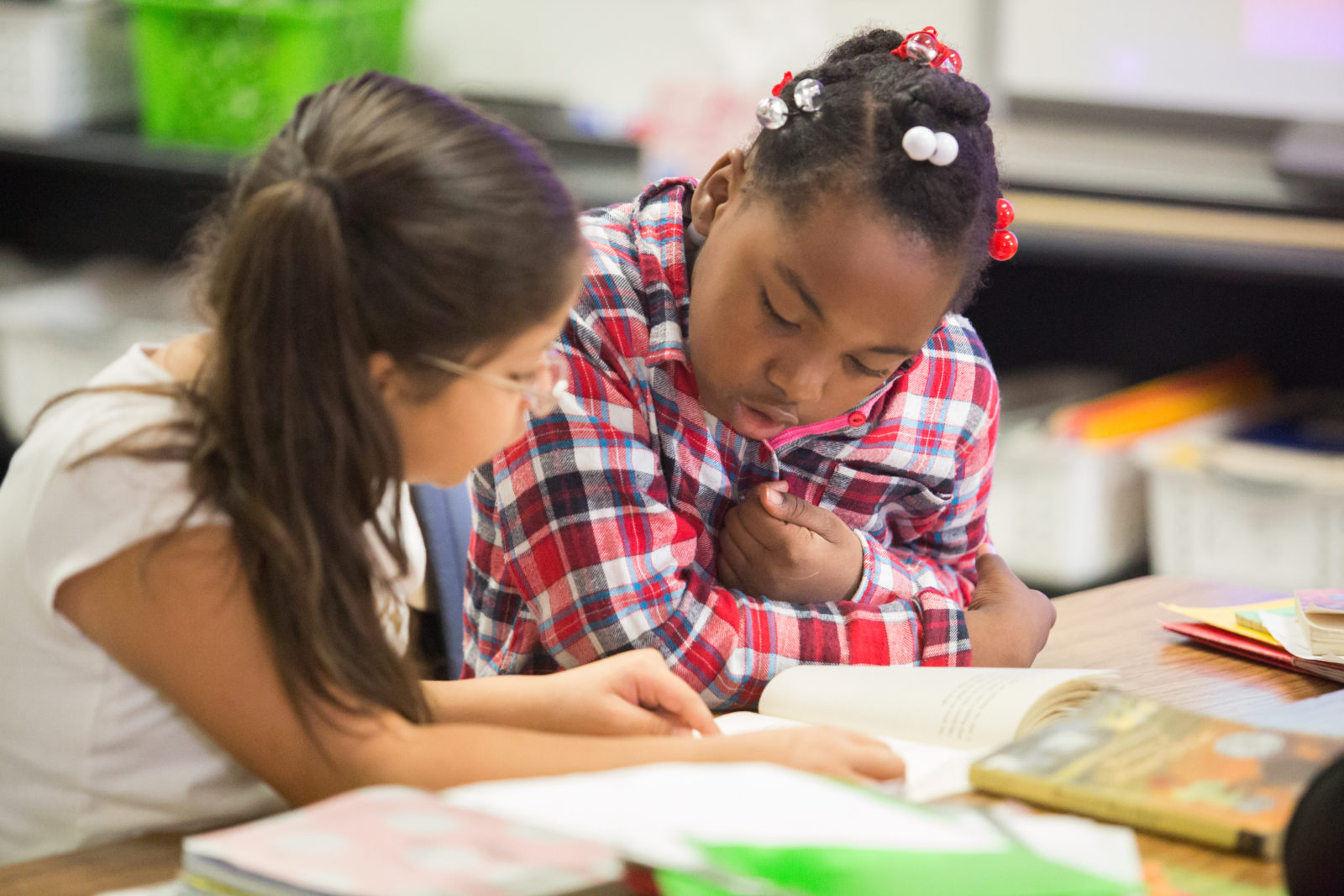 Participants in the series will learn how to:
Support teachers with highly rated lesson plans and professional texts
Use culturally responsive texts to cultivate student engagement
Build knowledge and vocabulary with integrated reading, writing, listening & language
"We have done our best to curricularize the science of reading because teachers deserve high quality materials grounded in evidence and students deserve the chance to meet rigorous achievement standards and actually enjoy reading and writing."

Dr. Sharon Walpole, Author of Bookworms Reading & Writing
Building Readers:
Becoming An Equity-Focused Educator
Monday November 1st, 7 PM EST
It's not new – we've always known that foundational skill instruction should be informed by the science of reading and grounded in evidence-based practices. But we know that this type of instruction may be unfamiliar to teachers. So how do we support teachers so they can learn while also effectively teaching students? Learn how we do this with a professional text that includes lesson plans … and was rated "Exemplary" by the National Council on Teacher Quality.
Building Bookworms:
How did we choose texts and how do we use them?
Thursday November 11th, 7 PM EST
Texts used during literacy instruction have to be engaging and have to advance students' ability to read and understand narratives and information texts. For students to achieve this goal, they have to be willing to engage; they have to actually be interested in the content. Choosing texts is extremely difficult work. Learn how we built a culturally responsive text collection for Bookworms K–5 Reading & Writing, and how these texts are used in the curriculum.
Building Knowledge: What it is and how it lives in Bookworms
Thursday November 18th, 7 PM EST
Reading complex texts requires knowledge: knowledge of content, knowledge of author's craft, and knowledge of text structure. The units in Bookworms K–5 Reading & Writing build knowledge on a topic through integrated reading, writing, speaking, listening, and language. Units and texts are organized around topics to build knowledge and vocabulary. Learn how we build and demonstrate knowledge in the curriculum.
Meet the Host:
Sharon Walpole
Through her work as Director (Professional Development Center for Educators) and Professor (University of Delaware School of Education), Sharon has dedicated her career to fighting for equity through literacy and, in that process, has developed evidence-based reading and writing curriculum and professional development support for its implementation.