The Elementary and Secondary School Emergency Relief Fund (ESSER) is a fund established as part of the Education Stabilization Fund in the CARES Act that was created to award subgrants to local educational agencies that were impacted by COVID-19. Open Up Resources is here to support teachers and educators with K–12 core curriculum and supplemental materials, customizable in-person and virtual professional learning, and digital solutions to ensure teachers and students have what they need to make the most of each day.
Supporting Materials:
Our suite of curricula includes:
Open Up Resources K–5 Math
Open Up Resources 6–8 Math
Open Up High School Math
EL Education K–8 Language Arts
Bookworms K–5 Reading and Writing
Reading with Relevance 2–12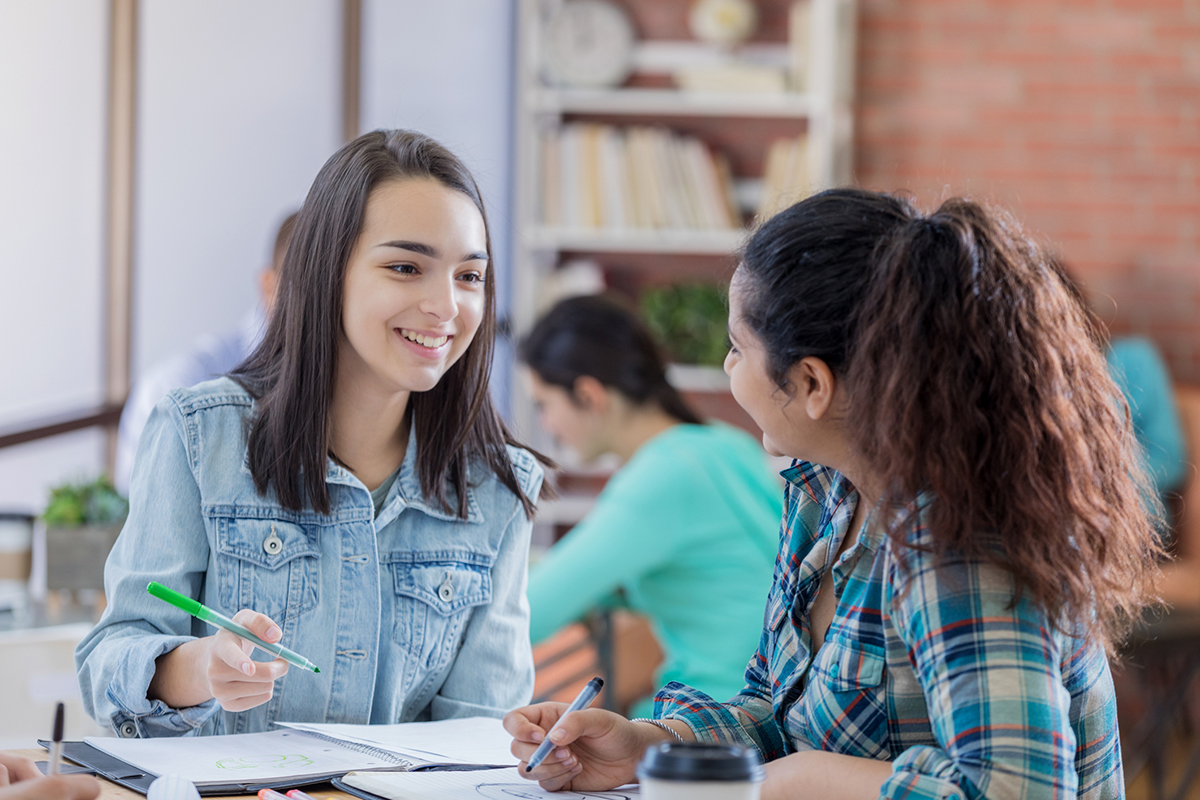 Open Up Resources Digital Options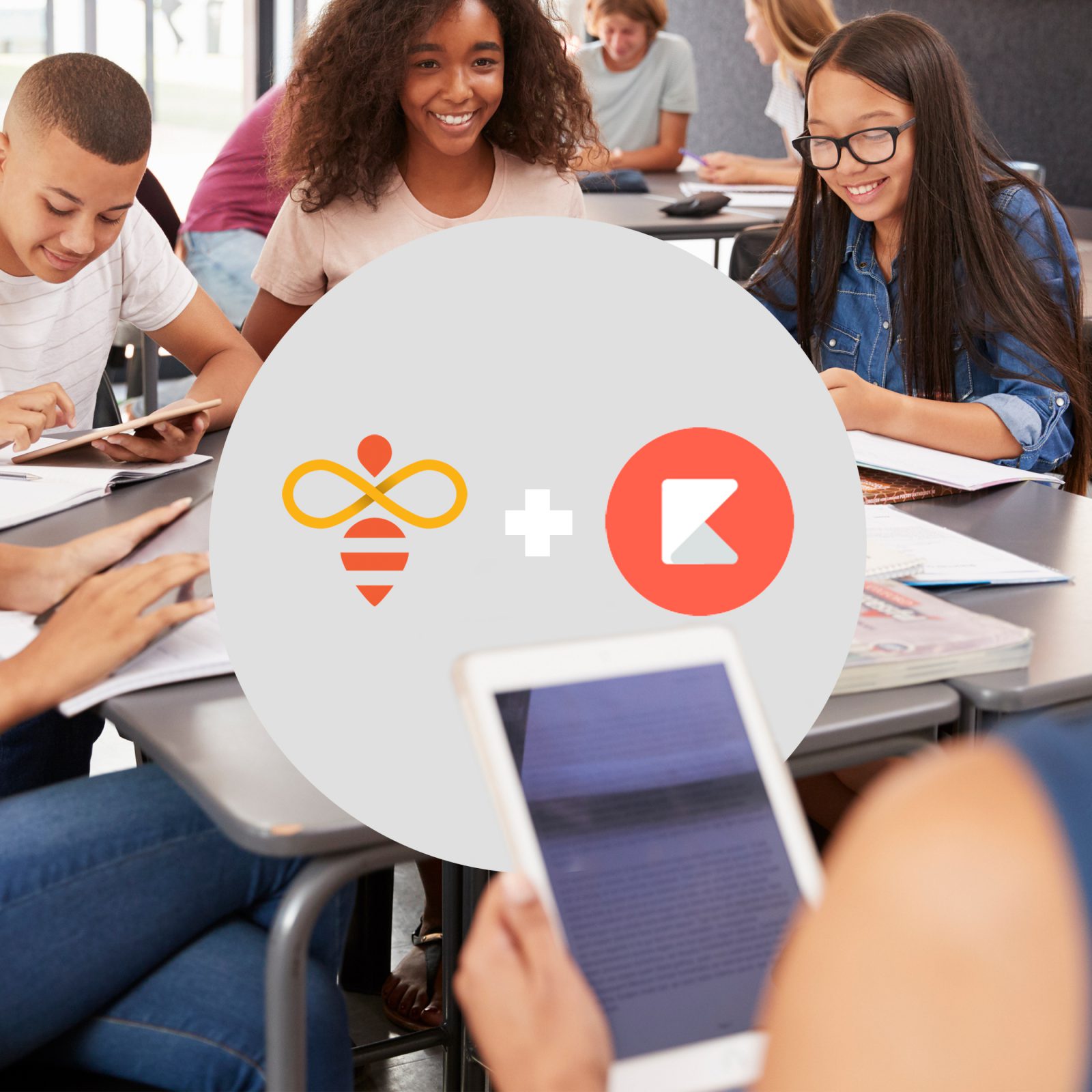 Our curriculum is now available in partnership with Kiddom.
For the first time, curriculum, assessments, and technology to differentiate instruction live in a centralized hub.
OUR digital curriculum comes to life in Kiddom:
Manage Curricula
Share with Teachers
Digitize Assets
Differentiate Learning
onetab is available as a digital option for younger learners.
onetab is a device designed for PK–2nd grade that does not require wifi. Preloaded with supplemental reading, writing, and math curricula, onetab is shown to be highly efficacious in taking children from zero to numerate and reading with fluency. With flexible implementation options and an affordable price, onetab is perfect for small groups, in-classroom instruction, and remote learning—all without the need for WiFi or strong adult support.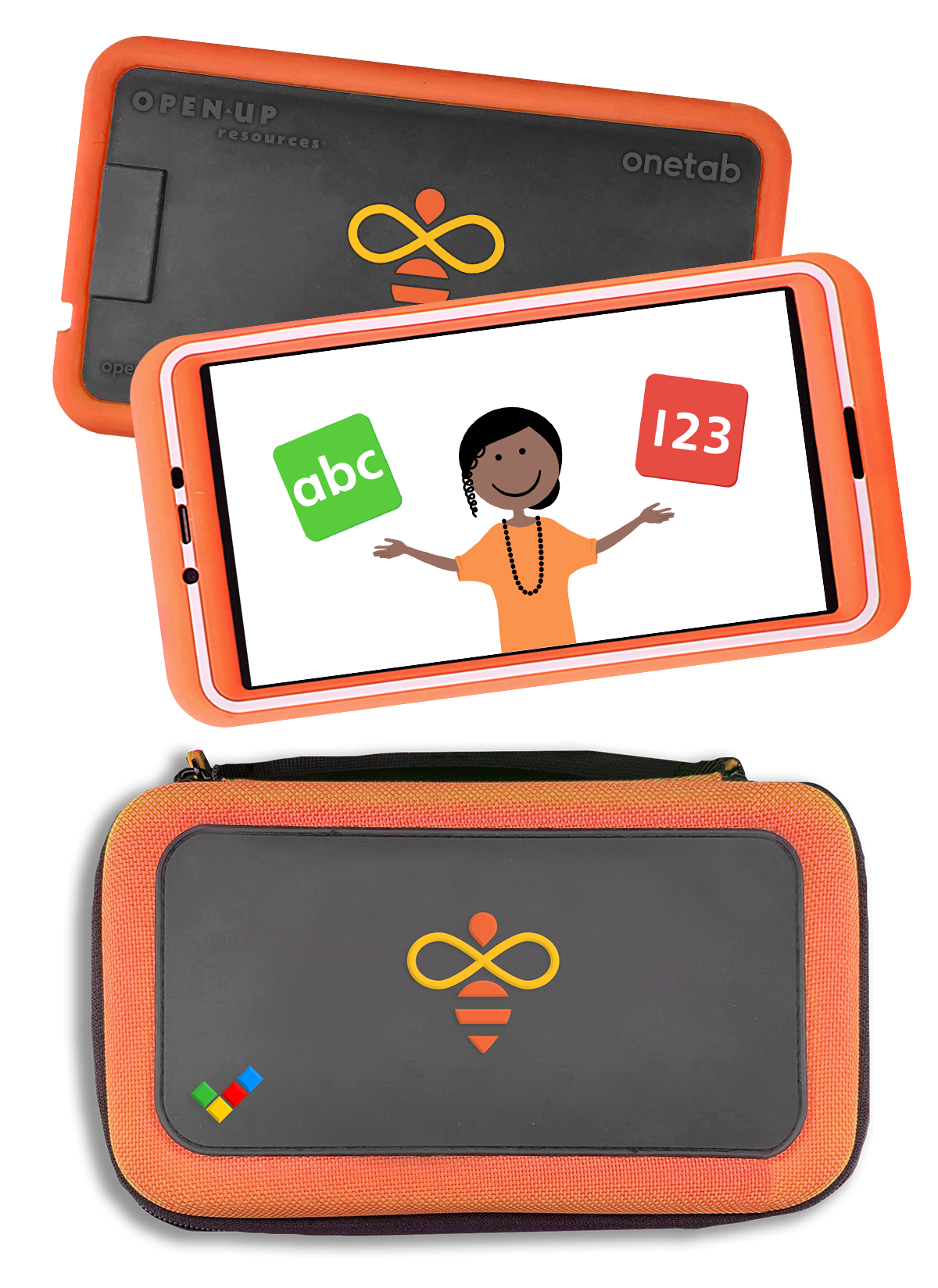 ---
Quality Professional Learning Is the Essential Ingredient.
Success starts with supporting teachers with any necessary shifts. We tailor professional learning and support recommendations to each district's schedule, staffing, and delivery needs. In addition to our curriculum-embedded professional learning content, we offer:
On-site introduction to instructional routines, practices, and design of materials
Workshops devoted to modeling and supporting practice change.
HIVE Conference — an annual national conference offering multiple pathways across four curricula for deeper learning.
Facilitation of peer-supported work, activating PLCs to build district capacity.
Learn More about Professional Learning
Open Up Resources seeks to open doors to education and can support you as you navigate teaching and learning today. Contact us for more information.
Still have questions about ESSER? Read the frequently asked questions and learn more about this fund.